Lacework: Capture The Flag Discovery Event
Interactive and gamified in-person Lacework discovery session.

> 16th March, 9:30AM - 2PM
> 10 Devonshire Square, London, EC2M 4YP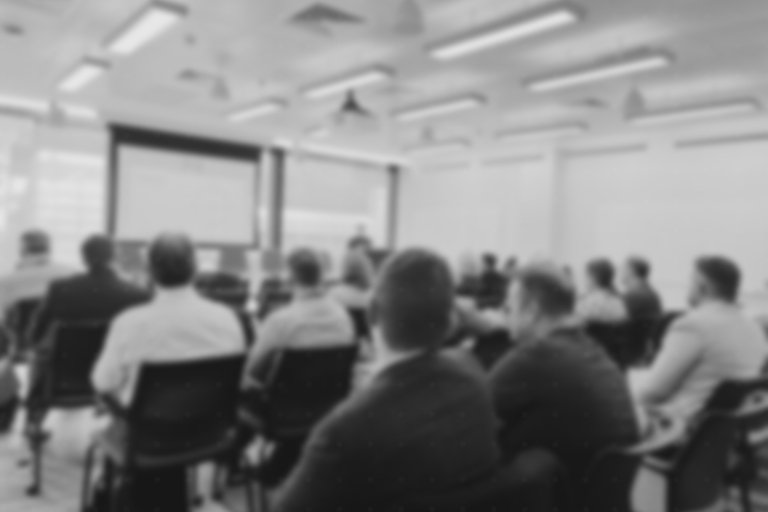 Lacework: Capture The Flag Discovery Event
Interactive and gamified 'in-person' Lacework discovery session.

> 16th March, 9:30AM - 2PM
> 10 Devonshire Square, London, EC2M 4YP
About The Event
The Lacework Capture the Flag (CTF) offers you to experience the Lacework platform through an interactive and gamified learning session. Walk through scenario-based challenges to simulate investigations and threat hunting utilising Lacework's Polygraph® Data Platform and understand how it can be used in securing your organisational cloud accounts and workloads.

By participating you'll also discover:

> Lacework event acquaintance and investigation techniques
> Workload activity analysis employing Kubernetes
> Third-party tool integration with Lacework

—By registering for this event you'll be eligible for a complimentary Lacework Cloud Security Assessment (CSA), supported by Somerford, providing you with access to a dedicated Lacework tenant for a two-week period.
Arrivals
9:30 AM - 10:00 AM
Welcome and Introduction - Somerford & Lacework Partnership
10:00 AM - 10:30 AM
Getting Started - About Lacework & The Platform
10:30 AM - 11:00 AM
Capture The Flag Kick Off - Lacework Console Overview: Ft. Dashboards, Compliance & More
11:00 AM - 11:45 AM
Test Flight Takeoff - Review Attack Scenario, Team Breakout & Gameplay
11:45 AM - 12:30 PM
Capture The Flag Conclusion - Conclusion
12:30 PM - 1:00 PM