Somerford Professional Services
Experts in Delivering Maximum Value to Our Customers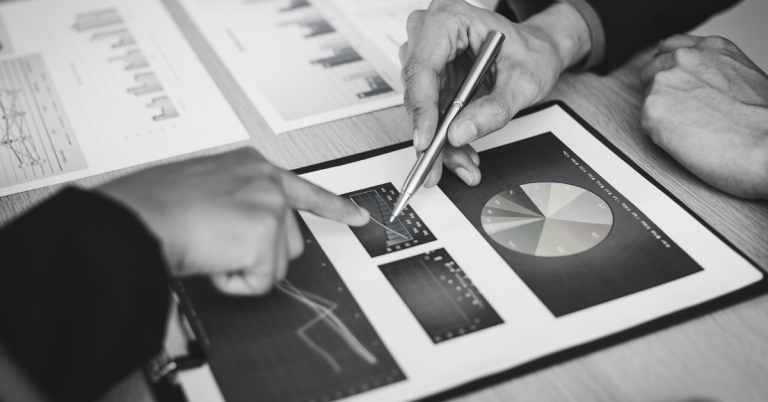 We have certified and security-cleared consultants who build and integrate bespoke platforms that significantly reduce risks and drive productivity across a broad range of FTSE 100, FTSE 250 companies and the most secure departments of the Public Sector and Defence.

Trusted by some of the world's leading brands, we assist in maximising the value of our customer's investments. Our Delivery Services enable you to maximise your investment in your software tools and elevate proficiency across the business.
Setting Us Apart:
Redefining Professional Services Excellence
Technical delivery across all industries
Flexible and tailored partnership approach
Elite, Platinum and Hyper Specialised Partner Status'
Certified Technical Consultants and security-cleared staff


Somerford has the largest practice of Splunk-certified Consultants in EMEA and is the Delivery Partner of choice for our customers.
Somerford's Delivery Model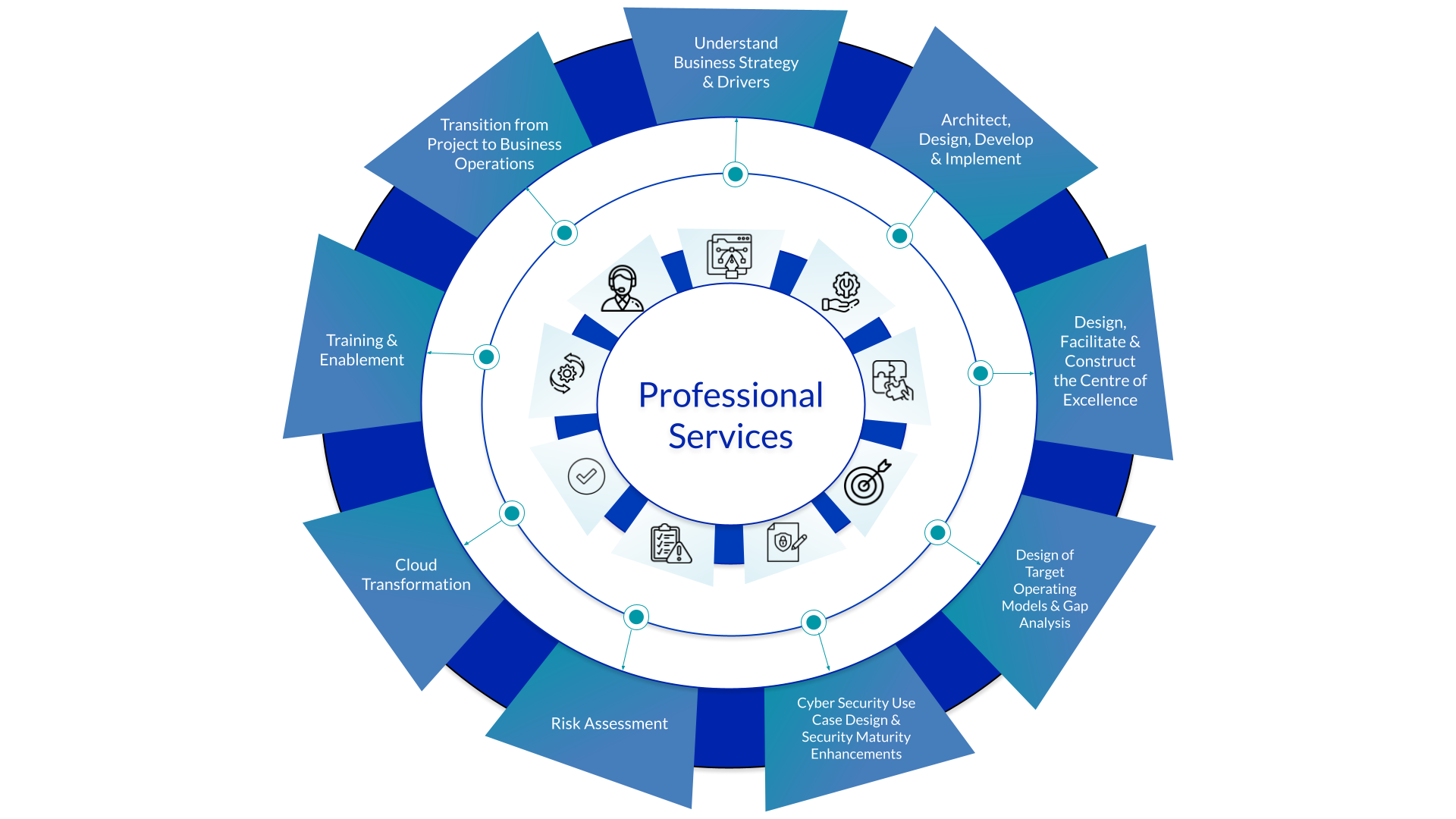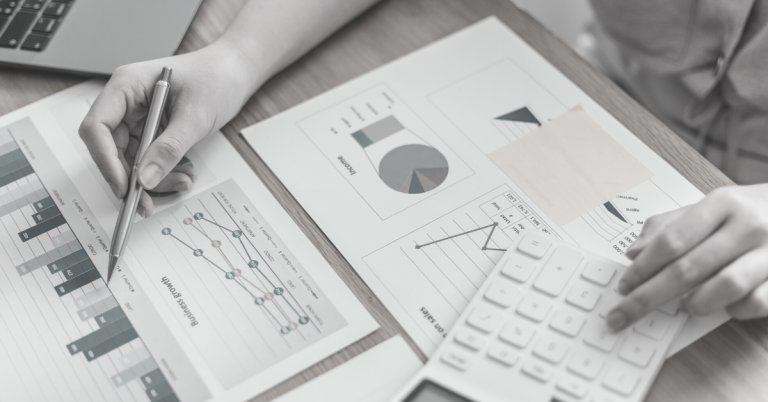 Tailored Development and Support Solutions
Our Development and Support services help your teams implement tailored solutions that meet each organisation's unique needs. By providing experienced Professional Services Consultants, enablement and training, we ensure successful adoption in every part of your organisation.
Comprehensive Solution Delivery
From initial scoping against your requirements through to technical appraisals, implementation, and optimisation, our certified and security-cleared staff deliver complete solutions. We have the expertise and the capacity to address the most complex challenges. We help maintain operational performance and can drive greater productivity through efficient management and look to reduce costs by consolidating legacy tools.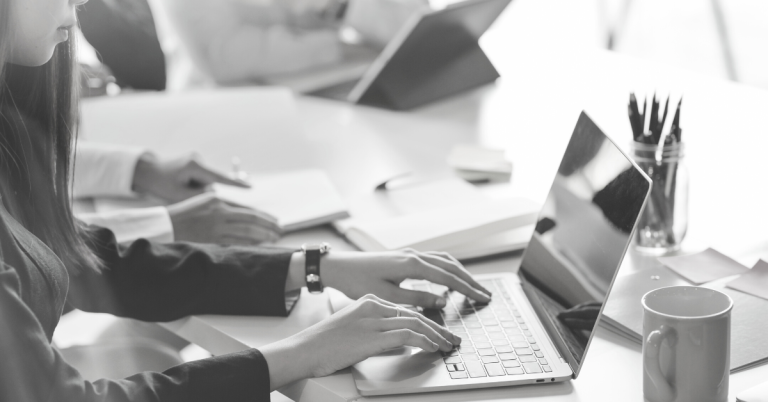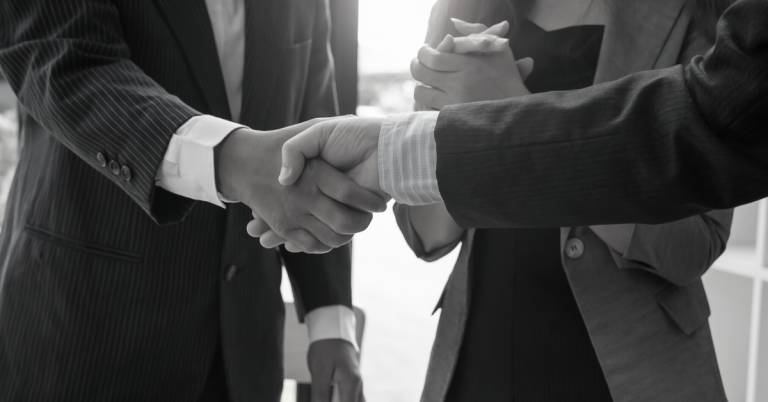 Collaborative Solution Development
Our experienced Professional Services consultants have a strong reputation for excellence and work hand-in-hand with our customers to develop the right solution. We take the time necessary to understand your needs, and we offer customers access to our knowledge, skills, and experience to ensure a seamless transition to a data-centric approach. Trained to the highest level, our consultants are certified to deliver optimised solutions, quickly becoming an integral part of our customer's team.
Leveraging Veteran Expertise
Drawing upon our Armed Forces Covenant, we are proud to employ veterans who have a wealth of technical skills and experience to address the most complex and pressing challenges.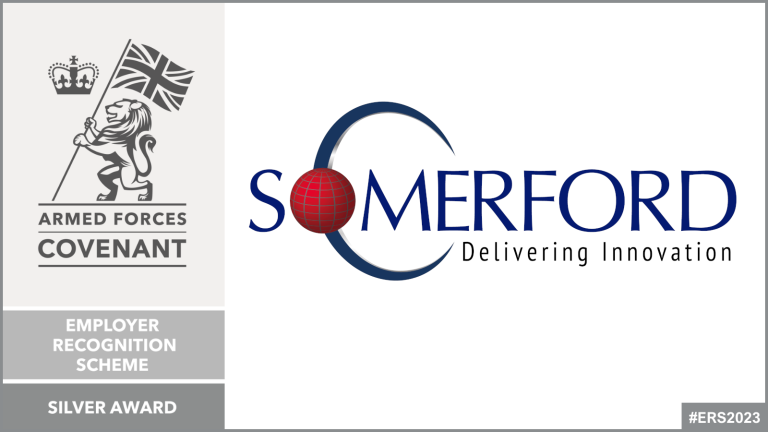 Customised Project Management
Recognising the distinctiveness of every customer and project, our experienced Project Managers merge diverse sector insights to enhance efficiency and competitiveness. Through meticulous planning, we drive projects assertively, ensuring they meet deadlines, budgets, and high-quality benchmarks.
Project Management Skillset
Define Project Work Streams
Create and Manage Project Plans
Collaborate with all Key Stakeholders
Gather Business Requirements and Document Project Objectives
Provide project status reports against milestones
Provide day-to-day project leadership to ensure project delivery efficiency and project milestones are met
Contribute to project governance ensuring the project is within the defined scope, times and costs
Close-out Report and Feedback
Get in Touch to Learn More
Using a range of 'best-in-class' technologies, our certified and security-cleared consultants build and integrate bespoke platforms that significantly reduce risks and drive productivity. We protect data, demonstrate that it is being managed effectively and derive greater value from it by providing real-time insights to support effective decision-making. We have a strong reputation for enabling digital transformation at scale, at pace and on budget.