Cloud Security is a Data Problem
Secure your entire cloud from one place with Lacework.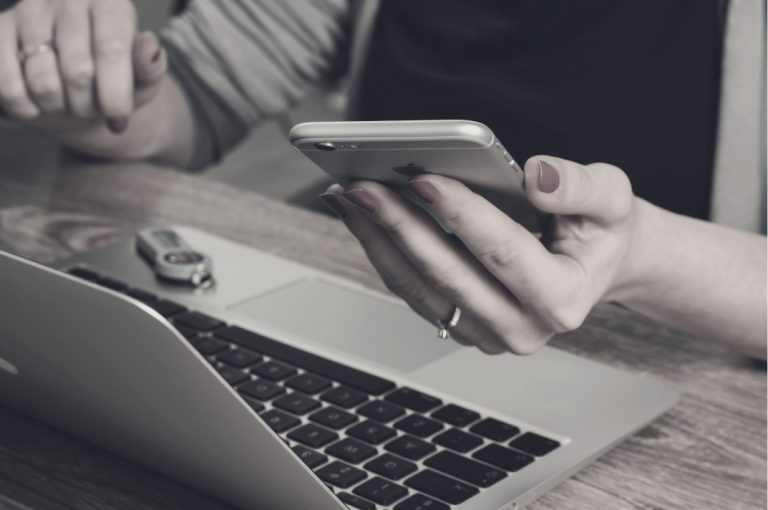 Surfacing Known and Unknown Threats in Your Environment
Lacework helps organisations secure their entire cloud environment from end-to-end, across build-time and runtime, so organisations can innovate with speed and safety.

Lacework has built an automated security platform that will surface up the known and unknown threats in your environment without having to write a single rule or policy.




Partnership
Somerford Associates has established itself as a top-tier partner with Lacework. Somerford partners with Lacework to assist companies in safeguarding their entire cloud infrastructure from start to finish, covering both build-time and runtime.
Somerford Professional Services
Somerford has extensive experience in delivering projects of all sizes, complexity, and scale, catering to our clients' needs and deadlines. Our Professional Services team is the go-to partner for our clients. We offer on-site or remote Professional Services on behalf of our partners.
Centralise Cloud Security with Lacework
Simplify Vulnerability Management
Gain Contextual Insights to Reduce Noise and Mitigate Risks.
Not all vulnerabilities are created equal
Prioritise your biggest fixes by seeing risks within the context of your environment.
Periodic scans are not enough
Enforce a continuous cloud vulnerability management policy through the entire software development lifecycle.
Fixing issues in production is too late
Shift security left to find and fix vulnerabilities during the build process to reduce costs and improve productivity.
Focus on your biggest cybersecurity risks first
Bring cybersecurity risk into focus and fix what matters most with data-driven decision making.
The cloud never sleeps
The cloud's flexibility is its biggest advantage. But constant change can trigger loads of alerts, making IT security risk management a tall task.
Too much noise, not enough context
Each cloud environment is unique. Without assessing risk in the proper context, it's tough to know what's important and how to fix what's broken.
Blindspots leave you in the lurch
Overflowing alert queues and cloud blind spots leave security teams wondering what security vulnerabilities are out there that they can't see.
Costly mistakes caught too late
Friction between security and DevOps teams makes for late post-production risk fixes, which come at a much higher cost.
Container security from build time to runtime
Discover vulnerabilities, detect threats, and demonstrate compliance in your dynamic container environment.
Do you lack complete visibility into host and container activity?
Containers are dynamic, making it challenging to track and understand their short-lived behaviours, and even more difficult to understand the container security impact.
Are container misconfigurations multiplying quickly with orchestration?
Orchestration systems make it easy to deploy new containers rapidly, but security issues are deployed along with them if they're not caught early.
Are you spending too much time investigating way too many alerts?
Investigations take too long — often 20+ minutes per alert — and with hundreds of alerts per day, potential security threats go unexamined.
Is relying solely on rules to detect threats becoming unproductive?
It's cumbersome and frustrating to maintain rules to detect threats, and it's impossible to keep up with ever-changing attack profiles.
Cloud Compliance Monitoring Across Multiple Environments
Bring risks into focus with visibility and insights from Lacework.
Do you build and manage a revenue-generating cloud service with heavy compliance requirements?
What if you could leverage a single platform to streamline cloud compliance and support development velocity?
Are you accountable for the security and compliance of your entire business, including new acquisitions?
As a CISO or Director of Security, you may need to secure newly acquired entities and ensure a cohesive security and compliance posture across disparate business units, all while justifying risk to the board.
Do you facilitate the cloud compliance process internally or as a third-party provider?
Whether you are an in-house compliance manager, auditor, or third-party compliance expert, you and/or your clients may be grappling with growing complexity when it comes to managing the audit process and changing regulations.
Rapid Adoption Pack for Lacework
Somerford offers a Lacework Rapid Adoption Pack that provides fast and effortless implementation of their automated security platform within two weeks.
Don't Leave your Cloud Security to Chance. Get the Peace of Mind you Need with our Lacework Risk Assessment.
Our Cloud Security Assessment Offering provides you with a dedicated Lacework tenant for two weeks to help you accelerate your cloud account audits.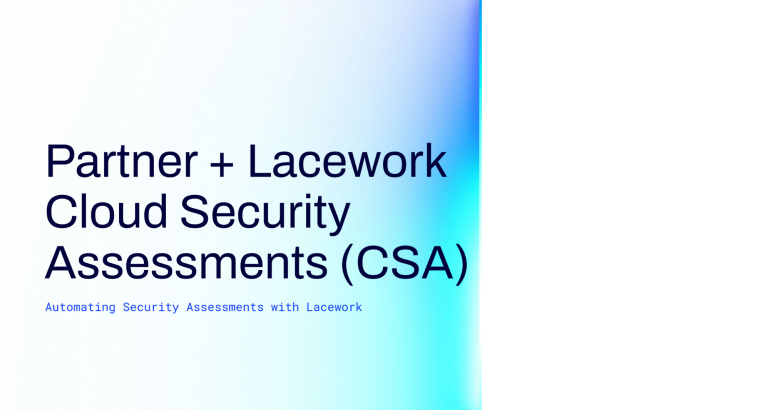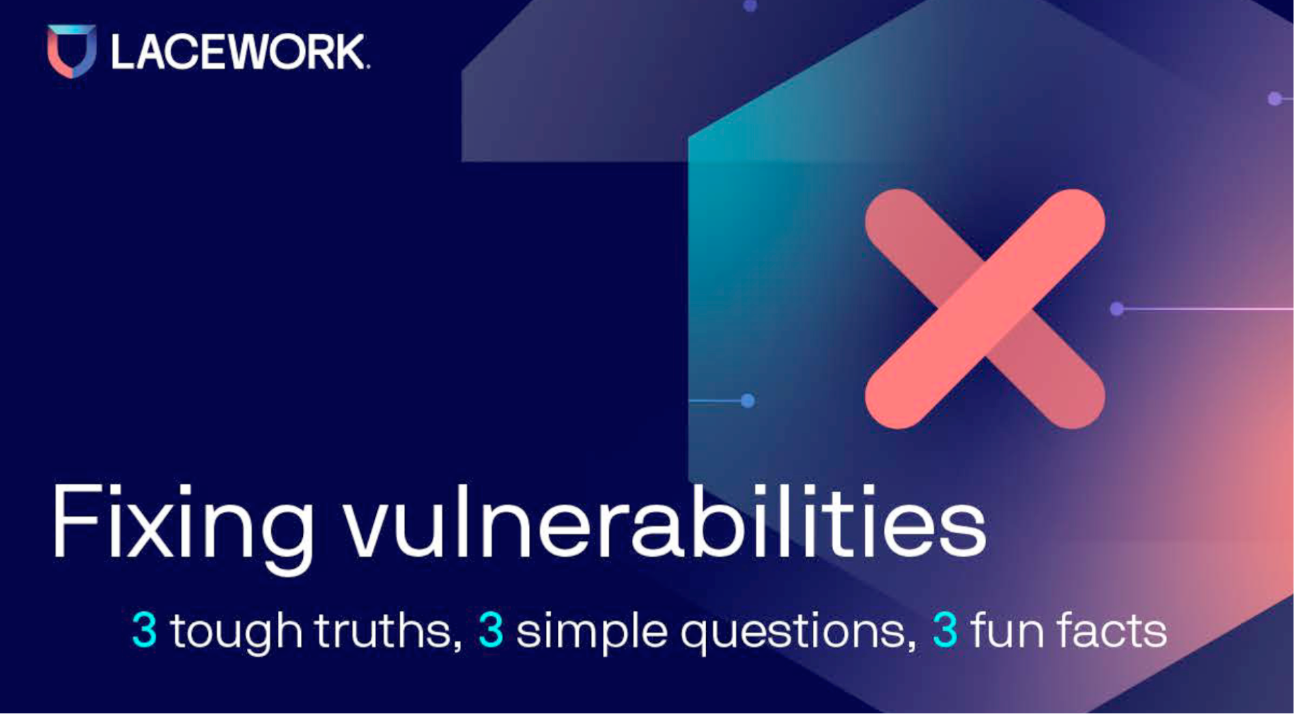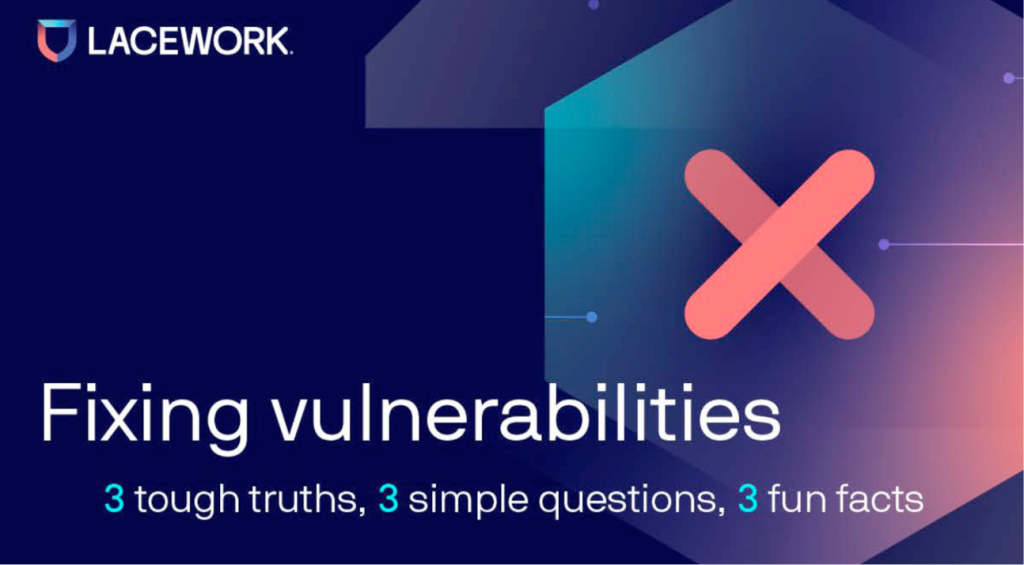 Fixing Vulnerabilities with Lacework
Discover the major challenges associated with outdated security systems, learn about three questions you can ask yourself to identify these issues, and explore how Lacework can effectively address them.
Dedicated Support Desk
At Somerford Associates, we understand how frustrating it can be when software or services don't work as expected.

That's why we offer top-of-the-line support through our Service Desk, which is available to both our valued customers and prospects involved in a proof of concept.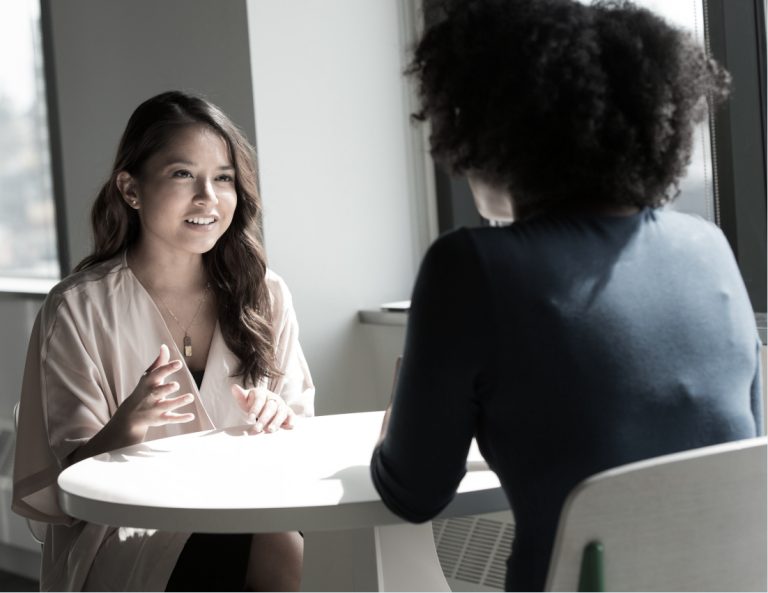 Clari boosts efficiency with actionable alerts and automated compliance
Scurri doubles productivity, wins new enterprise customers, and fosters collaboration across teams
Marqeta achieves faster application engineering and stronger security with Lacework
Get in Touch to Learn More