Empower Your Cybersecurity with mnemonic Partner Solutions
Elevate Your Defence Strategy with Managed Detection and Response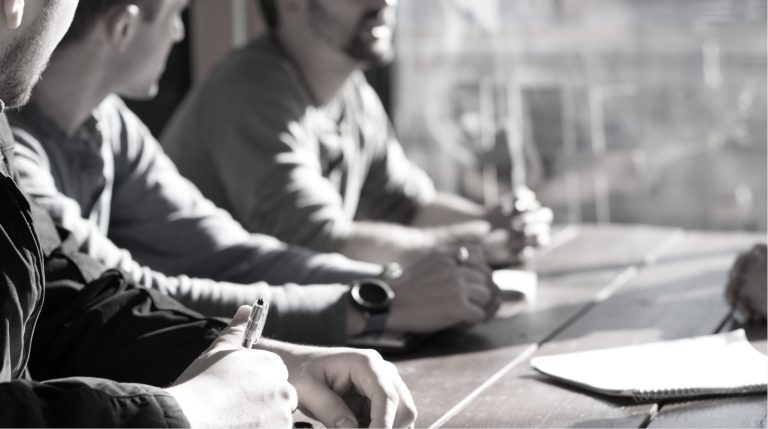 Who are mnemonic?
mnemonic brings you tailored Managed Detection and Response services that remove uncertainty and fortify your digital defences.

mnemonic offers Managed Detection & Response, Threat Intelligence, Incident Response, Assessments & Testing, Consulting, and Security Products. mnemonic helps businesses manage their security risks, protect their data and defend against cyber threats.

Of Security Incidents Confirmed Accurate
Billion Events Processed Daily
Of Incidents Enriched with mnemonic Threat Intelligence




As a mnemonic Gold partner, we're committed to delivering Managed Detection and Response excellence. Our proactive approach, powered by cutting-edge tools and expert insights, ensures your organisation remains secure against evolving threats in real-time.
Explore mnemonic's Suite of Cybersecurity Services
Managed Detection & Response
Vigilantly safeguard your business with 24/7 threat monitoring, detection, and response.
Threat Intelligence
Stay steps ahead with up-to-date, actionable intelligence and tools to outmanoeuvre adversaries.
Incident Response
Leverage Europe's foremost response team for swift incident investigation and remediation.
Assessments & Testing
Proactively unveil vulnerabilities within your digital realm.
Extend threat visibility down to the endpoint with a Managed EDR service
Detect and respond to threats targeting your endpoints and servers anywhere in the world any time of day or night
Dedicated Support Desk
At Somerford Associates, we understand how frustrating it can be when software or services don't work as expected.

That's why we offer top-of-the-line support through our Service Desk, which is available to both our valued customers and prospects involved in a proof of concept.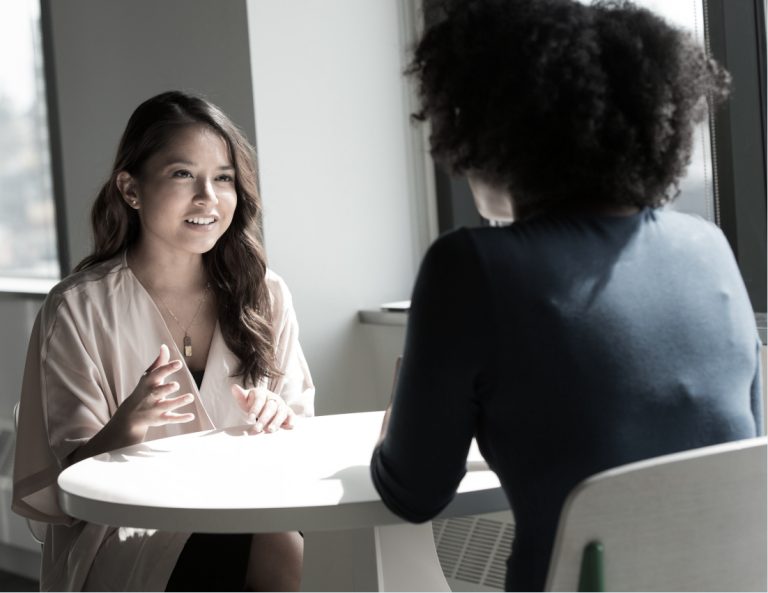 Learn how mnemonic Partner Solutions can Empower Organisations
Revolutionise Security Operations with SOAR as a Service
Elevate Healthcare Security: Safeguard Patient Data and Critical IT Systems
Discover Argus Endpoint Responder: Global Threat Detection and Response
Get in Touch to Learn More