Electronic Signature
Empower your business with OneSpan - the leader in electronic signatures
Welcome to the forefront of digital transformation with OneSpan electronic signatures. Empower your business with automation, elevate customer experiences, and wave goodbye to the inefficiencies of paper-based processes. As a dedicated technology partner of OneSpan, Somerford brings you the unparalleled benefits of OneSpan Sign.
OneSpan Electronic Signature Features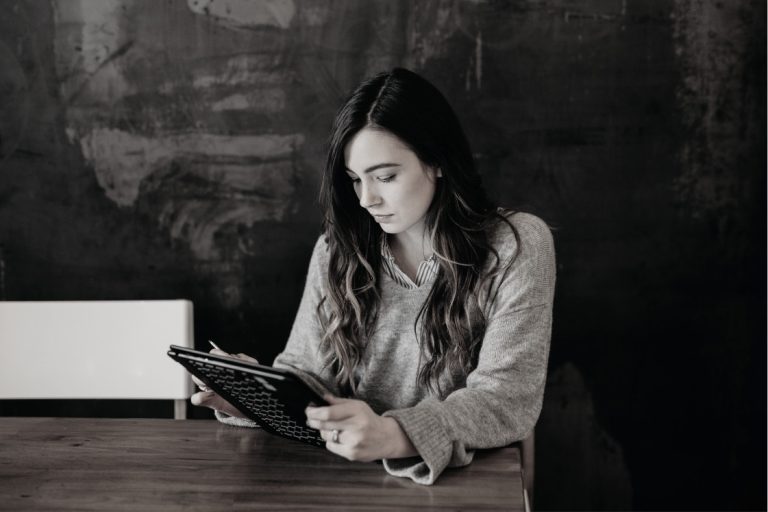 Easily Integrate Anywhere, Anytime
Embed e-signing functionality seamlessly into your website, mobile app, and core systems using our open REST API and SDKs. Customise the UI, pop-ups, and email notifications for a trusted signing experience anywhere, anytime, and on any device.
Strong Identity Assurance
OneSpan Sign provides real-time identity assurance, offering various verification methods, including government ID verification, biometric verification, SMS one-time passcodes, and more.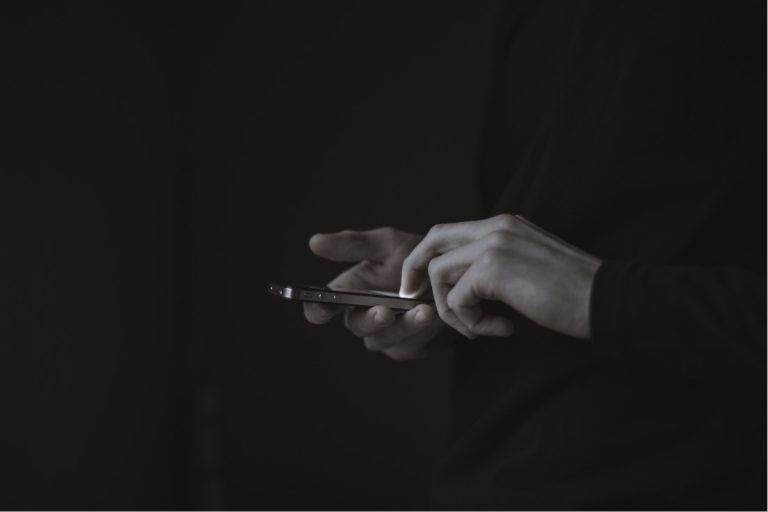 Advanced Security and Compliance
Ensure document security and integrity with digital signatures and tamper seals. OneSpan Sign complies with simple, advanced, and qualified e-signature requirements, offering the most comprehensive audit trails in the market.
Extensive 3rd Party Connectors
Benefit from pre-built connectors for applications like Salesforce, Workday, Pegasystems, and more. No coding or IT resources are needed to enable digital signing within your everyday business applications.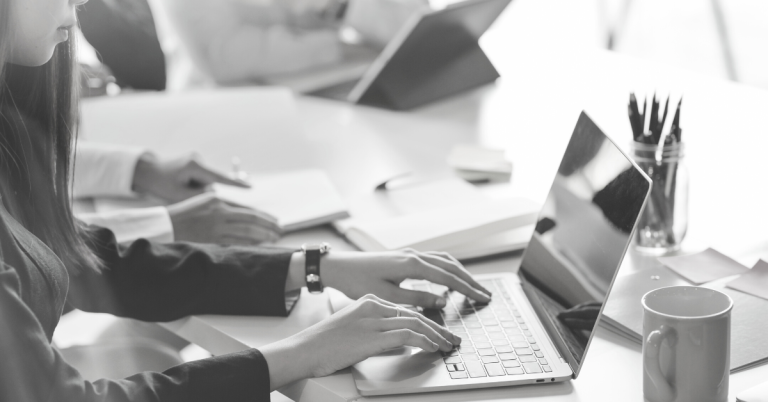 Discover all that OneSpan Sign has to offer
IDC MarketScape for eSignature 2023: OneSpan Named a Leader in Worldwide eSignature Software Vendor Assessment
The report underscores OneSpan's electronic signature solution, spotlighting its notable features, including robust security measures, customisable white-labeling options, and the delivery of a comprehensive and unified audit trail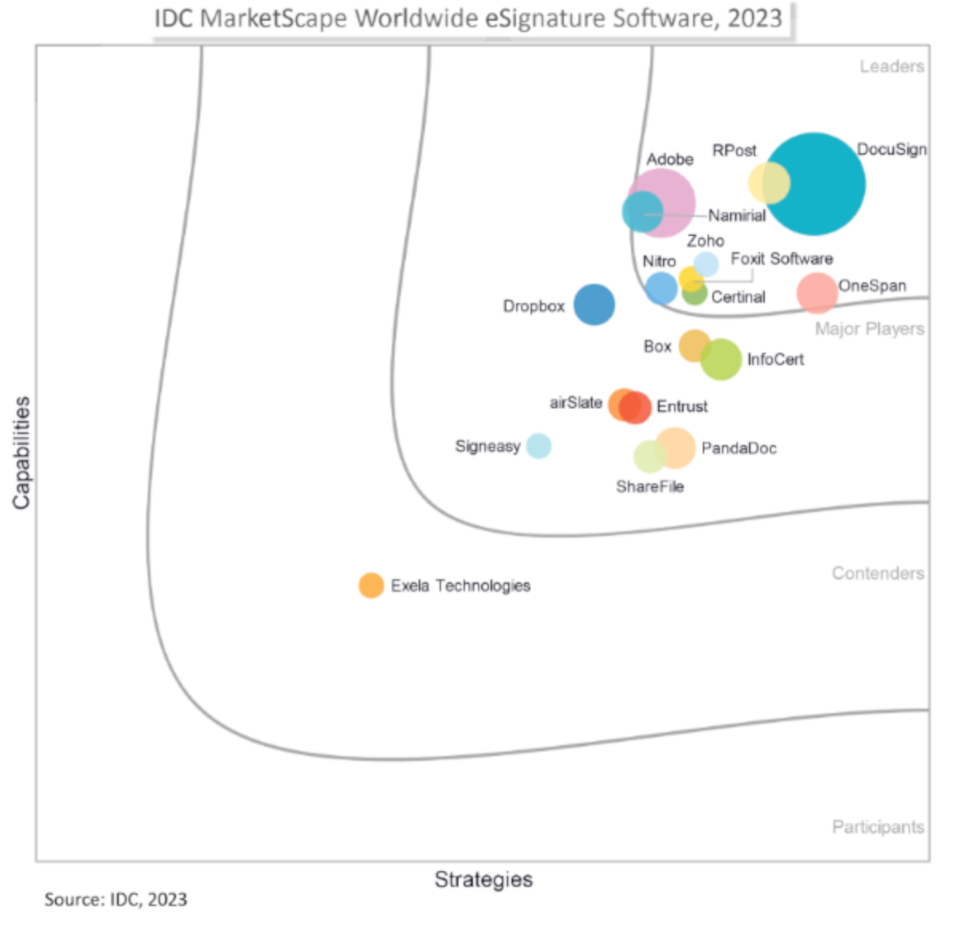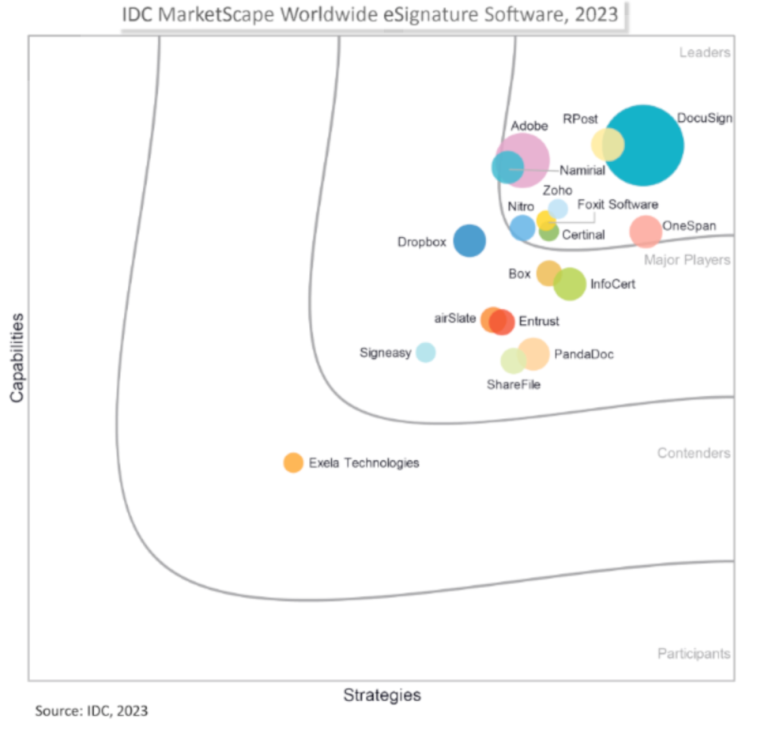 OneSpan Sign - Electronic Signature, Digital Signature | Crown Commercial Services
View our current listing on G-Cloud Digital Marketplace for OneSpan Sign.
Get in Touch Today
Put us to the test and experience how OneSpan Sign can save you time and money. As a leading partner in the UK, Somerford is committed to your success with OneSpan Sign.