Active Prevention and Defence


BlueVoyant's belief is to provide effective cyber security, active prevention and defence across both the organisation and supply chain. BlueVoyant's proprietary data, analytics and technology, coupled with deep expertise, work as a force multiplier to secure an organisation's full ecosystem. Somerford are a Platinum Partner with BlueVoyant. 
Purpose-built Cyber Security
Somerford works with BlueVoyant to deliver purpose-built cyber security services that proactively defend business ecosystems of all sizes against today's threats. Utilising large, real-time datasets with industry-leading analytics, and technologies. With threat intelligence, detect organisations' most potent cybersecurity risks, while intuitive automation mitigates threats against your attack surface effectively and efficiently, providing the business and technical outcomes organisations need to stay secure and support business objectives.
Third-Party Cyber Risk Management Services
Reduce cyber risk by proactively identifying, prioritising, and mitigating risks within your supply chain and investment network.
• Supply Chain Cyber Risk Management
• Portfolio Cyber Risk Management
• Government Supply Chain Cyber Risk Management
Managed Detection and Response Services
Cyber attacks never stop. Neither do we. Get protected with always-on security coverage you need in today's dangerous, highly-interconnected world.
MDR for Microsoft
MDR for Endpoint
MDR for Splunk
Digital Risk Protection Services
Gain real-time visibility of digital threats by continuously monitoring your
external attack surface to review relevant threat actor activity.
• Digital Brand Protection
• Fraud Campaigns Discovery
• Account Takeover Monitoring
• Data Leakage Detection
• Executive Cyber Guard
• External Attack Surface Analysis
Splunk-BlueVoyant Partnership: How to Turn Data Into Doing
Services
Hover for more information
Somerford with Splunk and BlueVoyant
Somerford is able to provide bespoke integration with BlueVoyant and Splunk to enable: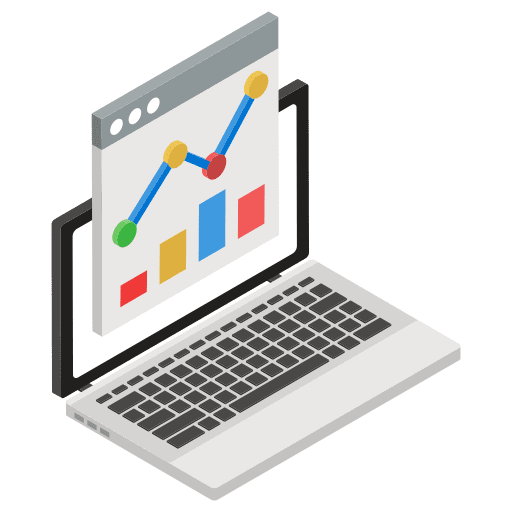 Empower your Splunk Investment
Provide ongoing maintenance and customisation to maximise Splunk Cloud
Expert consulting to accelerate implementation and onboarding. Perfected processes to help build use cases, dashboarding, and migrate your data to get you up and running.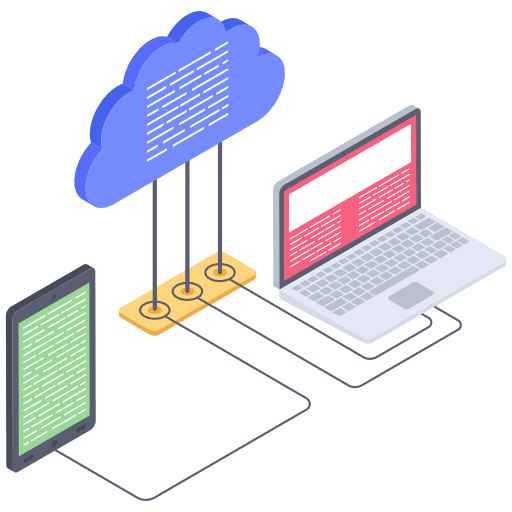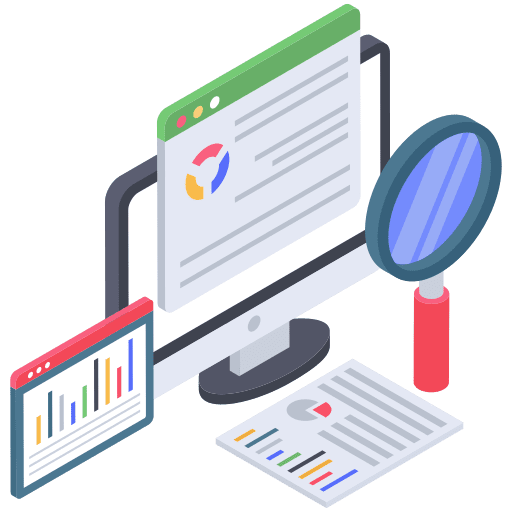 24/7 Security Monitoring Support
Real-time alerting, triage, threat indicator enrichment, and investigation of malicious activity with filtered notifications and alerts supported by a world-class team.
Add Your Heading Text Here