Unleash Cutting-Edge Cybersecurity with a Trusted BlueVoyant Partner
Elevate Your Defence Strategy with Leading-Edge Cyber Solutions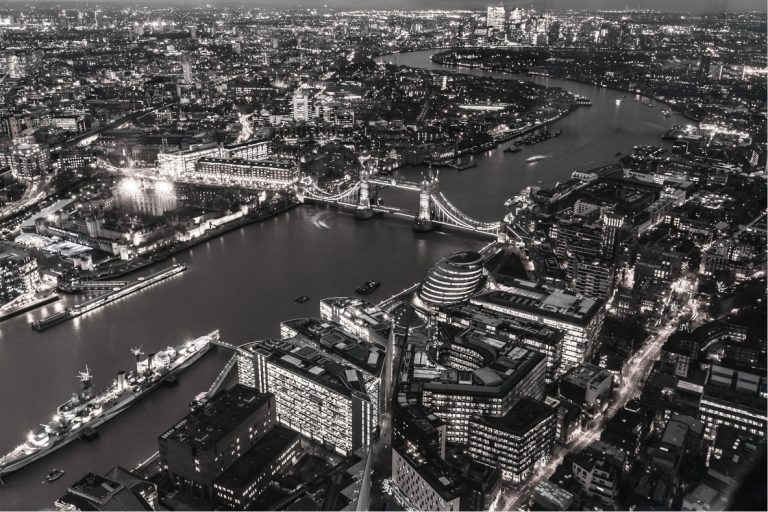 Surfacing Known and Unknown Threats in Your Environment
As the recipient of the 2023 Security MSSP and U.S. Partner of the Year awards from Microsoft Security, BlueVoyant is globally recognised for its excellence in cybersecurity. Leveraging cutting-edge technology and expert insights, BlueVoyant offers a unified platform for organisations to fortify their digital defences.

As a trusted partner, we provide tailored solutions that seamlessly integrate into your operations, offering a comprehensive and proactive approach to safeguarding against evolving cyber threats.




Partnership
As a Platinum BlueVoyant Partner, we bring you cutting-edge cybersecurity services integrated seamlessly into your operations. Our collaborative efforts deliver a fully immersive cybersecurity experience to keep your organisation secure. Our BlueVoyant Partner status is a testament to our commitment to provide the best service.
Somerford Professional Services
Our Professional Services team have experience with implementation and project delivery in some of the largest and most complex organisations and Government Departments.
Comprehensive Cybersecurity Solutions for Every Challenge
Empower Your Defence Strategy with BlueVoyant's Services
Advanced Threat Monitoring
Leverage advanced threat monitoring services from your trusted BlueVoyant Partner. Our collaboration ensures timely detection and mitigation of cyber risks.
Managed Detection & Response Excellence
Rapidly detect and respond to incidents in your environment with BlueVoyant's Managed Detection & Response solutions. Our expertise ensures swift incident handling.
Supply Chain Defense Mastery
Accurately identify and resolve issues in your third-party ecosystem through BlueVoyant's Supply Chain Defense solutions. Enhance your supply chain security.
Digital Risk Protection Advantage
Go beyond the wire to shut down threats early in the cyber-kill chain with BlueVoyant's Digital Risk Protection solutions. Safeguard your digital landscape.
Strengthen Your Cyber Defenses with BlueVoyant




Partnering Splunk and BlueVoyant
Somerford is able to provide bespoke integration with BlueVoyant and Splunk to enable:
Empower your Splunk Investment
Provide ongoing maintenance and customisation to maximise Splunk Cloud
Splunk Cloud Accelerator
Expert consulting to accelerate implementation and onboarding. Perfected processes to help build use cases, dashboarding, and migrate your data to get you up and running.
24/7 Security Monitoring Support
Real-time alerting, triage, threat indicator enrichment, and investigation of malicious activity with filtered notifications and alerts supported by a world-class team.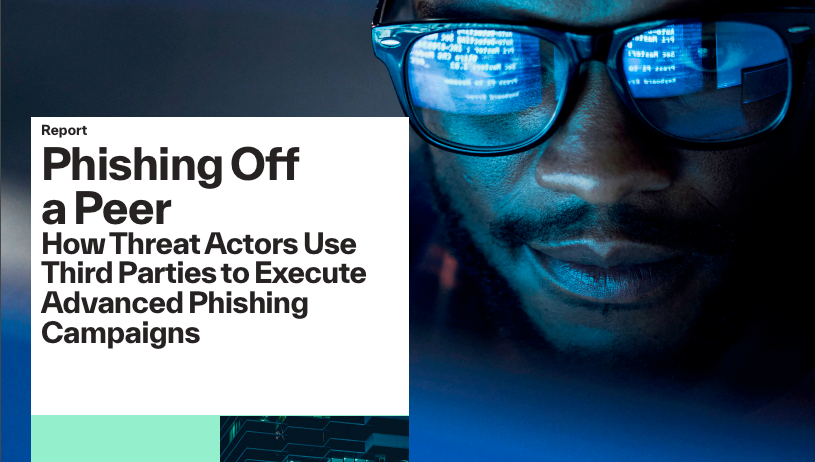 Strengthen Your Defense Against Third-Party Phishing
Download the Latest Report for Essential Insights into Combatting Advanced Third-Party Phishing Attacks
Dedicated Support Desk
At Somerford Associates, we understand how frustrating it can be when software or services don't work as expected.

That's why we offer top-of-the-line support through our Service Desk, which is available to both our valued customers and prospects involved in a proof of concept.

Count on your trusted BlueVoyant Partner for reliable assistance.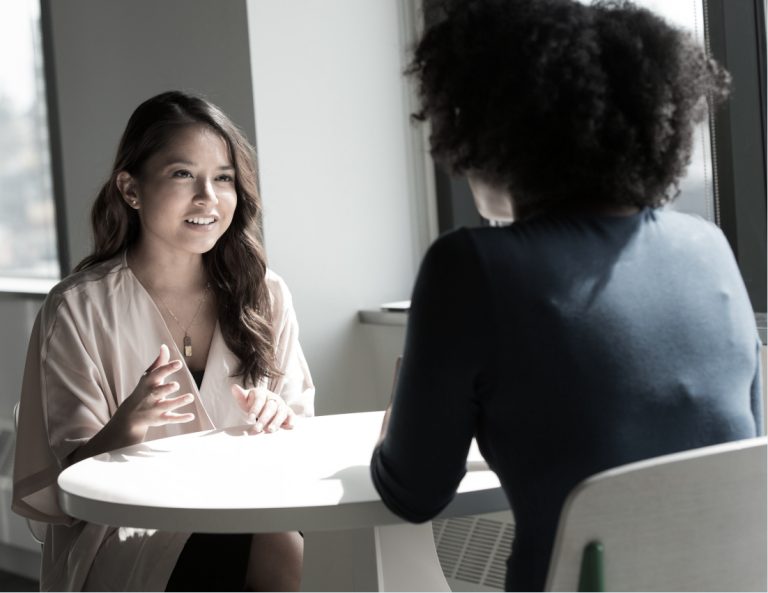 Successful Deployments of Microsoft Sentinel
UK Public Sector Supply Chain Cyber Risk Management
Transforming Healthcare Security: FirstCredit, Inc.'s Journey with BlueVoyant
Get in Touch to Learn More