Splunk Elite Partner - Turning machine data into answers.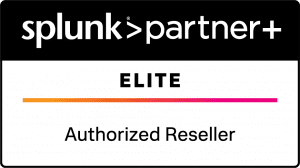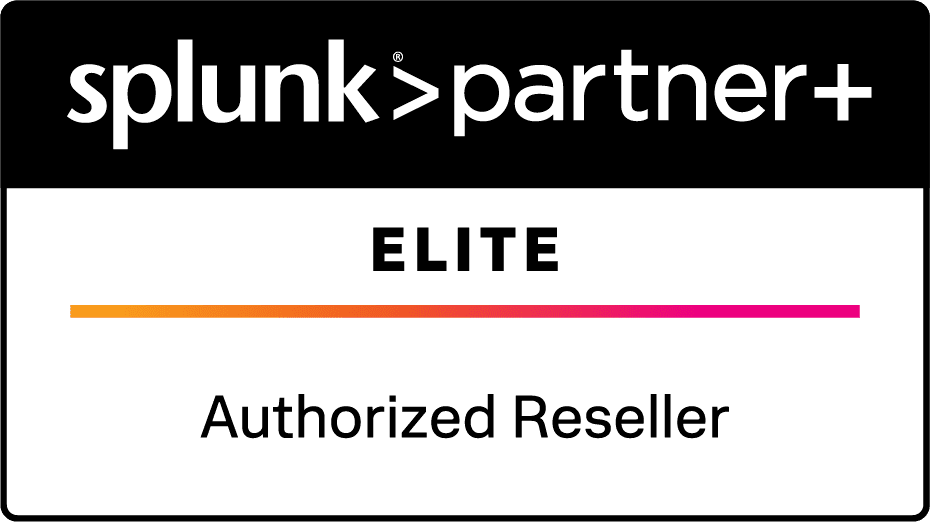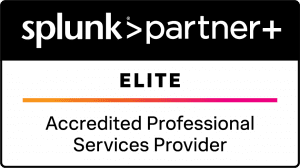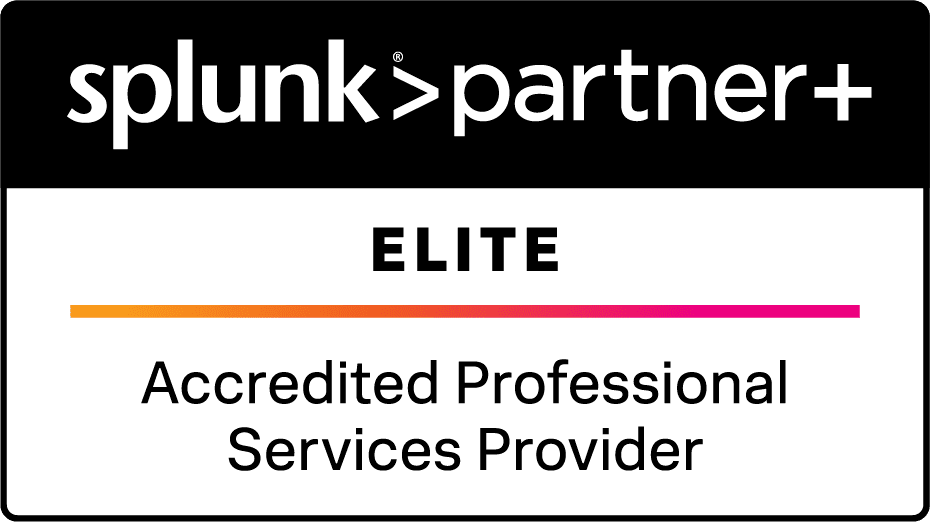 Somerford are an Elite Splunk authorised reseller, and accredited certified Professional Services provider. We help customers achieve their business goals by connecting them with machine data to give insight into opportunities and risks. Splunk were named a market leader in the latest 2022 Gartner Report for SIEM. 
Splunk Audit & Compliance Application
The Audit and Compliance Application provided by Splunk supports your company by ensuring that the networks you utilise are compliant to security standards. Enabling real-time or scheduled searches also alerts against deviations from the required compliance metrics. Assess the feedback provided within the application and using dashboard insights.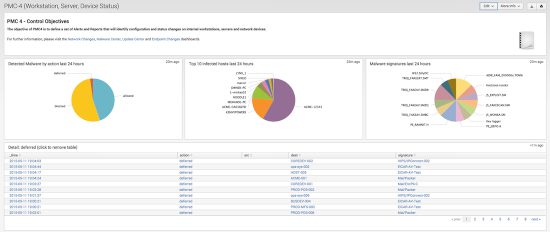 Answers across your organisation
Splunk® Enterprise and Splunk Cloud™ deliver massive scale and speed to give you the real-time insights needed to boost productivity, security, profitability and competitiveness.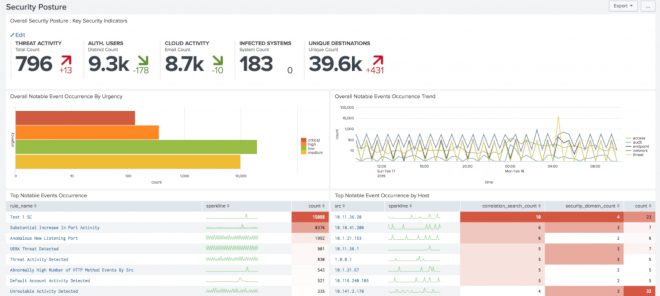 The easiest way to aggregate and get IT, Security, IoT and business answers from your Machine Data at a massive scale and speed to give you true insights
Splunk-as-a-Service, getting business answers from your machine data with no infrastructure. Deploy Splunk securely, reliably and scalably as a service
Gain operational efficiencies, optimise IT cost and get answers from your data. Redefine IT operations with Splunk for end-to-end insights.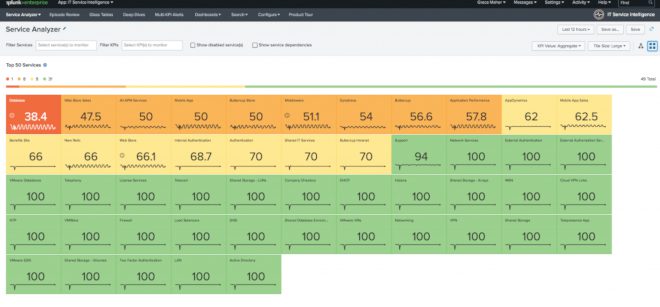 Splunk IT Service Intelligence (ITSI)
Don't lose sight or control of your data. End-to-end Security, operational and cost management insights for your AWS workloads
Splunk for Insights for AWS Cloud Monitoring
Don't lose sight or control of your data. End-to-end Security, operational and cost management insights for your AWS workloads
Splunk Insights for Infrastructure
See your server environment and fix problems – install insights in minutes
Leverage a single source of truth to help drive better, faster security decisions. Stay ahead of threats with advanced threat detection and analytics-driven response.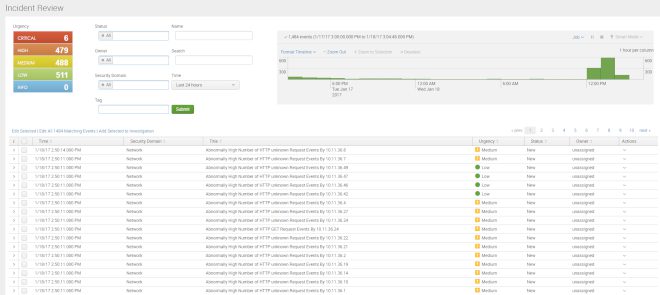 Splunk Enterprise Security (ES)
Gain end-to-end visibility into your security posture with actionable intelligence that helps you prioritise and act fast
Splunk User Behaviour Analytics (UBA)
Protect against insider threats with machine learning powered user and entity behaviour analytics
Gain full power of your existing security investment using Phantom – Security Orchestration, Automation and Response (SOAR)
Splunk Insights for Ransomware
Be prepared with an additional layer of security to help combat persistent and new strains of malware
Reactive to proactive with real-time predictive analytics. Use Splunk for Industrial Asset Intelligence (Splunk IAI) to minimise downtime and the high costs that come with it.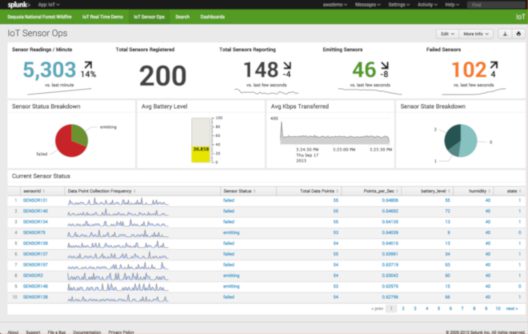 Somerford's Splunk partner Workshops and Webinars
To learn more about Splunk and what it can do for your data, come along to one of our complimentary hands on workshops or contact us for a tailored demo.
The 2020 Magic Quadrant for SIEM
For the seventh time running, Splunk was named a "Leader" in Gartner's 2020 Magic Quadrant (MQ) for Security Information and Event Management (SIEM). Download the report on Splunk's website to read further details and find out why.
Get in touch with our team
Schedule a call with one of our Splunk certified engineers and pre sales team, or drop us a line if you have any questions.