Somerford Associates
Elite Splunk Partner in the UK&I with the largest practice of Splunk Consultants in EMEA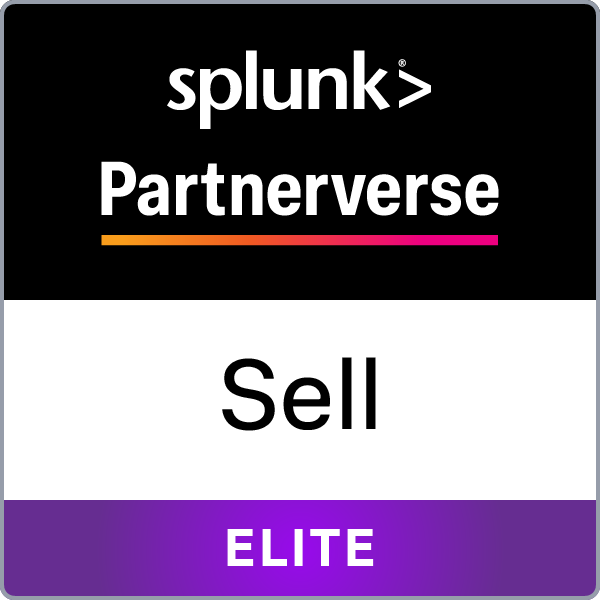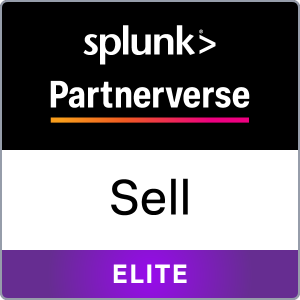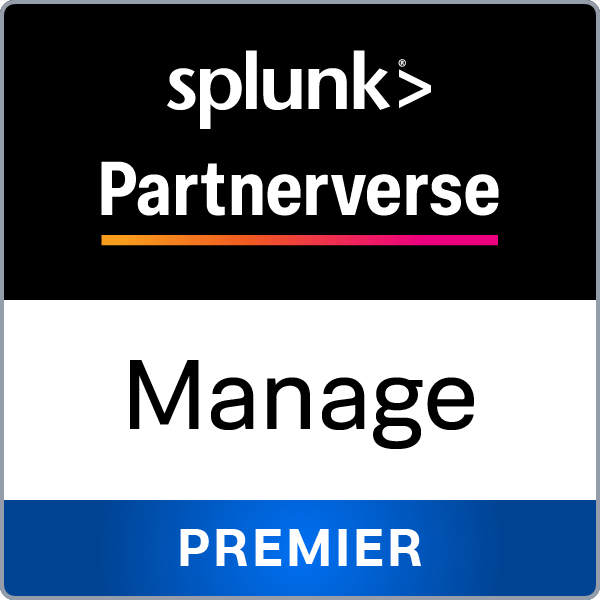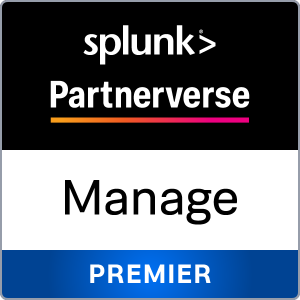 Somerford are an Elite, award winning authorised reseller and Elite accredited Professional Services Partner and are the 'go to' partner for Splunk expertise across some of the UK's largest companies and Government Departments. Our business focused Security Consultants understand both the business and information management challenges faced by organisations today whether these relate to on-premise or Cloud based solutions.

In our Splunk Practice we have over 20 certified Splunk Consultants who have experience in deployments at 100's of customers. Our team includes security cleared consultants, engineers and project managers, who implement Splunk at some of the largest and most complex organisations and Government Departments.

We are specialists in everything Splunk and as an Elite Partner for License and Professional Services we provide bespoke enablement, adoption workshops, complementary health checks, business value consulting and maturity assessments and have a dedicated in-house Technical Support Desk.

Why Choose Somerford Associates as Your Splunk Partner?
Elite Partner
Splunk Elite Sell Partner and Manage Premier Partner.
Certified Splunk Consultants
Largest Splunk Professional Services Team in EMEA.
Experienced Deployments
Decades worth of experience deploying to FTSE 100 & 250 companies.
Certified Project Managers
Certified Project Management team with a dedicated account manager.
Somerford's End-to-End Service
We offer an end-to-end service as a license reseller, including expert-level support from pre-sales to post-implementation, ensuring that your project is managed seamlessly.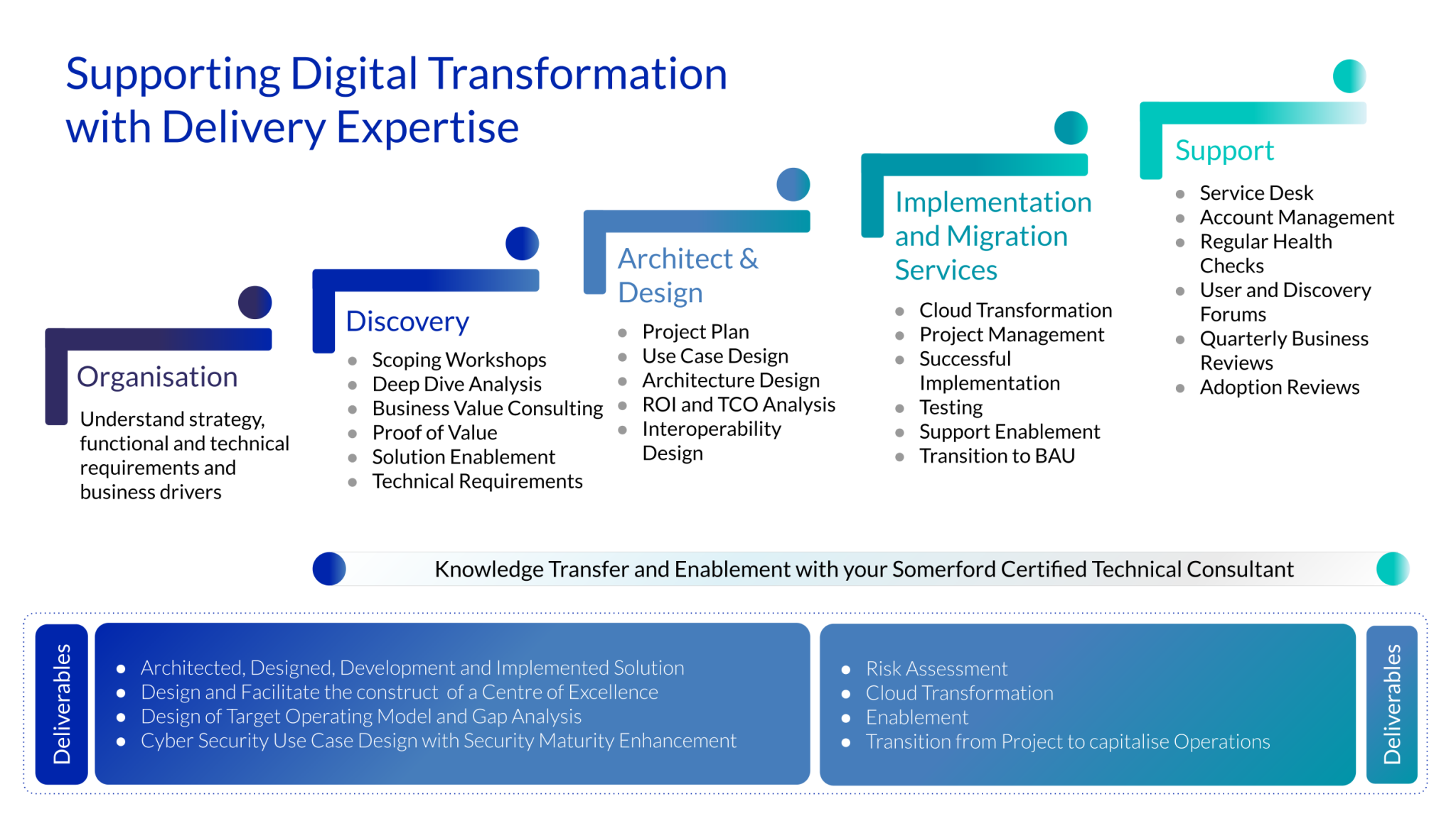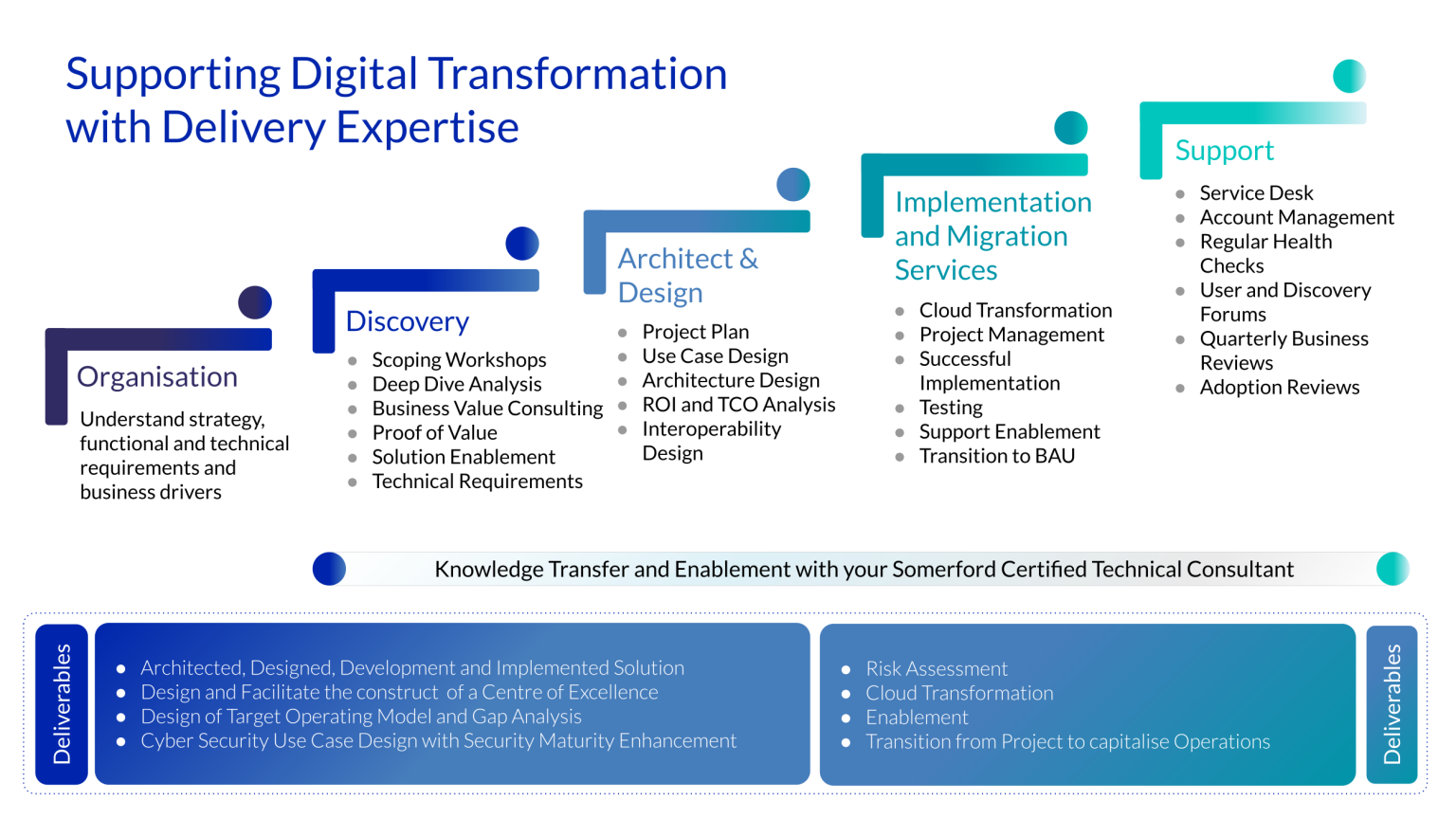 Splunk Implementation and Managed Services
As a recognised Splunk partner, we specialise in seamless Splunk implementations tailored to your unique needs. Our certified experts will guide you through every step of the process, ensuring a smooth transition and rapid deployment.

Additionally, our managed services allow you to offload the day-to-day management of your Splunk environment to our dedicated team, enabling you to focus on your core business.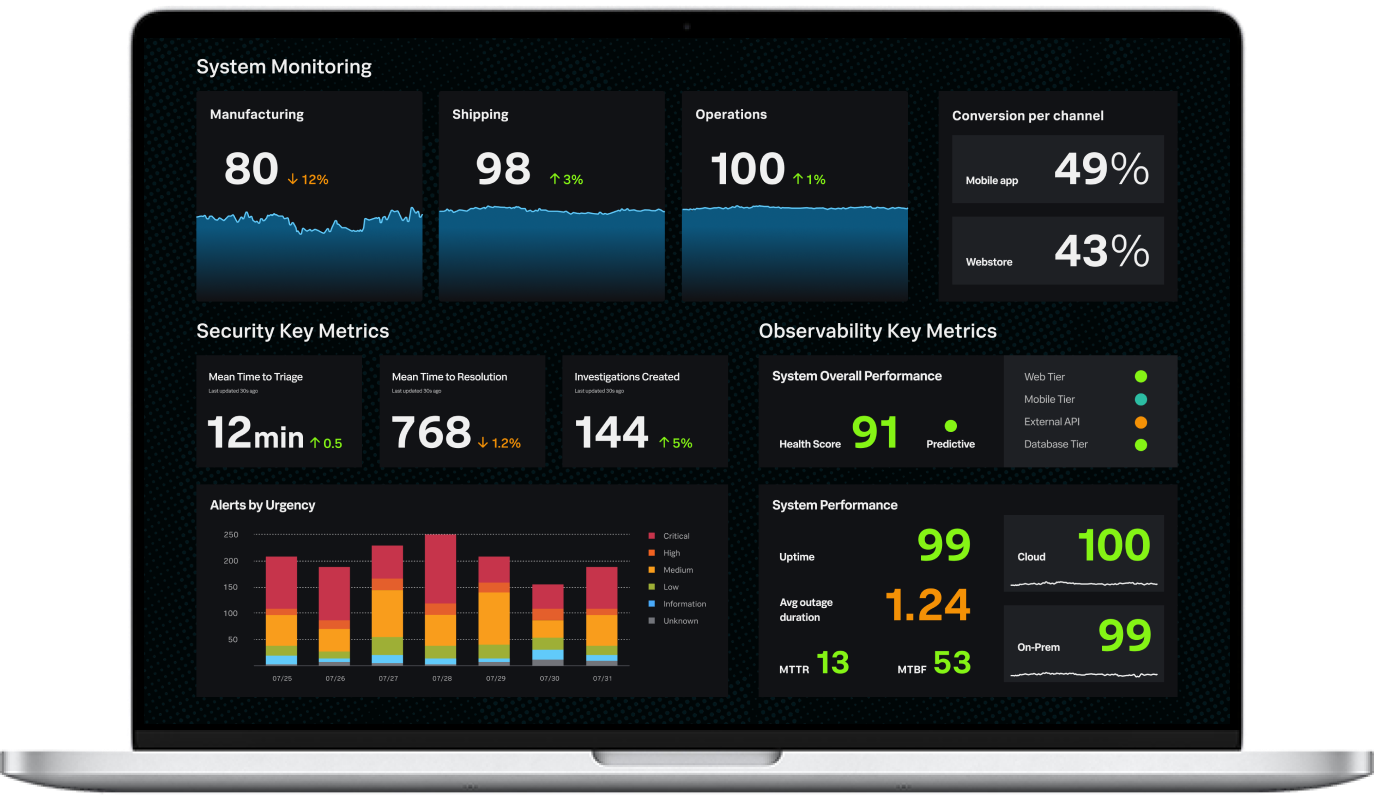 Custom Dashboards and Actionable Insights
Leverage our expertise in creating custom dashboards to gain real-time, actionable insights from your data. Our skilled team will design visually stunning and intuitive dashboards that empower you to make data-driven decisions efficiently.
Comprehensive Support and Workshops
As your trusted Splunk partner, we offer comprehensive pre-sales and post-sales support to ensure your success. Additionally, we conduct exclusive workshops and webinars led by our in-house experts, where you can gain hands-on experience and learn best practices for maximising the power of Splunk within your organisation.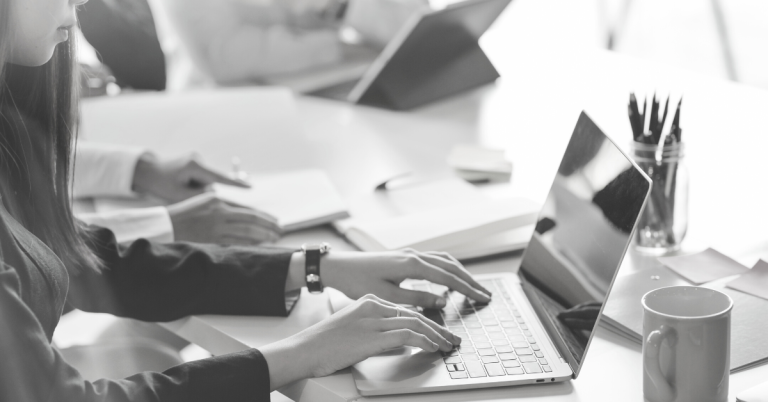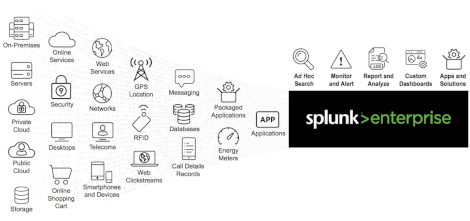 Collect Data From Everywhere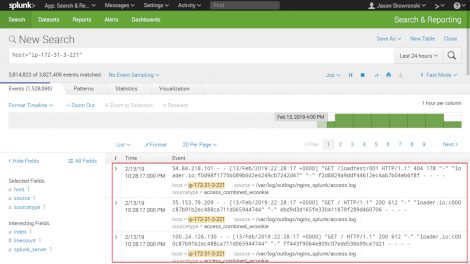 Search and Analyse Everything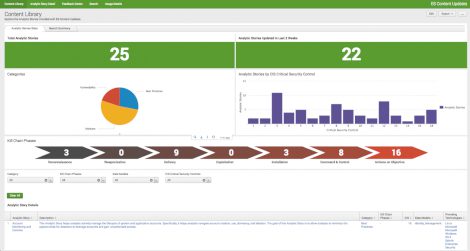 Gain Real-Time Operational Intelligence
Unlock Fast Track Splunk (FTS)
Supercharge Your Data Insights in Only 4 Weeks
Somerford Customer Success Stories
Specsavers
Helping Specsavers see data clearly with Splunk ITSI & Observability.
Russel Group University
How a top University used Splunk to help proactively prevent and predict attacks across all aspects of their security and IT operations.
Large Retailer Group
Assisting a major UK retailer group in addressing security and risk management issues with a Future Security Operating Centre (SOC)
Dedicated Support Desk
At Somerford Associates, we understand how frustrating it can be when software or services don't work as expected.

That's why we offer top-of-the-line support through our Service Desk, which is available to both our valued customers and prospects involved in a proof of concept.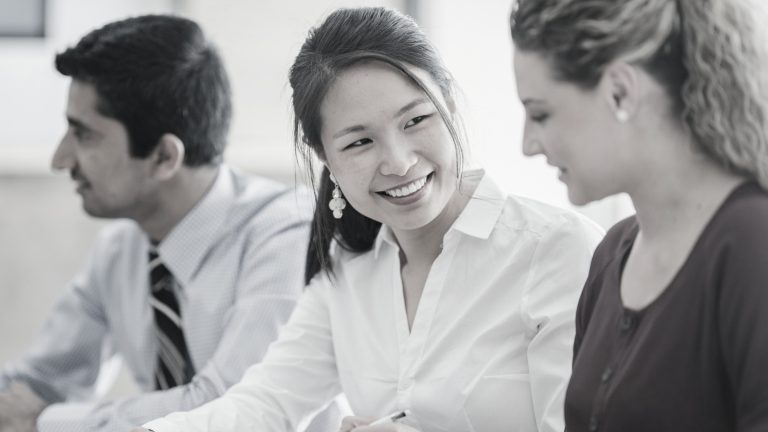 Splunk 101: Discovery Workshop for Beginners
Nov 14 | 10am-1pm - Virtual, GoToWebinar
Transform Data into Opportunity - Uncover Splunk with an Immersive Experience in Security and Observability
Oct 18 | 12pm - 4:45pm
- Splunk Offices, Paddington, Regents Park
Splunk SOAR — Security Orchestration, Automation & Response Discovery Workshop
Oct 18 | 10am-1pm
- Virtual, GoToWebinar
Splunk for Security:
— Enterprise Security (ES) Discovery Workshop
Sept 28, Dec 6 | 10am-2pm
- Virtual, GoToWebinar
Splunk Advanced Searches & Reporting Discovery Workshop
Oct 4 | 10am-1pm
- Virtual, GoToWebinar
Splunk Bite-Size Security
— Enterprise Security Webinar Series
Full Series Available On-Demand
Splunk Mission Control
— Ft. TIM (Threat Intelligence Management)
Oct 31 | 10am-10:30am GMT - Virtual - GoToWebinar
Splunk Threat Attack Analyser Overview — Ft. Splunk SOAR
Nov 28 | 10am-10:30am GMT - Virtual - GoToWebinar
Get in Touch to Learn More