Somerford leverages its delivery and support expertise to accelerate our customer's digital and cloud transformation journeys, with a large dedicated professional services team covering every aspect of our technologies.
Our Security cleared Consultants deploy solutions that span infrastructure and cloud monitoring, security, analytics, ITOps and DevOps.
We have the capabilities to provide full delivery support, including design, implementation and deployment. As well as working with clients to develop Standard Operating Procedures (SOPs) for BAU transition and Centre of Excellence (COE) creation.
Leading providers of Technology Solutions and Services to help you develop and adopt a cloud security strategy that provides the optimal mix of technology – wherever it resides.
"We are passionate about helping our customers use technology to succeed. We deliver exceptional IT solutions and outstanding customer service to organisations."
"Somerford have been a long-standing partner with Centrify, and are both self-sufficient and technically-capable. This strategic relationship has enabled us to expand our presence into key accounts within the government sector, we look forward to more success in other verticals going forward."
"We have been impressed with the Somerford commitment and are convinced that their professionalism, dedication and technical ability will make them the ideal partner to help the Cloudian brand thrive across the UK and Ireland, bringing us both new customers and solving the world's data growth challenges into FY20."
"Your Consultants have fantastic knowledge, dedication, flexibility and went the extra mile to ensure our project was successful."
"We are committed to work with the best and find partners who, together with us, create value for customers. Somerford fits in this partner strategy and we look forward to working with the team."
"Professional excellence - their team is skilled and passionate about cyber security and they are driven to ensure organisations are secured against current and emerging challenges. In 2019, we welcomed them on board as a Varonis Certified Delivery Partner (VCDP) in the UK"
Specialist Industry Knowledge
Driving technology in leading sectors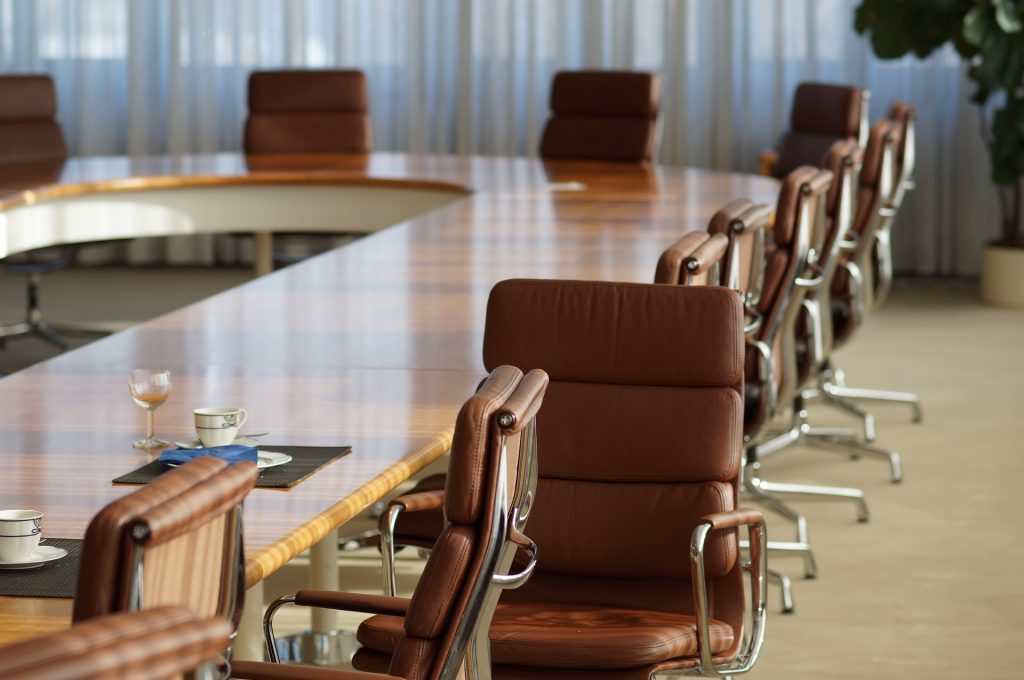 DevOps and Observability -
Enabling Digital Initiatives
Executive Event
18th May | 8am-9am
With Former Senior Public Sector employee for the Defence & Intelligence sector, and James Hodge, Global Chief Technical Adviser at Splunk.
SplunkLive! 2021
20th May 2021 | 9am - 1:30pm
Varonis Webinar:
How to Prevent a Ransomware Attack in Higher Education with Varonis
25th May | 10am
With Mike Morris, Government Account Director at Varonis​
HashiStack Update & Overview
Webinar
27th May | 2pm-3pm
Featuring Terraform 0.15, Consul 1.10 & Consul-Terraform-Sync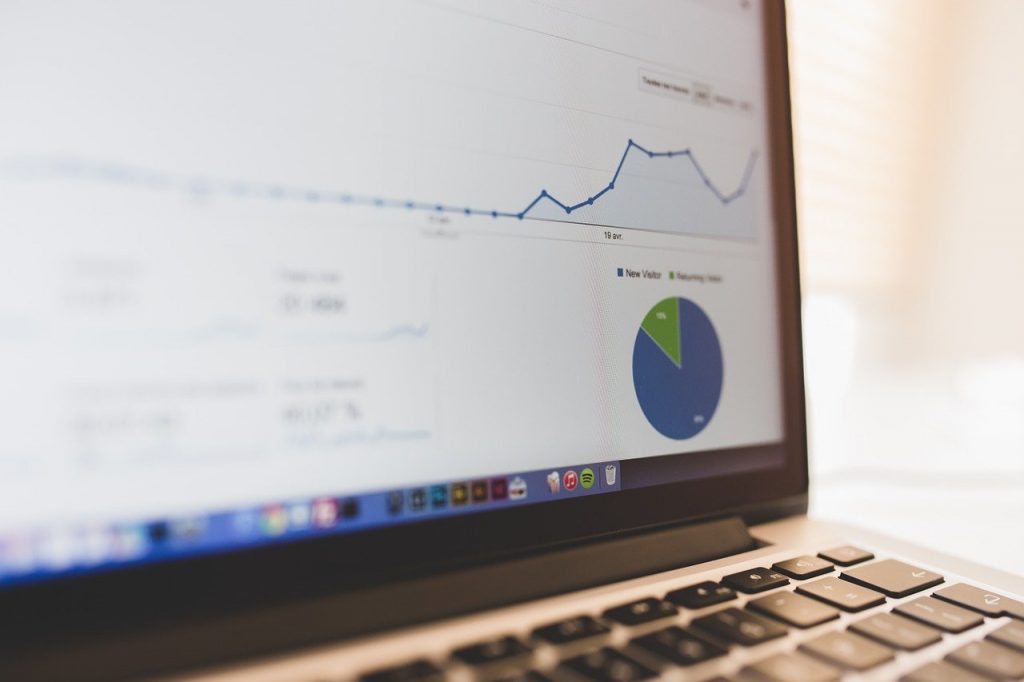 mnemonic Webinar -
The challenge of third-parties: how to achieve acceptable risk
3rd June | 11am-11:45am
With Torbjørn Øverland Amundsen, Principal Senior Consultant at mnemonic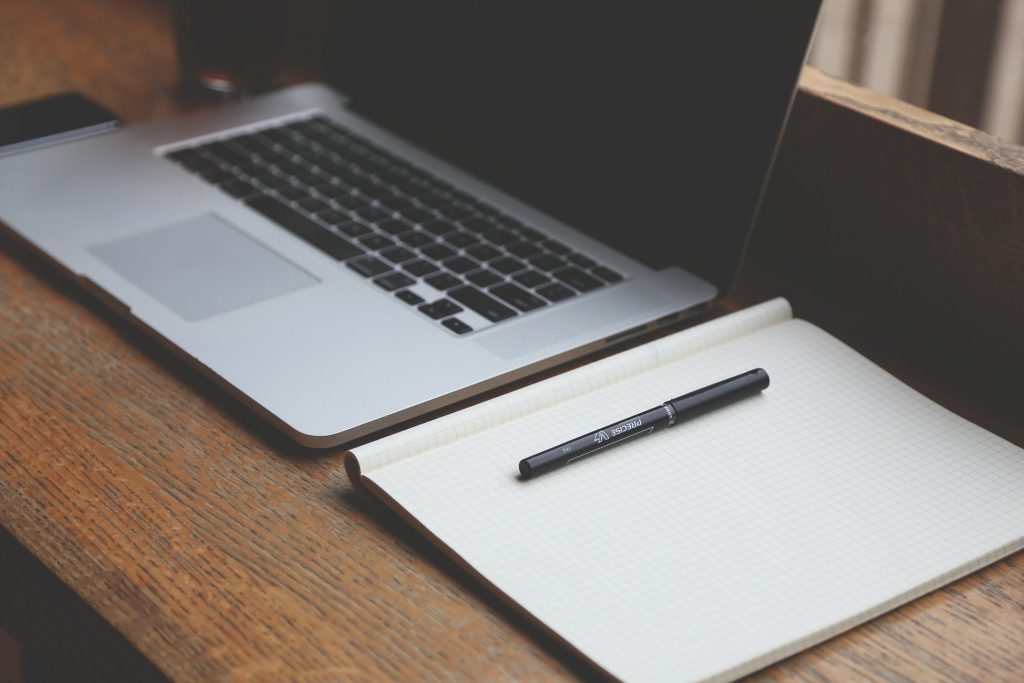 Somerford Webinar:
Splunk, Okta, Netskope, HashiCorp and AWS can manage risk by working together
14th June | 11am
Schedule a call with one of our certified engineers and pre sales team, or drop us a line if you have any questions.