Our flexible and practical approach is to implement a solution that is appropriate for each organisation, with services tailored to each customer's needs.
We work closely with our customers to understand strategies and IT challenges, whether these relate to on-premise or Cloud based authentication, identifying sensitive information within your unstructured data and helping to manage it or generating massive value from your existing log data by using it to improve your security posture or infrastructure performance.
Our expert certified consultants can advise on the right solution for businesses by understanding the areas of concern, complete a proof of concept and provide assistance or total service for implementation and ongoing support.
'We measure our success by the delivery of our customers success and pride ourselves on our proven expertise'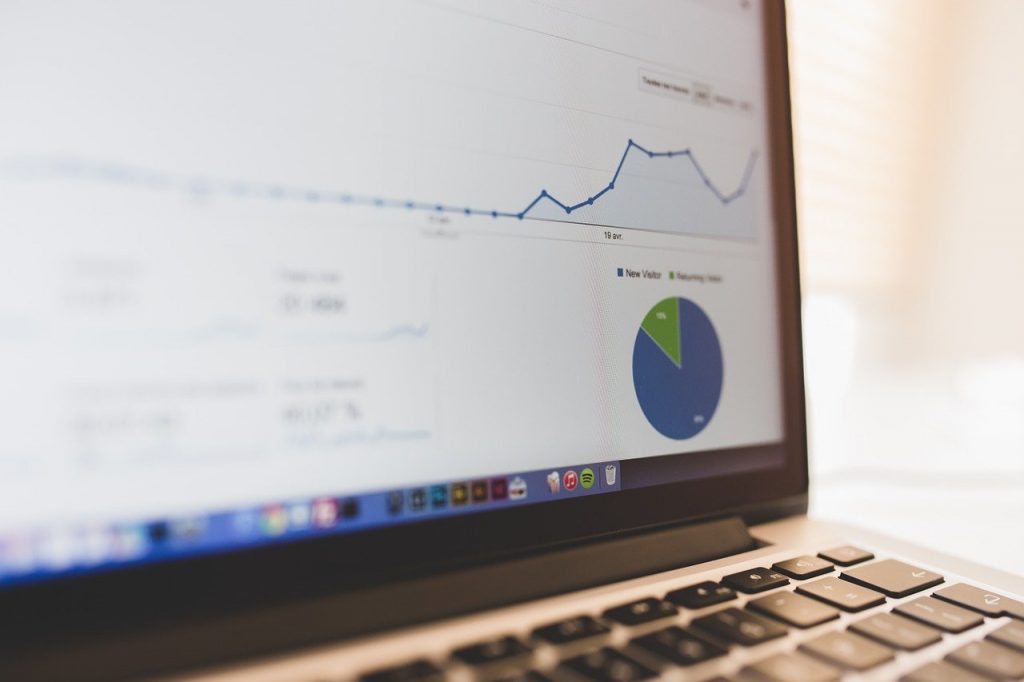 Check your Incident Response readiness in the Cloud
- mnemonic Webinar
25th March | 10am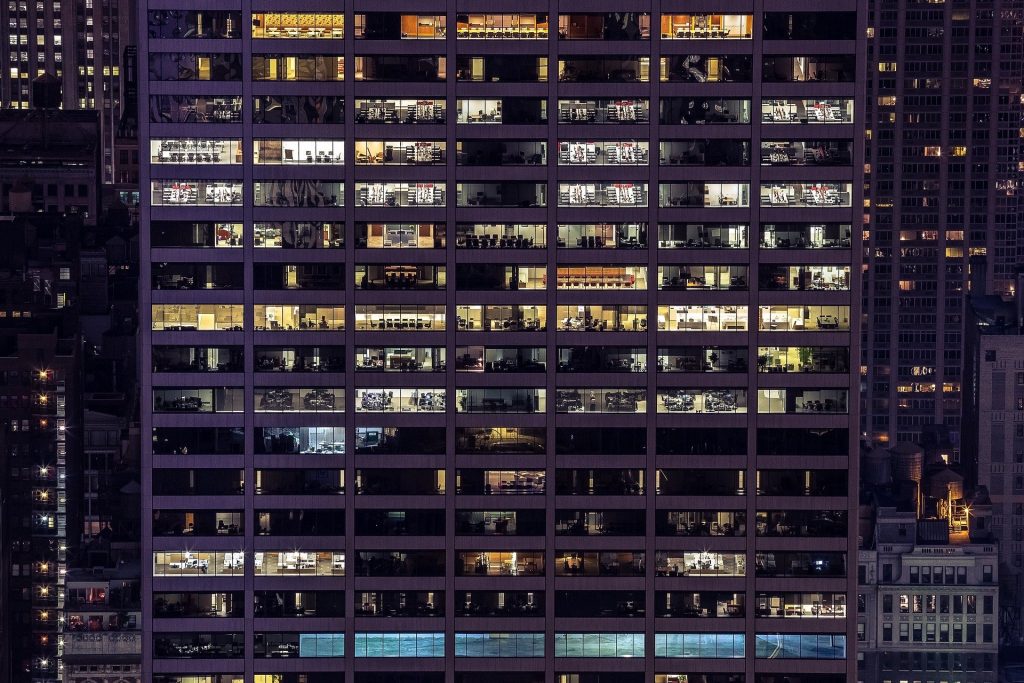 Somerford's Cloud Security Strategy -
Better Together​ Webinar
22nd March | 10am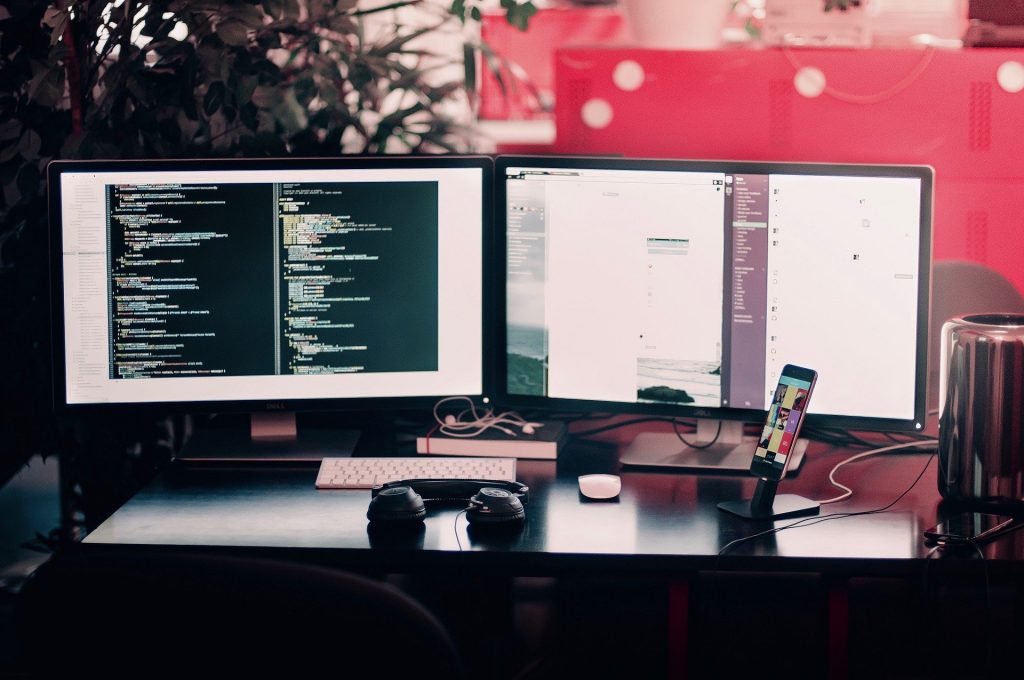 Splunk Essentials on AWS
Hands-On 'Virtual' Workshop
17th March | 10am-1pm
Click a partner logo to see their events
"Somerford's industry knowledge has proven to be a differentiator in driving customer success."
"Somerford have been a long-standing partner with Centrify, and are both self-sufficient and technically-capable. This strategic relationship has enabled us to expand our presence into key accounts within the government sector, we look forward to more success in other verticals going forward."
Cloudian said of the appointment: "I am delighted to welcome Somerford Associates to our UK partner network, providing the necessary focus to this important growth region within Europe. We have been impressed with the Somerford commitment and are convinced that their professionalism, dedication and technical ability will make them the ideal partner to help the Cloudian brand thrive across the UK and Ireland, bringing us both new customers and solving the world's data growth challenges into FY20."
Not sure how to contact us?
Schedule a call with one of our certified engineers and pre sales team. Or drop us a line if you have any questions.