Somerford Defence Service
Somerford Associates is an Elite Splunk partner. Under the new MOD Splunk Enterprise Agreement (MSEA), Somerford has been contracted to provide and manage the Splunk licence and professional services across the MOD. Somerford will act as a single point of contact for all Splunk requirements, with the aim of simplifying and maximising the MOD investment in Splunk.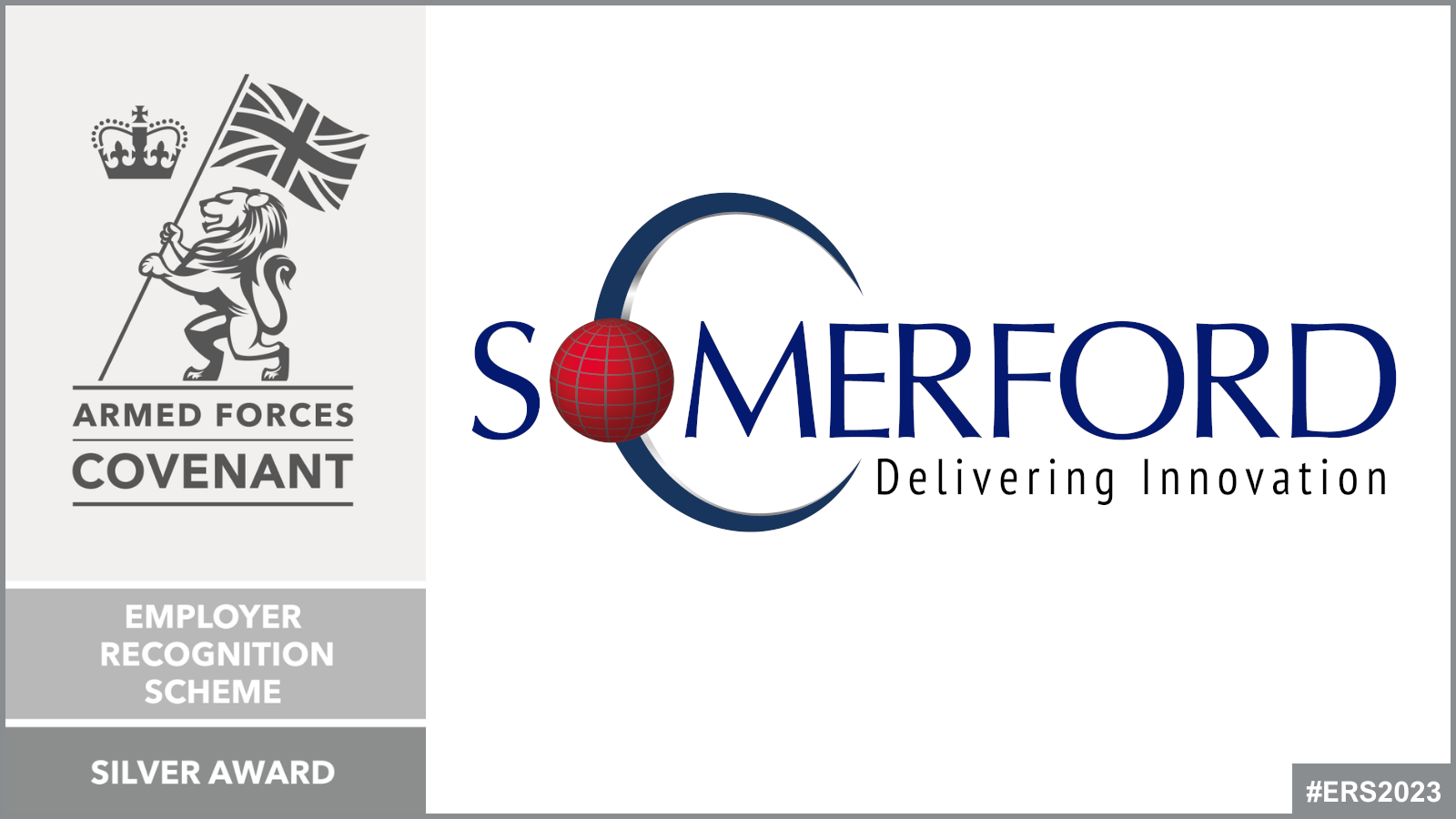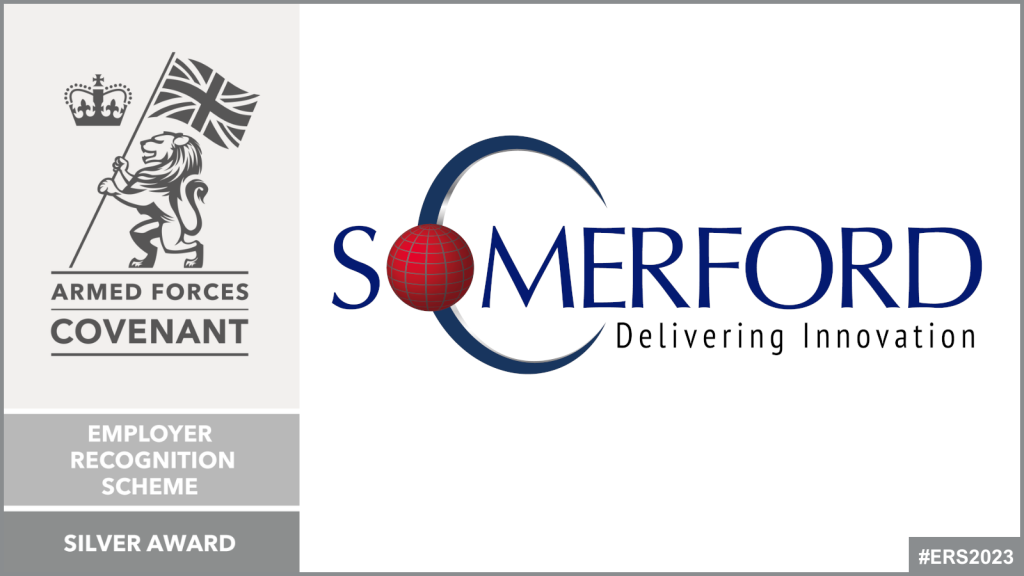 MOD Splunk Enterprise Agreement
The MOD Splunk Enterprise Agreement (MSEA) offers a range of new services for end-users including, on-demand and advisory services, professional services, user training, as well as discovery and technical workshops to enhance user's skills and future use-case adoption.
Somerford End-to-End Service for Defence
Our team includes security cleared consultants and engineers to the highest level of clearance, who have worked within the public sector, and are managing major implementations for some of the largest and most complex departments. Learn more about what we do below:
Somerford Defence Prospectus
Discover all of our end-to-end service capabilities, tailored for Defence.
Support Desk
Our Support Desk resolves over 95% of cases in-house without needing to escalate to the vendor.
Innovation
Tracking drone flight and monitoring with Splunk.
Somerford Defence Service Events Newsletter
Keep up-to-date with our dedicated defence discovery sessions.


Splunk Licencing
As part of the MSEA, the MOD has chosen to utilise the Splunk Infrastructure Licencing Model which measures the number of vCPU's allocation per Splunk instance rather than the previous licensing "ingest" model which is based on data volume. All current end-users customers have been allocated with a new vCPU licence, and all future requests for additional or new allocations will need to be requested via Somerford.
Professional Services
Somerford has been contracted to provide a pool of Security cleared resources including technical engineering and project managers to assist the end-users current and future plans/deployments of Splunk. As part of the MSEA, an allocation of professional services has been set aside and can be requested subject to approval.
Somerford Defence Prospectus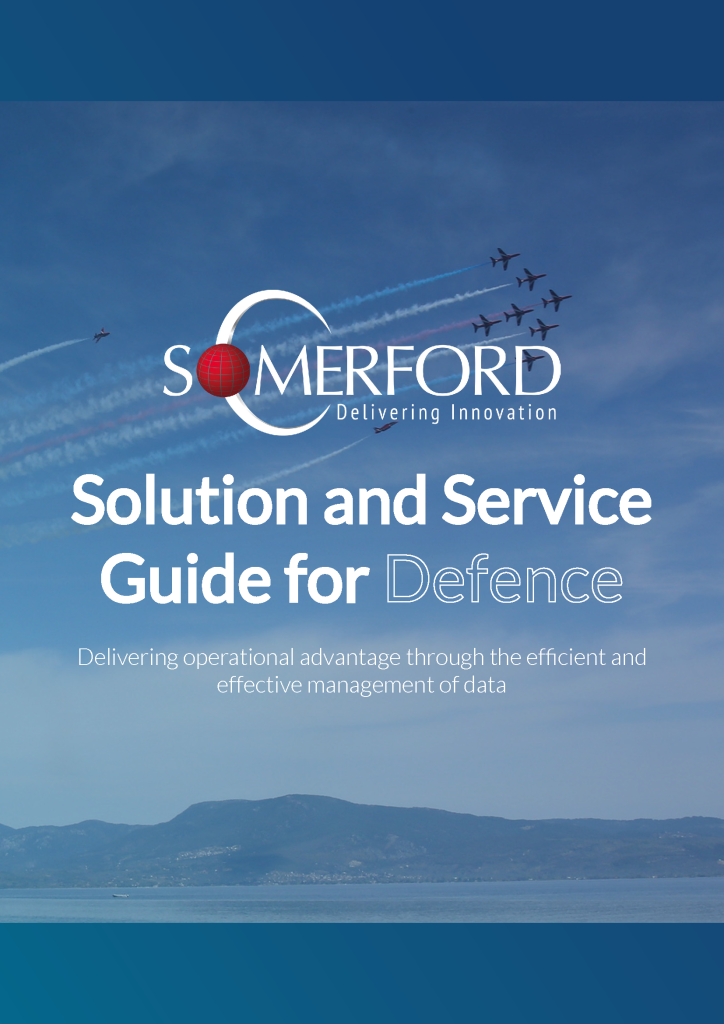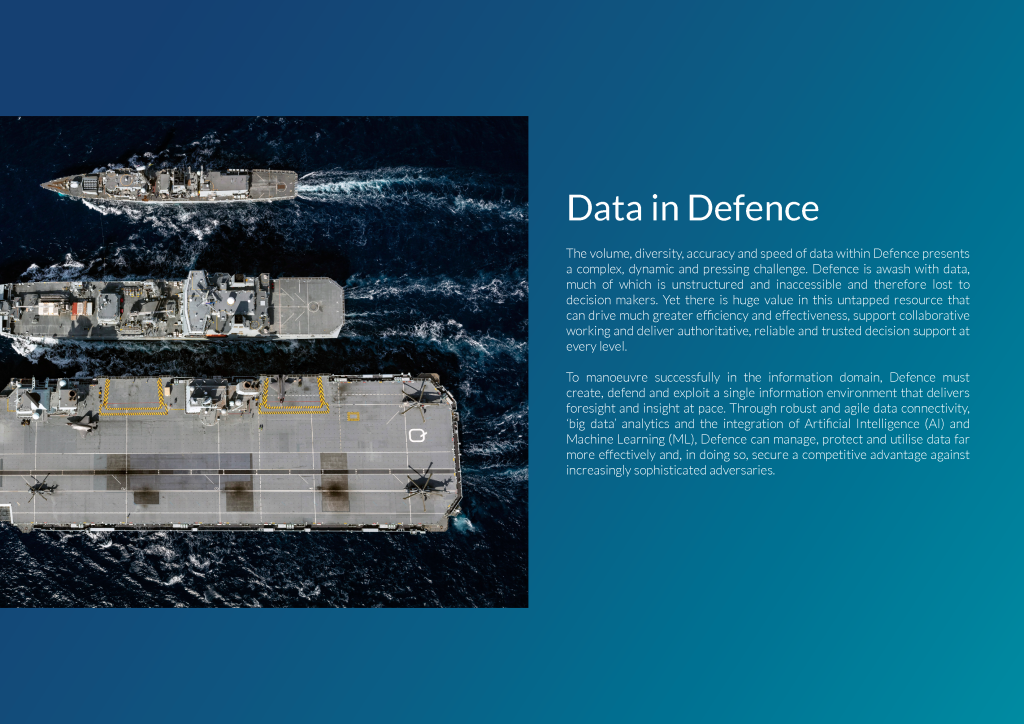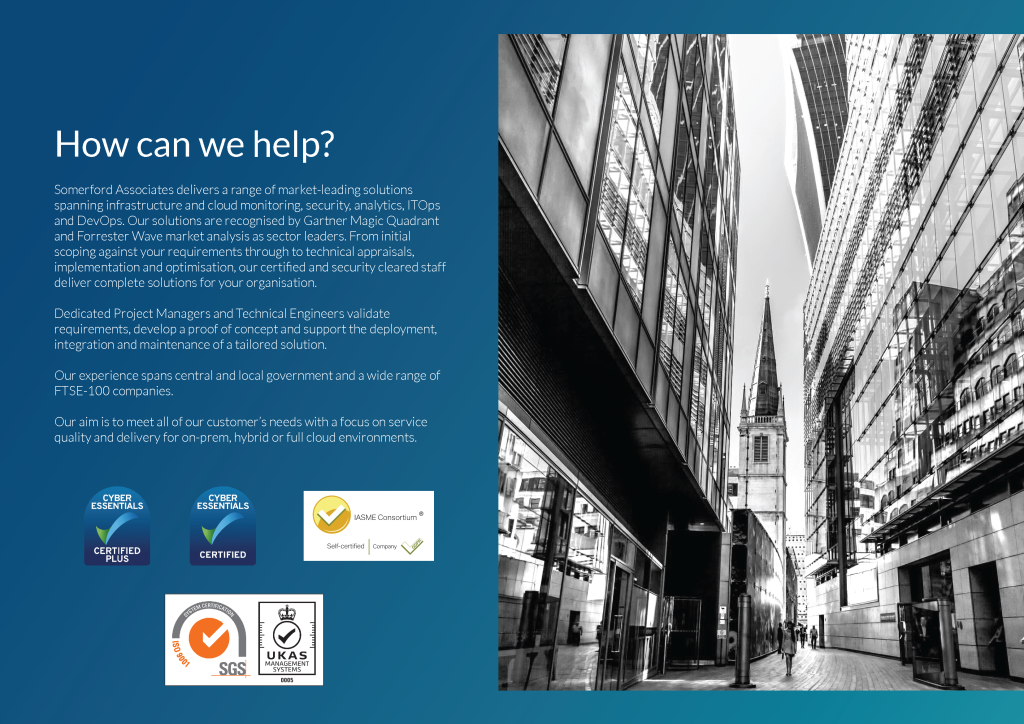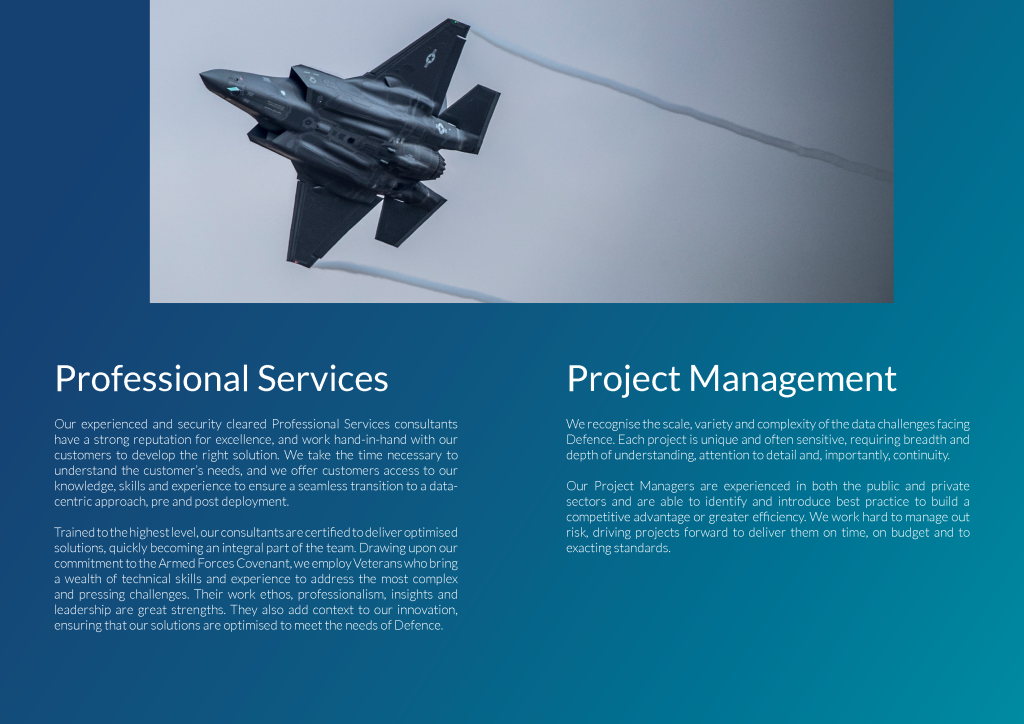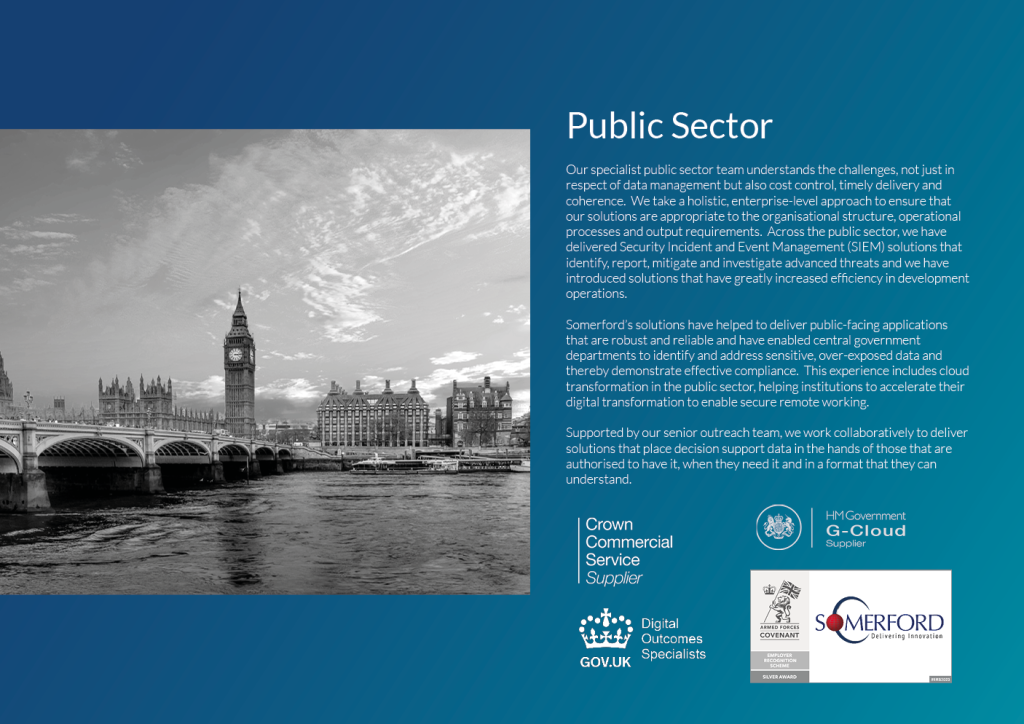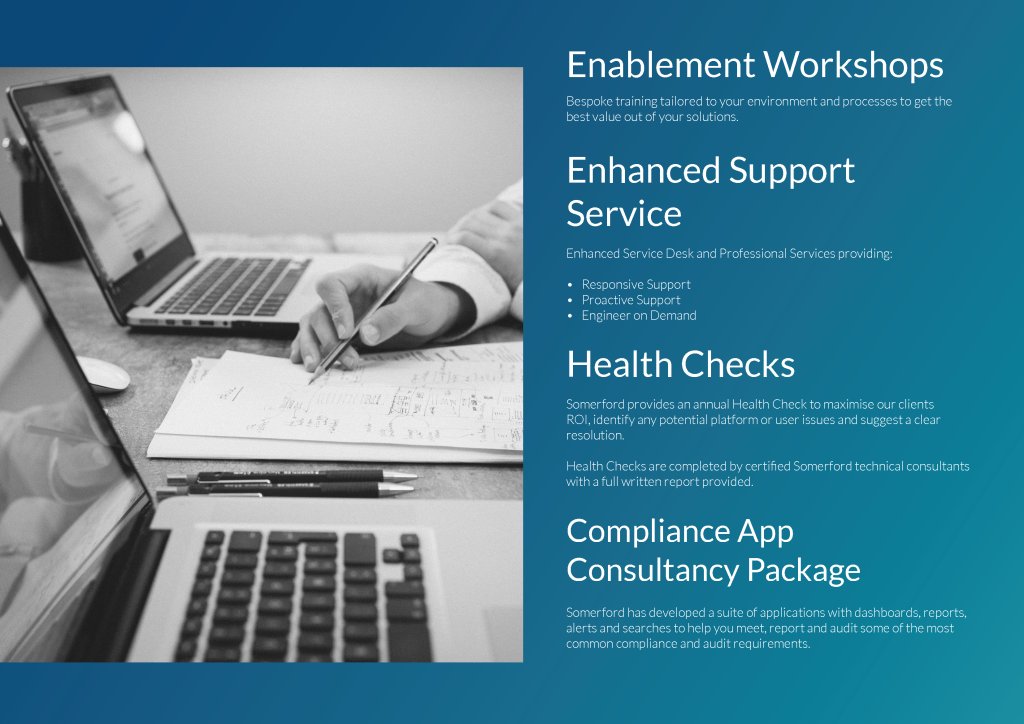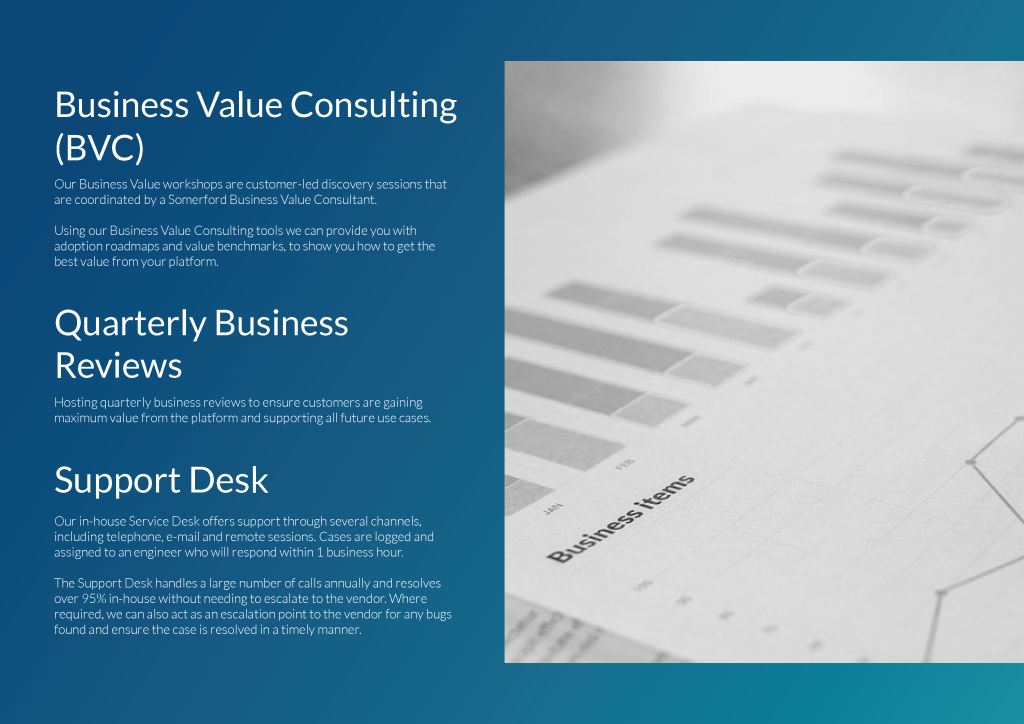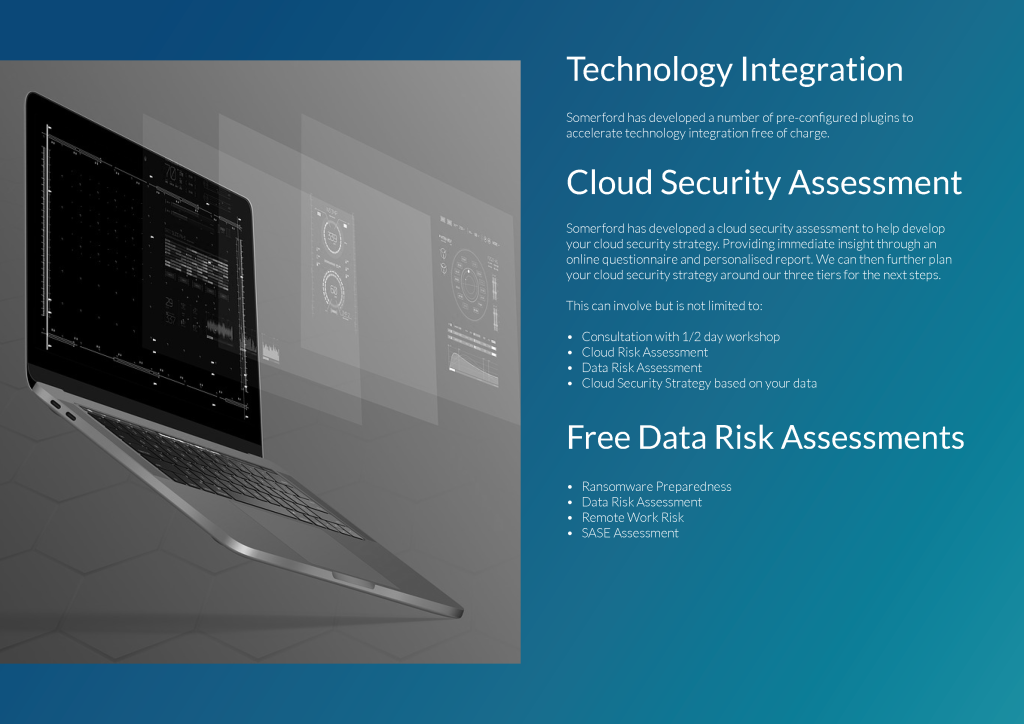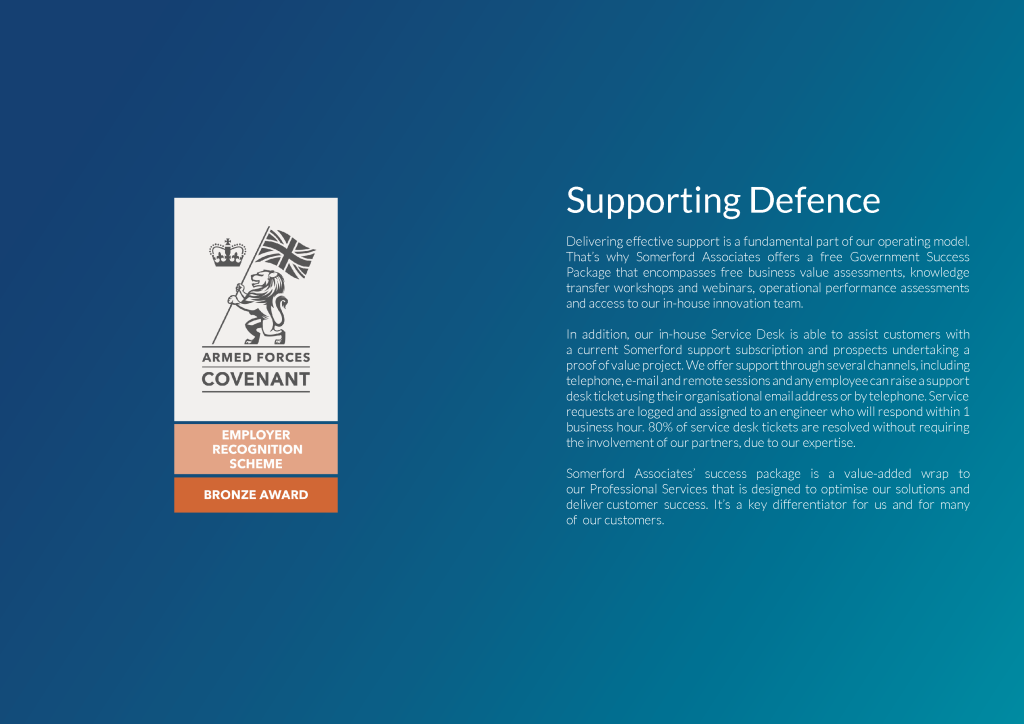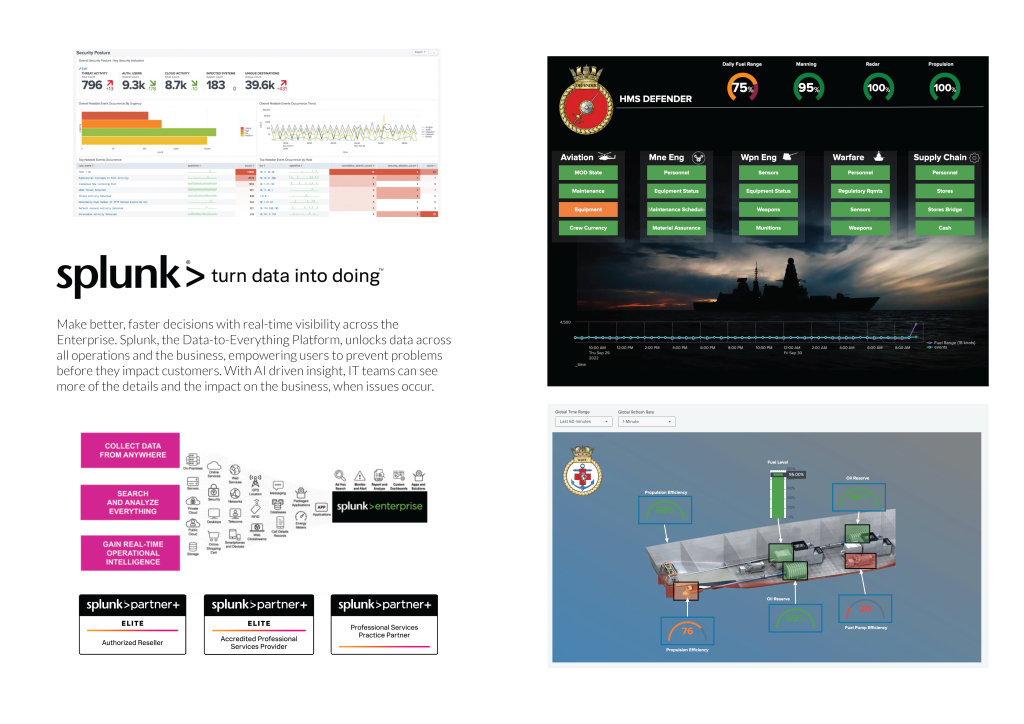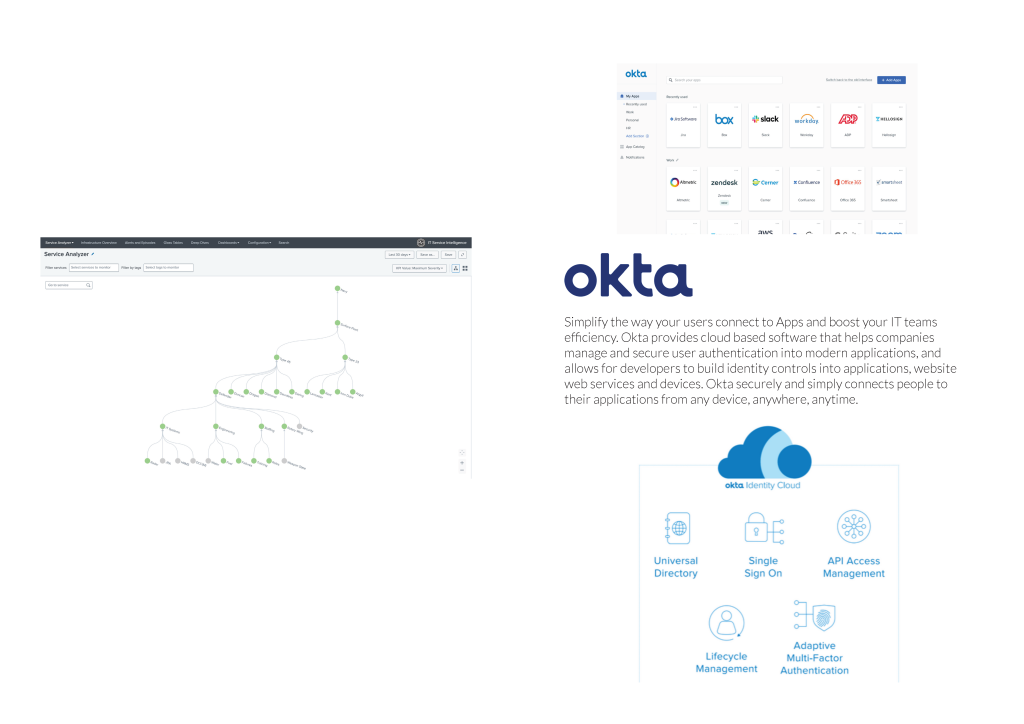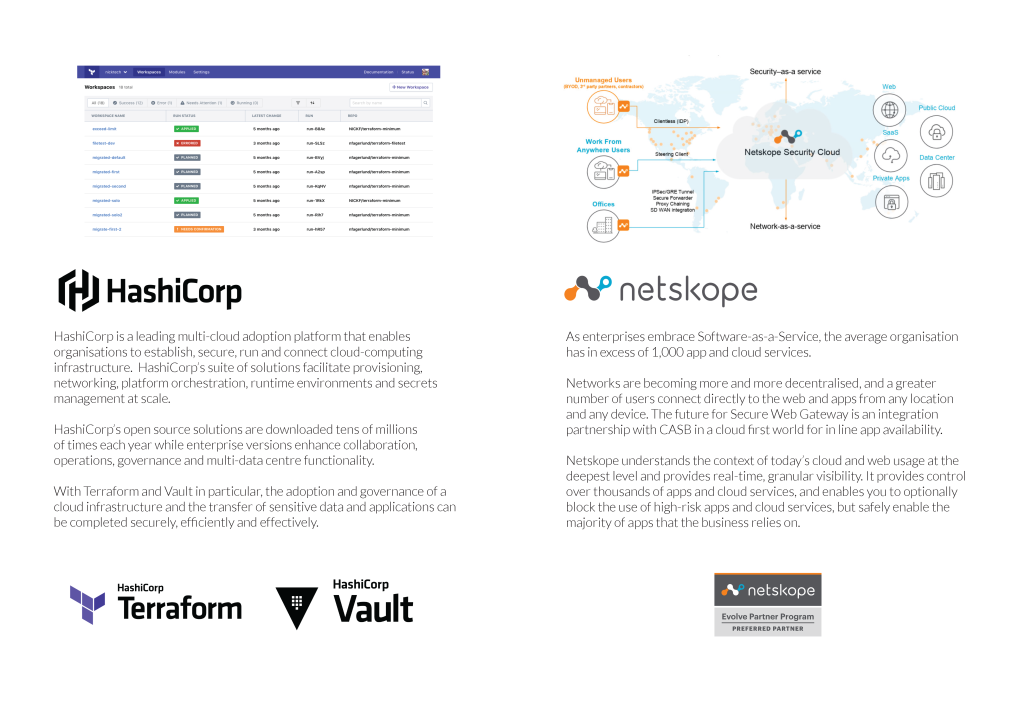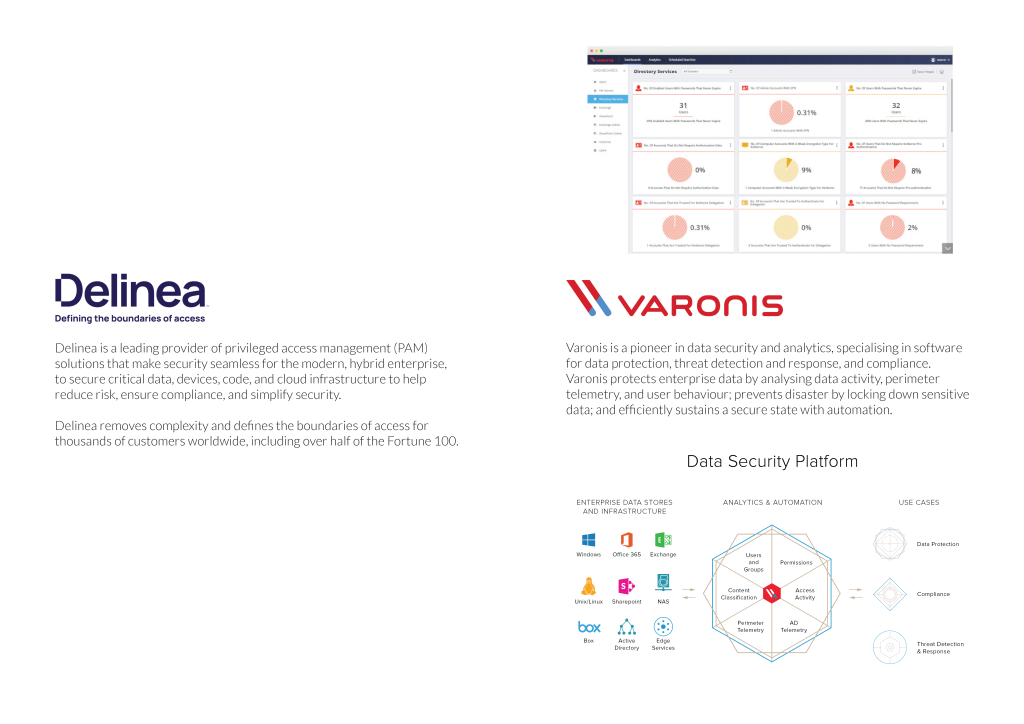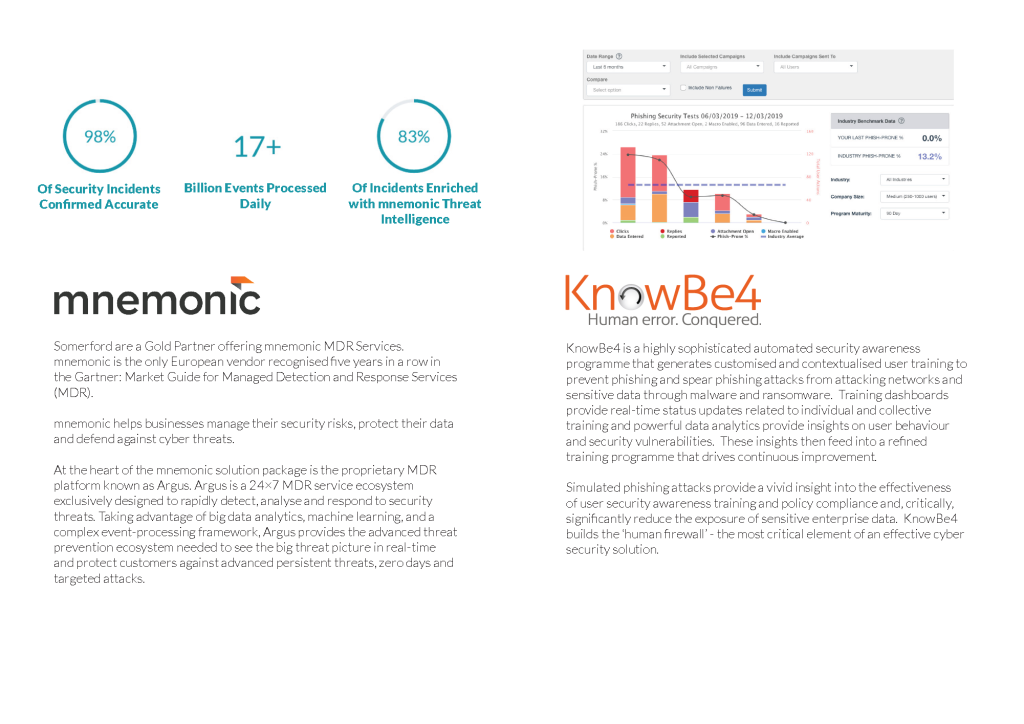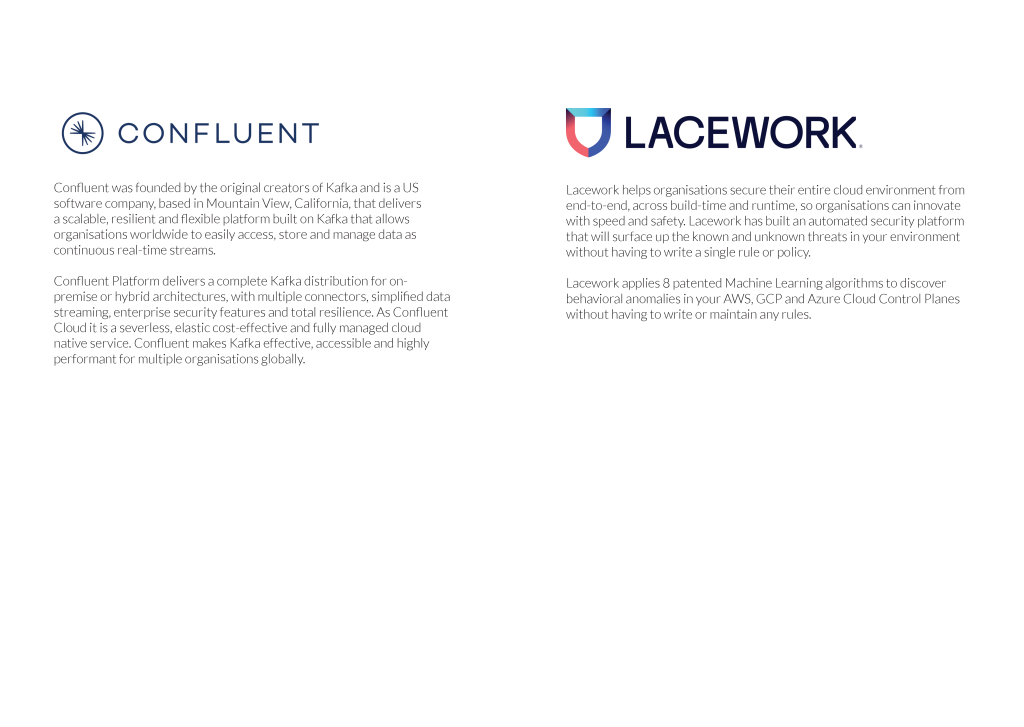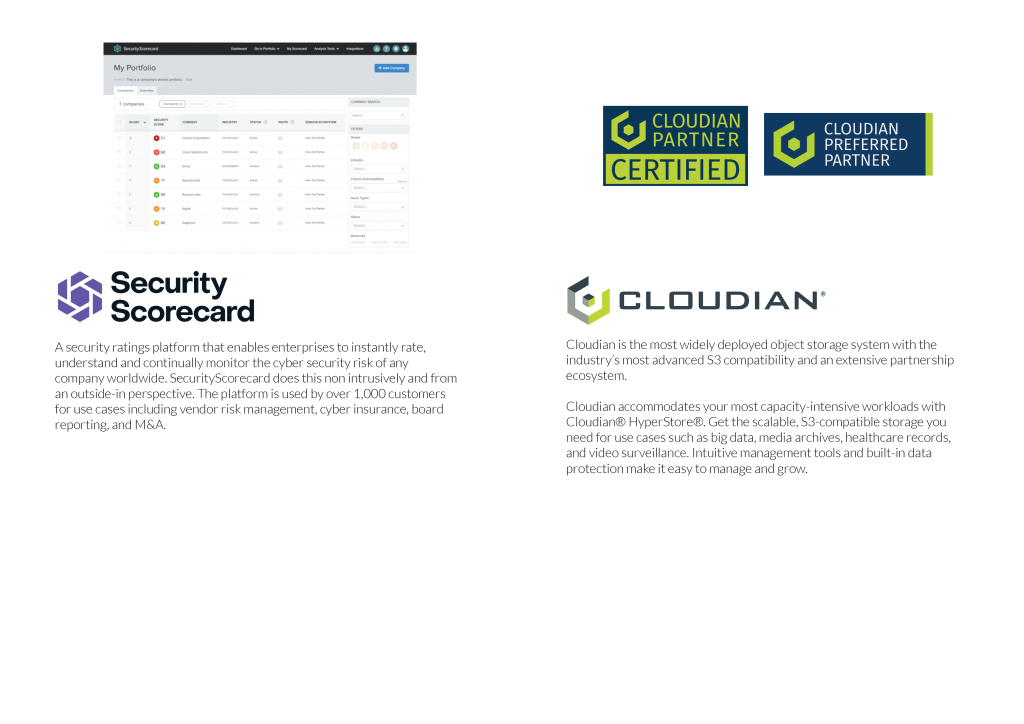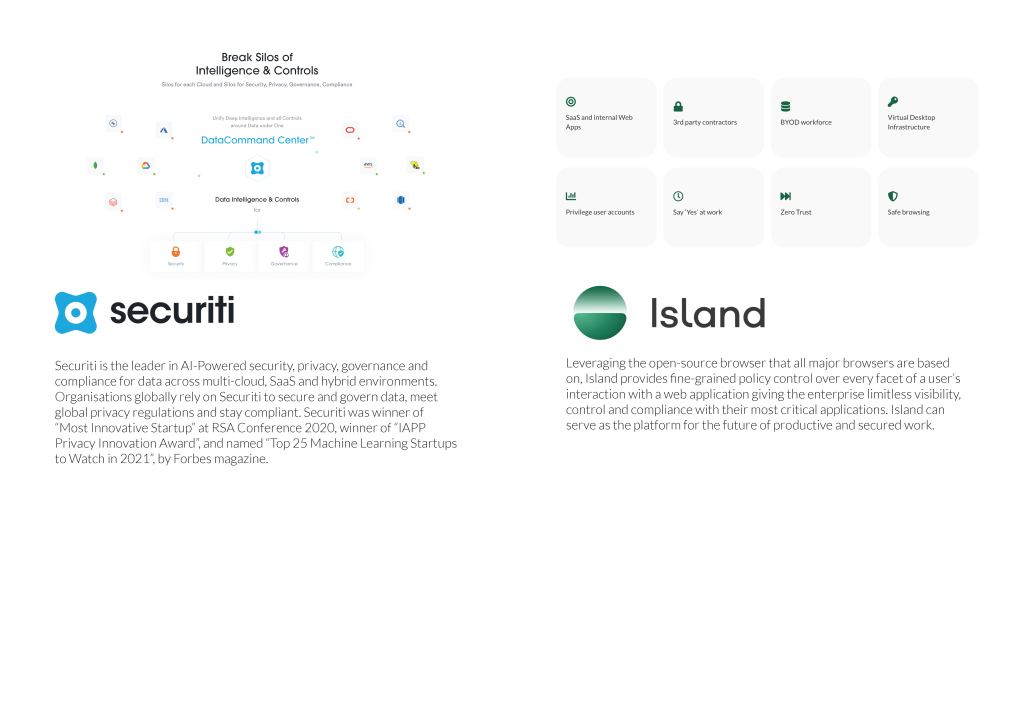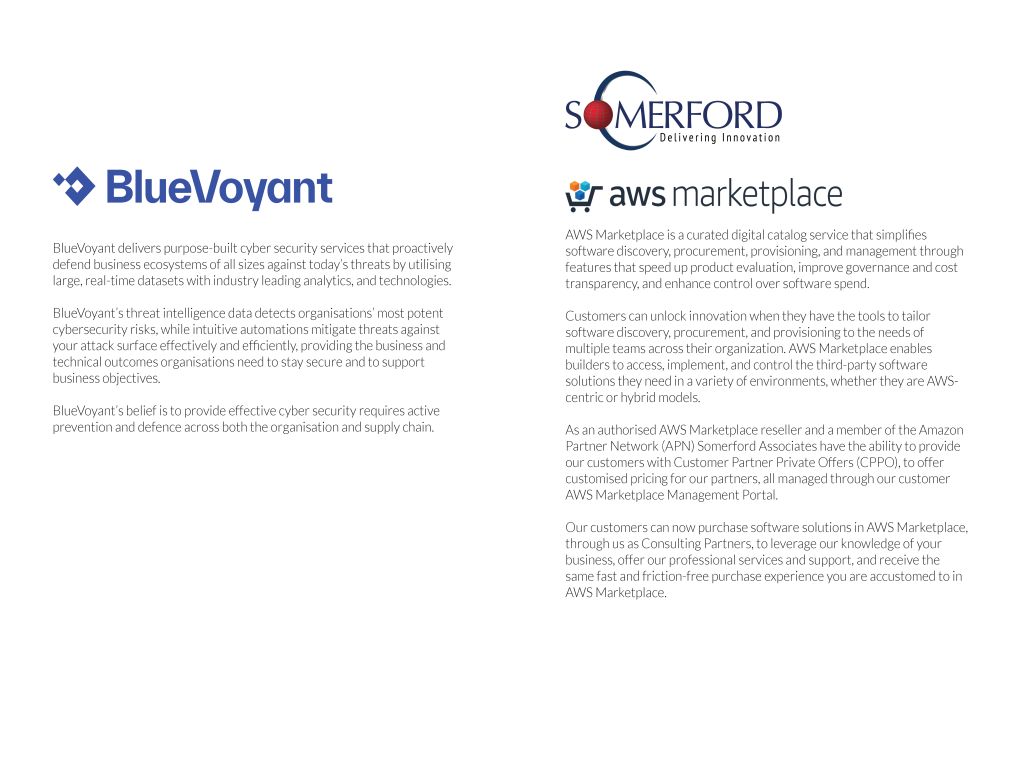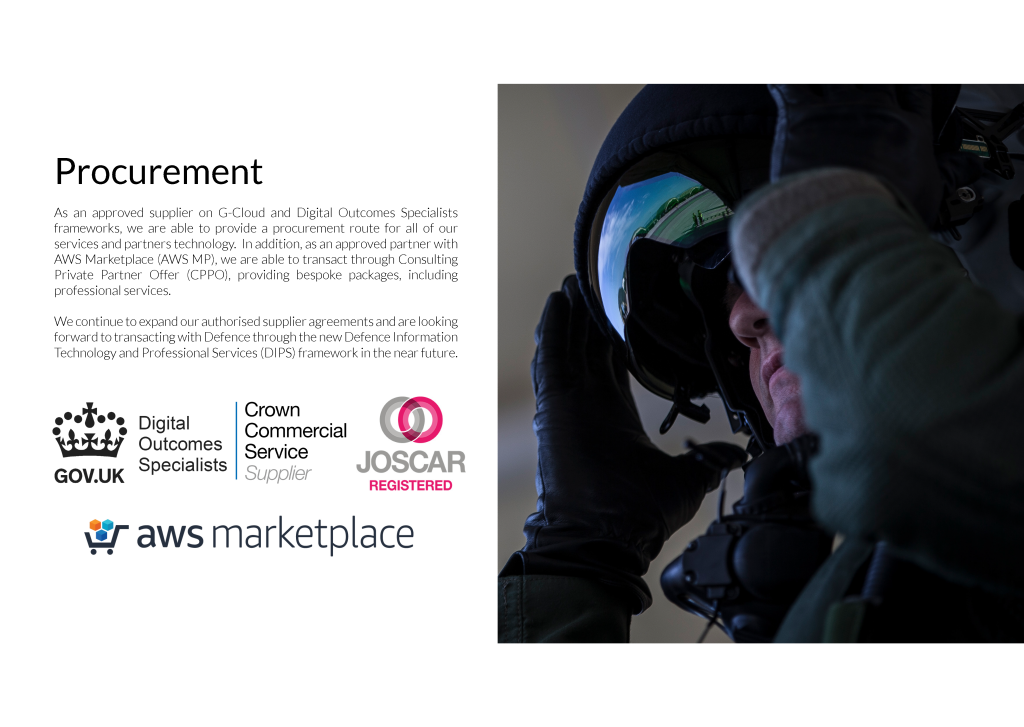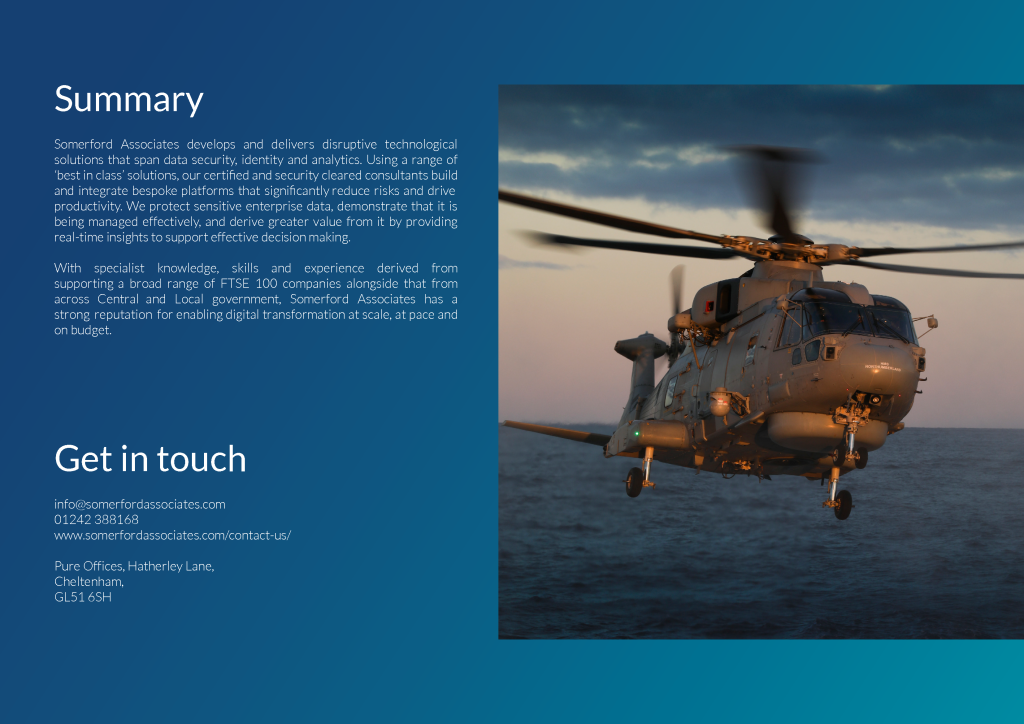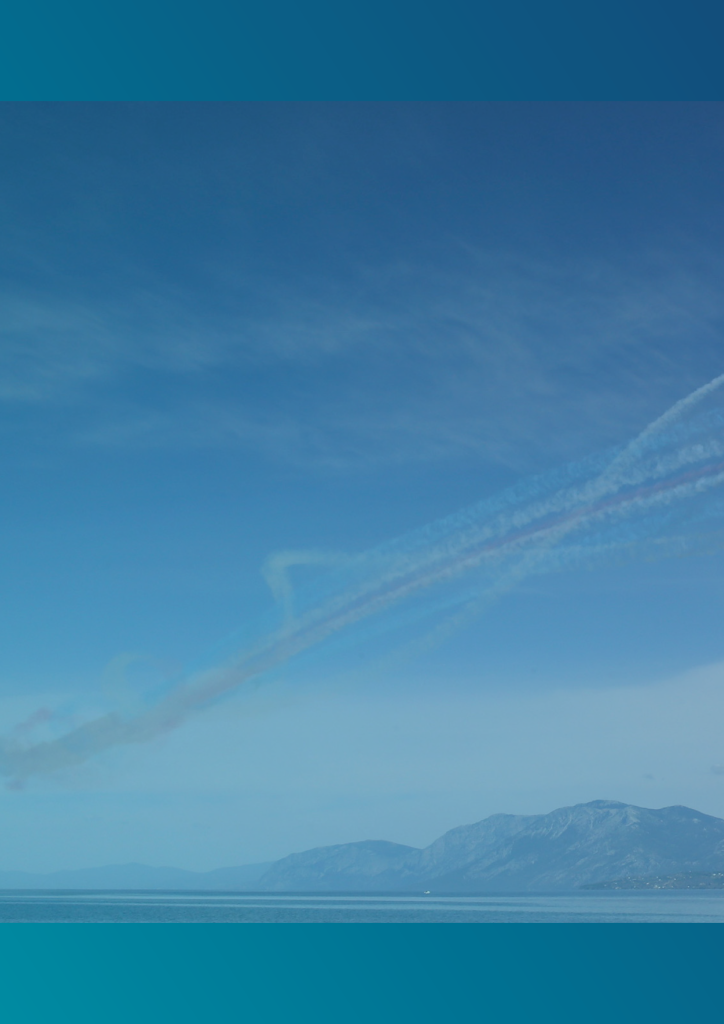 Having difficulty viewing? Download a PDF version below:
Sign up to our Mailing List for Somerford Defence News and Events
Stay in the loop with the latest Somerford defence workshops, events, and news. Sign up now to receive exclusive updates directly to your inbox.