Discover the Future of Cloud Security with Netskope
Revolutionise Your Cloud Strategy with Netskope's Market Leading Advanced Security Solutions.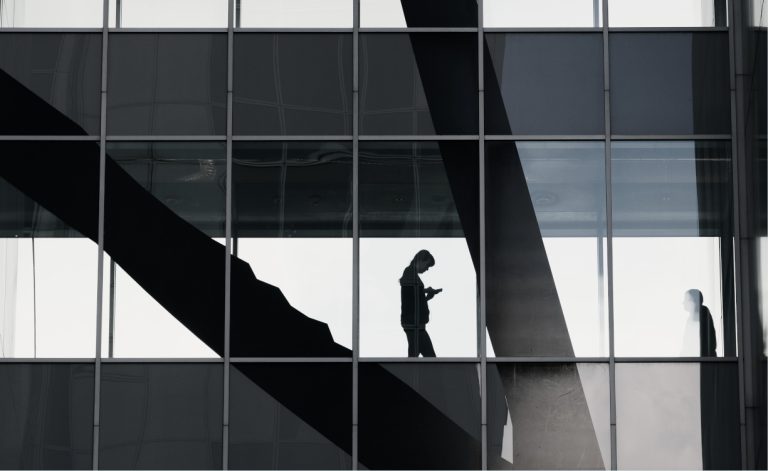 Experience Next-Generation Cloud Security with Netskope
Netskope, the SASE leader, safely and quickly connects users directly to the internet, any application, and their infrastructure from any device, on or off the network. With CASB, SWG, and ZTNA built natively in a single platform, the Netskope Security Cloud provides the most granular context, via patented technology, to enable conditional access and user awareness while enforcing zero trust principles across data protection and threat prevention everywhere. Unlike others who force tradeoffs between security and networking, Netskope's global security private cloud provides full compute capabilities at the edge. Netskope is fast everywhere, data-centric, and cloud-smart, all while enabling good digital citizenship and providing a lower total-cost-of-ownership.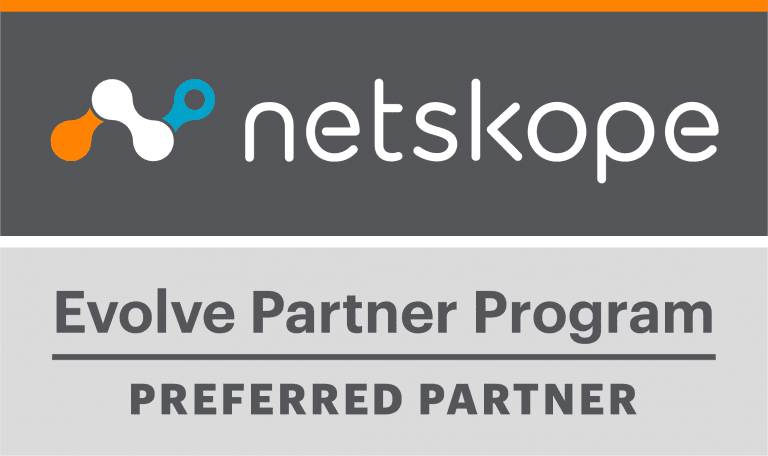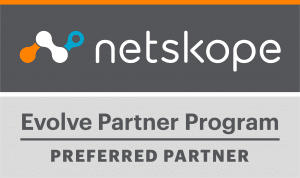 Somerford Associates is an Evolve Partner Program: Preferred Partner with Netskope. Somerford as a partner has extensive experience supporting a broad range of FTSE 100 companies in enabling digital transformation at scale, at pace, and on budget. Leveraging their specialist knowledge and skills, Somerford Associates and Netskope are helping organisations navigate the complex landscape of cloud security and compliance.

Our comprehensive service includes expert pre-sales consultation, professional implementation, and ongoing support to ensure your project is managed seamlessly from start to finish.
Achieve Unprecedented Visibility and Control with Netskope's Cloud Security Solutions
Netskope offers a comprehensive suite of cloud security solutions designed to help organisations of all sizes and industries protect their sensitive data in the cloud. These solutions are based on a cloud-native platform that delivers fast performance, data-centric security, and cloud-smart capabilities to help customers reduce risk and lower the total cost of ownership.
SASE (Secure Access Service Edge)
Solutions for fast and secure connectivity to the internet, applications, and infrastructure.
CASB (Cloud Access Security Broker)
Protect sensitive data in the cloud and prevent data loss.
SWG (Secure Web Gateway)
Secure web traffic and block malicious content.
ZTNA (Zero Trust Network Access)
Enable secure access to applications and resources, regardless of location or device.
Rapid Adoption Pack for Netskope
Somerford offers a Netskope Rapid Adoption Pack that provides fast and effortless implementation.
Start your SASE Assessment to Discover Where you Stand on your Network Security Journey
Complete the assessment in just 5 minutes and receive your personalised report with your SASE score.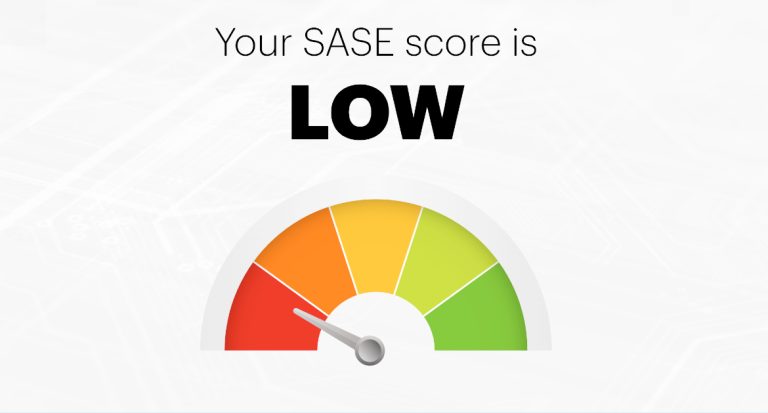 Netskope Cloud Risk Assessment
Get a true picture of your cloud usage with a Netskope Cloud Risk Assessment, including:

- Cloud apps by category, enterprise-readiness level, and risk
- Usage and data movement in sanctioned and unsanctioned apps
- DLP violations and data exposure
- Analysis of these items against your business concerns


Netskope Explained Short Video Series
Catch up on Netskope and learn all about it in bite-sized videos, hosted by Paul Graham, certified Netskope consultant.
Dedicated Support Desk
At Somerford Associates, we understand how frustrating it can be when software or services don't work as expected.
That's why we offer top-of-the-line support through our Service Desk, which is available to both our valued customers and prospects involved in a proof of concept.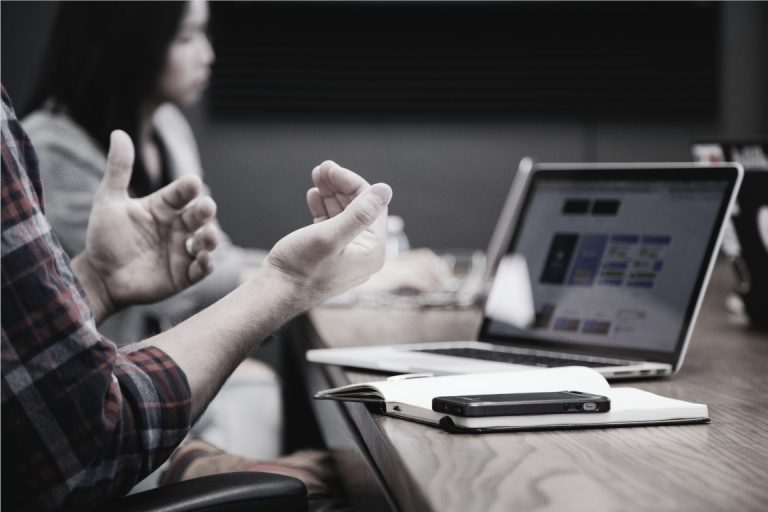 Netskope Case Studies
Discover how Netskope empowers customers with unprecedented visibility and security across cloud, web, and private applications.
Success Story – ACH Group
Enhancing web security and virtual collaboration
Success Story – Ascensus
Preventing data loss
Success Story – Hospital IT Team
How a Hospital IT Team Gets "More Sleep and More Smiles" with Netskope
Get in Touch to Learn More