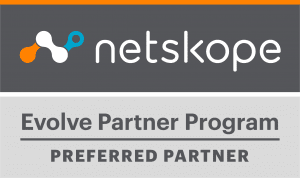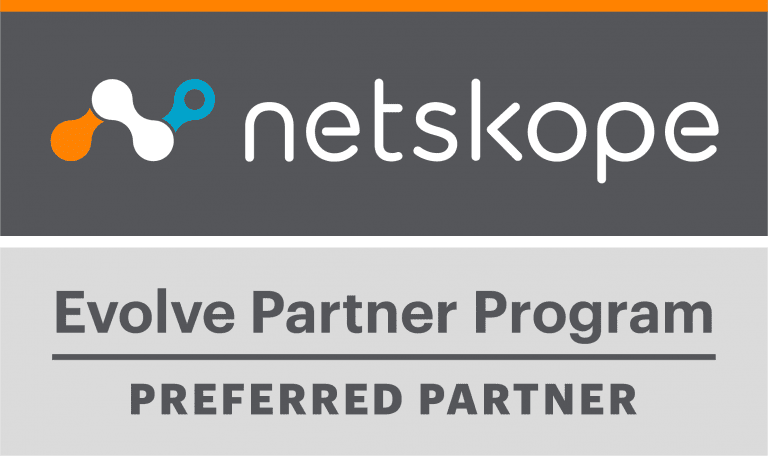 Somerford are a Preferred Partner with Netskope. Founded by technical experts in security and networking, Netskope has engineered an innovative solution for security threats that businesses face when working collaboratively, and on the move, between their network and various cloud services. They are the leader in Cloud Security, Secure Web Gateway and the highest-ranked CASB.
IT Managers' efforts to control user behaviour on the Cloud can be awkward and unrewarding
Netskope helps network managers to protect company data against threats in cloud applications, cloud infrastructure, and the web by giving them greater insight into how users behave on the cloud, providing more practical solutions, and limiting the data sharing breaches which cause concern.
Introduction to Cloud Access Security Broker (CASB) & Secure Web Gateway (SWG)
Paul Graham, Certified Netskope Cloud Security Implementation & Integration Consultant at Somerford, introduces Netskope Security Cloud, and demos how it provides unrivalled visibility and real-time data and threat protection when accessing cloud services, websites, and private apps from anywhere, on any device.
Your Secure Web Gateway Can't Protect Your Most Important Traffic.
of web traffic travels through cloud applications and services

of web traffic is transport layer security (TLS) encrypted
Cloud usage is outside of your IT team's control
Security tools today are not efficient or capable enough in dealing with the needs of the ever-evolving modern work environment. Collaboration between users on different cloud services and web networks has become complex, involving the use of APIs and mobile devices. Older security mechanisms can only 'allow' or 'block' these actions; a more intelligent tool is required.
Netskope SASE for Dummies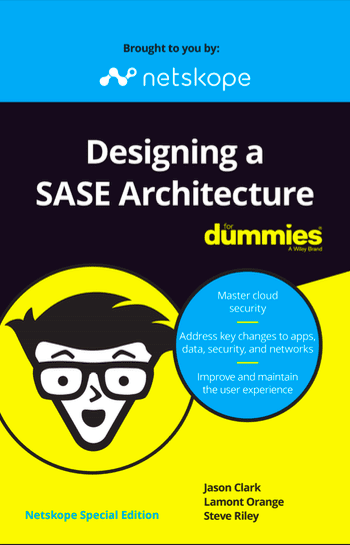 Netskope have recently released this SASE Architecture for Dummies Ebook, to help you in developing a road map for implementing future projects. The aim is to deliver positive, incremental results in the short term, while paving the way for a resilient, secure future that's cloud-first.
Get in touch with our team
Schedule a call with one of our Netskope certified engineers and pre sales team, or drop us a line if you have any questions.