Unlock Healthcare Excellence with Imprivata
Your Premier Partner for Innovative Healthcare IT Solutions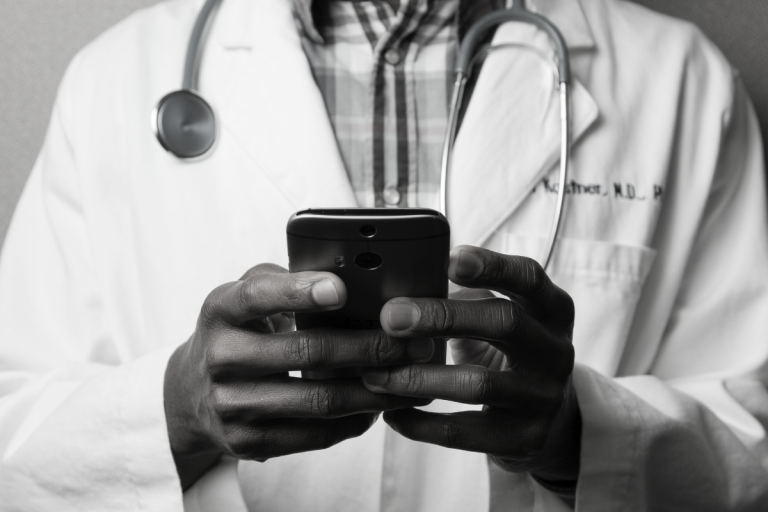 Unleash the Potential of Digital Identity with Imprivata
Imprivata is at the cutting edge of healthcare IT solutions. Somerford's commitment to advancing healthcare technology perfectly aligns with Imprivata's pioneering tools that empower healthcare IT, enhance security, and prioritise patient privacy.

Discover the unparalleled potential of Imprivata's tools, meticulously designed for healthcare IT, security, and clinical leadership. Elevate care quality, mitigate cyber risks, and safeguard patient privacy like never before.



Somerford Associates are proud to partner with Imprivata, a world-renowned leader in providing trust and business productivity solutions to a diverse range of industries. This partnership uniquely combines Imprivata's cutting-edge offerings with Somerford's expertise to deliver substantial value to our customers.
Explore the Possibilities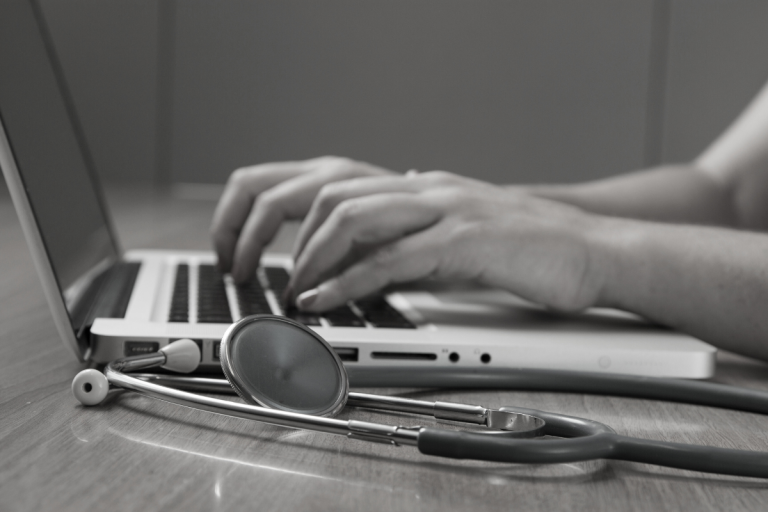 Revolutionising NHS Spine Access
Experience the transformation of NHS Spine access with the groundbreaking Imprivata virtual smartcard. Instant, secure access is now a reality, enhancing clinical workflows and elevating patient care.
Imprivata's Digital Identity Framework
Navigate the complexities of healthcare environments with Imprivata's unified digital identity framework. Discover a strategy that ensures security and efficiency across your organisation's digital identities.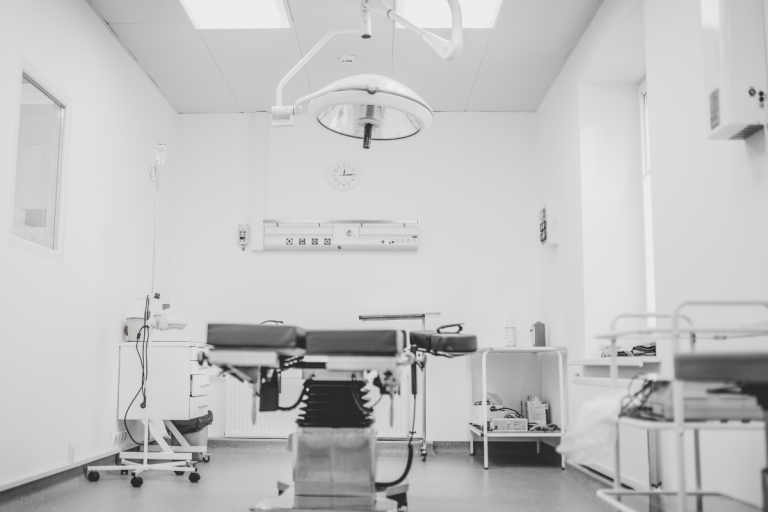 Enterprise Access Management
Risk Analytics and Intelligence
Privileged Access Management
Advanced Authentication Workflows
Mobile IAM and Provisioning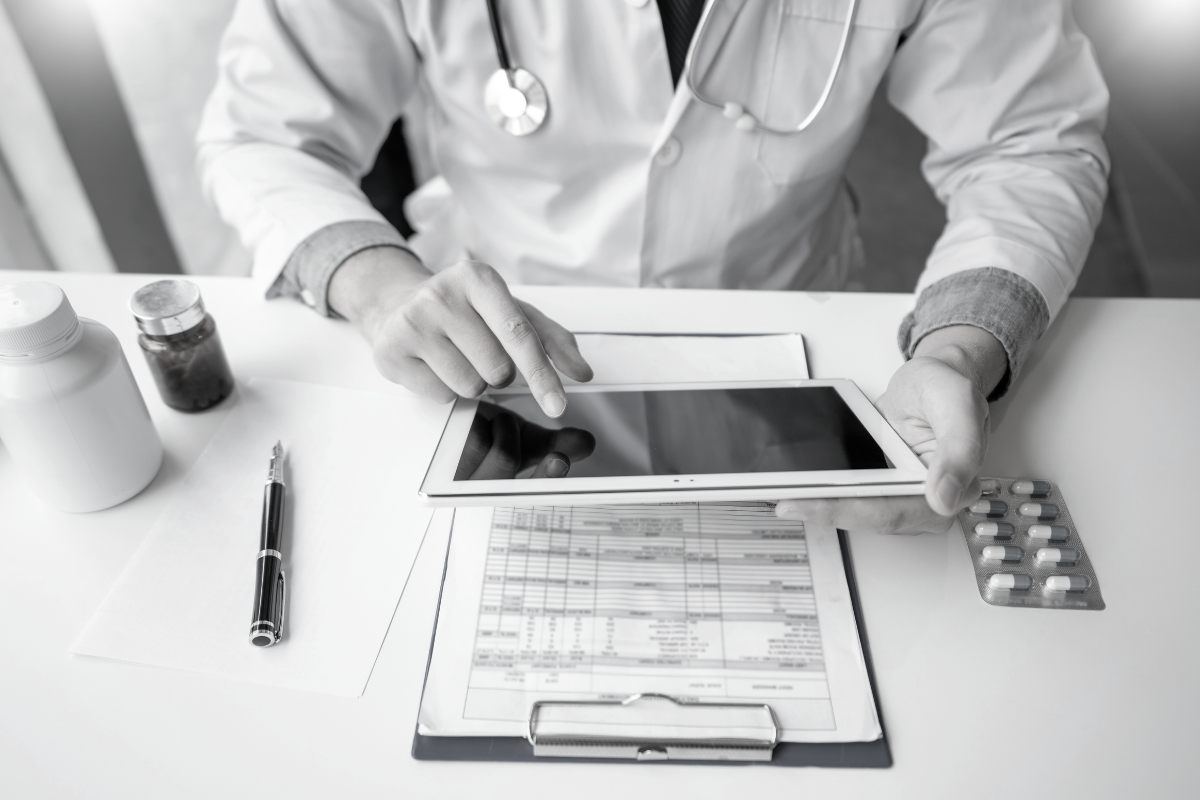 Gartner Report: Healthcare Provider Digital Transformation Requires Sophisticated Identity Governance and Administration
The latest Gartner research report, titled "Sophisticated Identity Governance and Administration Essential for Healthcare Provider Digital Transformation," emphasises the importance for healthcare provider CIOs to assess the significance of Identity Governance and Administration (IGA) in their digital transformation journey.
Dedicated Support Desk
At Somerford Associates, we understand how frustrating it can be when software or services don't work as expected.

That's why we offer top-of-the-line support through our Service Desk, which is available to both our valued customers and prospects involved in a proof of concept.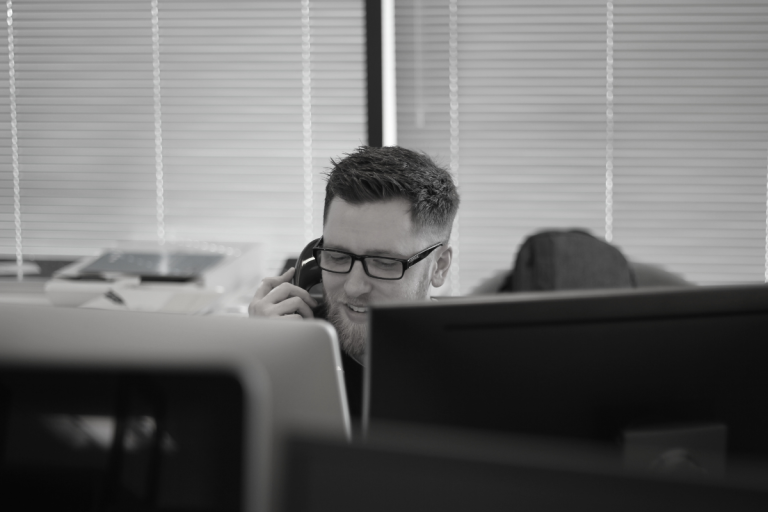 Imprivata Success Stories
Elevating Clinical Efficiency and Solution Investments: A Northumbria Healthcare NHS Foundation Trust Success Story
Enhancing Patient Safety, Streamlining Drug Diversion Monitoring, and Elevating Compliance
Empowering Secure and Convenient System Access with Regina Police

Imprivata Discovery Sessions
Imprivata specialises in secure digital identities, electronic authentication, and streamlined transactions for organisations spanning diverse industries.
Get in Touch to Learn More