 Unlock Infrastructure Automation with HashiCorp
Elevate Your Operations with HashiCorp's Cutting-Edge Infrastructure Automation Solutions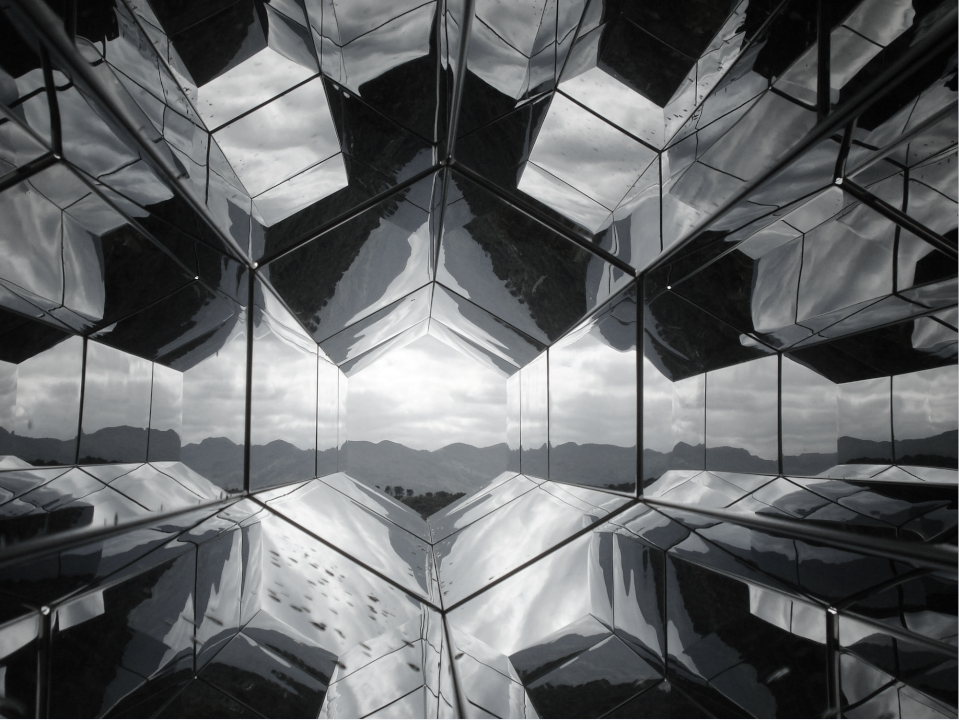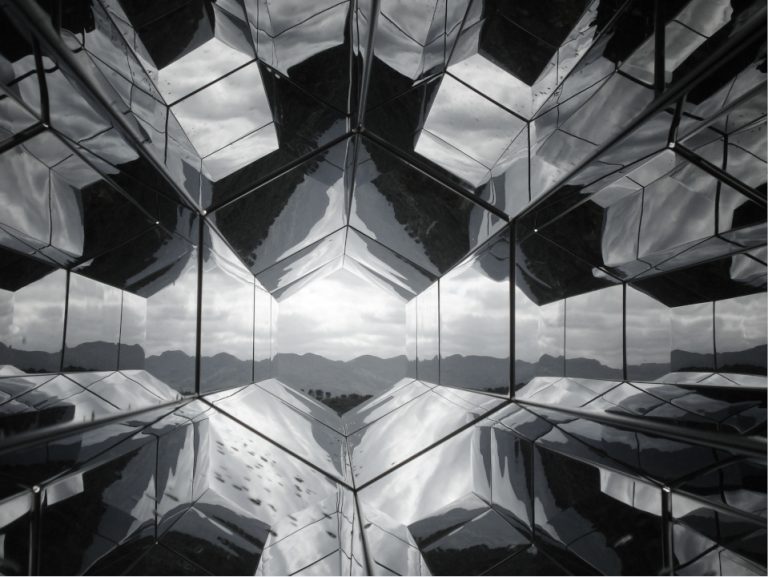 Experience Seamless Infrastructure Automation with HashiCorp
HashiCorp, a trailblazer in infrastructure automation, empowers businesses to efficiently manage and deploy cloud infrastructure through automation. HashiCorp's suite of tools allows you to provision, secure, connect, and run any infrastructure for any application, all while maintaining consistent workflows and ensuring optimal security.


Partnership
Somerford proudly holds a Hyper-Specialized partnership with HashiCorp. With our extensive experience in supporting diverse businesses, we're well-equipped to assist you in harnessing the full potential of HashiCorp's solutions. From consultation to implementation and ongoing support, we ensure a successful integration journey.
Somerford has extensive experience in delivering projects of all sizes, complexity, and scale, catering to our client's needs and deadlines. Our Professional Services team is the go-to partner for our clients. We offer on-site or remote Professional Services on behalf of our partners.
Enhance Efficiency with HashiCorp's Infrastructure Automation Solutions
HashiCorp's suite of tools revolutionises infrastructure management, optimising your operations and reducing complexities:


Terraform is an infrastructure as code tool that lets you build, change, and version infrastructure safely and efficiently.


Secure, store, and tightly control access to tokens, passwords, certificates, and encryption keys for protecting secrets, and other sensitive data.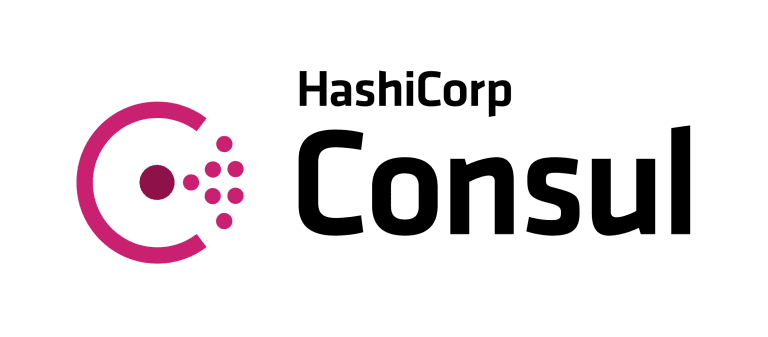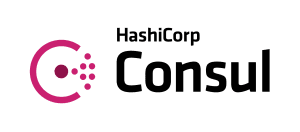 Consul is a service networking solution that enables teams to manage secure network connectivity between services and across multi-cloud environments and runtimes.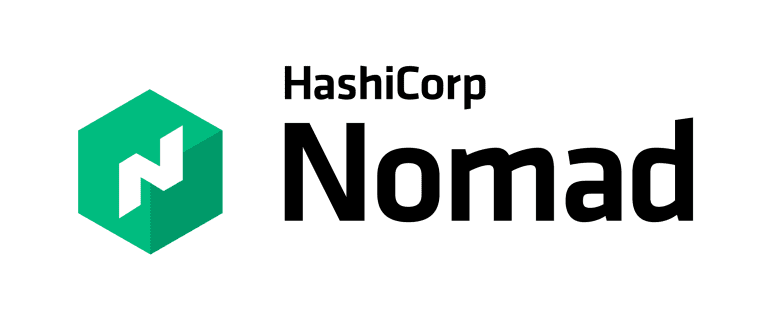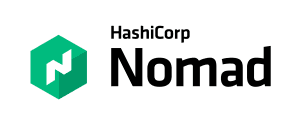 A simple and flexible scheduler and orchestrator to deploy and manage containers and non-containerized applications across on-prem and clouds at scale


Securely access any system from anywhere based on user identity.
Kick Start your Infrastructure Automation Journey
Begin your transformation with our HashiCorp rapid adoption packs to set you on the best path for your automation journey.
Simplify Your Provisioning Workflow: Introducing the ATIP App
Discover how the ATIP App can revolutionise your infrastructure provisioning process.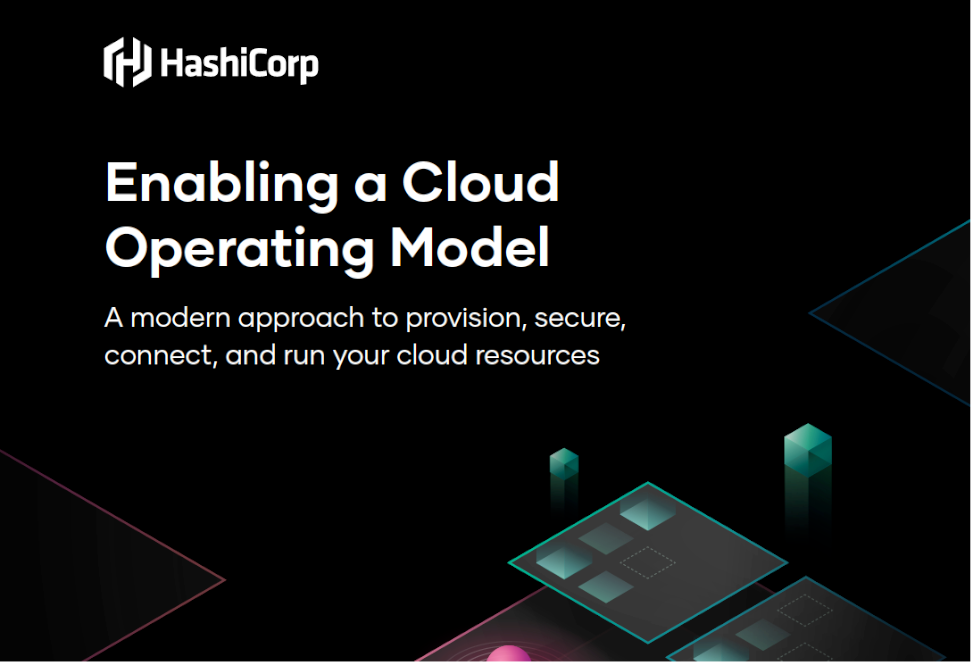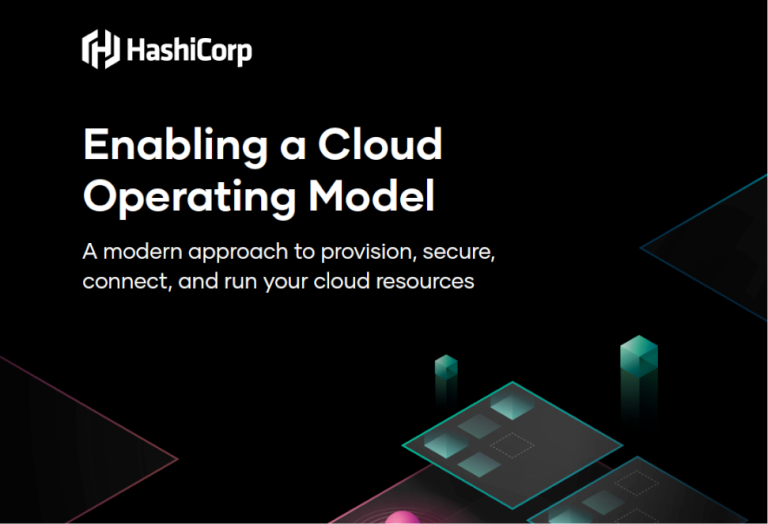 Empower Your Cloud Journey Today
Download the whitepaper and embark on your journey towards maximising cloud benefits and efficiency.
"We use HashiCorp Vault to protect secrets used by our application teams such as database connection strings, passwords that run jobs, and meta-data about the environment around the application. This tool helps us ensure that our accounts are secure, passwords are private and our data can't be accessed by anyone that shouldn't have access to the system."
Dedicated Support Desk
At Somerford Associates, we understand how frustrating it can be when software or services don't work as expected.

That's why we offer top-of-the-line support through our Service Desk, which is available to both our valued customers and prospects involved in a proof of concept.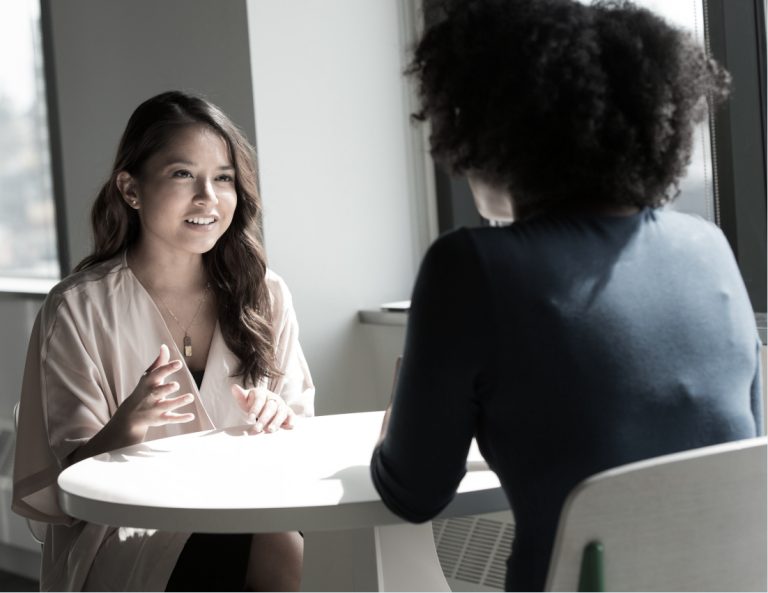 HashiCorp Security Day, London - Presented by HashiCorp
Oct 5, 12:00pm-5:30pm - The View In The Royal College Of Surgeons Of England
Terraform 101: Cloud Cost Mitigation Interactive Virtual Workshop
Dec 7, 10am-12:30pm BST/GMT
- Virtual, GoToWebinar
Vault 101 & Concept of Zero Trust: Interactive Virtual Workshop
Nov 16, 10am-12:30pm GMT
- Virtual, GoToWebinar
Recap and Best Bits: HashiConf 2023
Oct 26, 10am-10:30am BST
- Virtual, GoToWebinar
Exploring Zero Trust Through Boundary, Consul, and Vault
Nov 30, 10am-10:30am GMT
- Virtual, GoToWebinar
Get in Touch to Learn More