Your Elite Splunk Professional Services Partner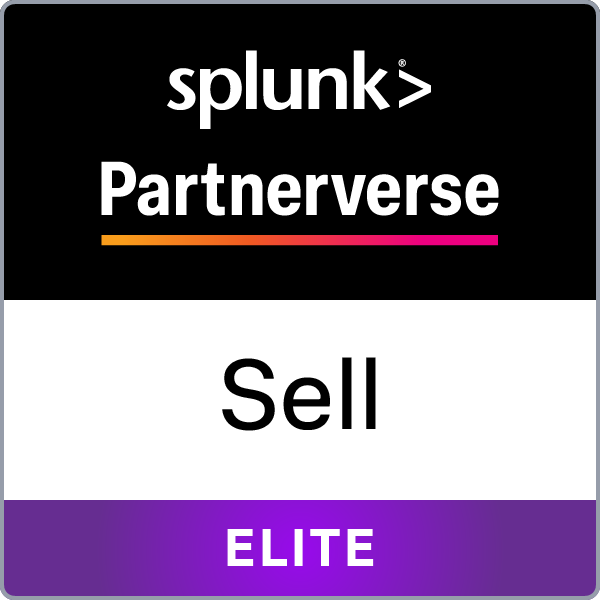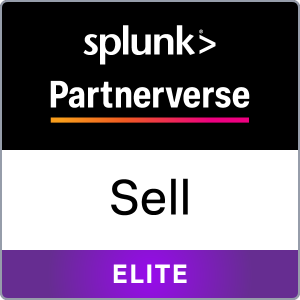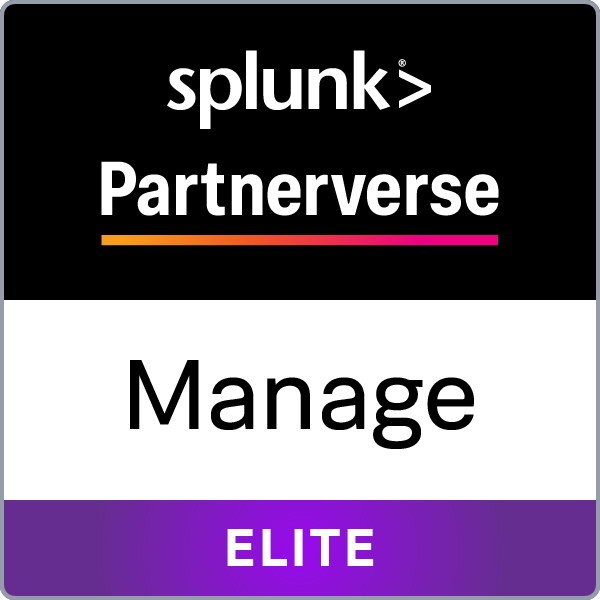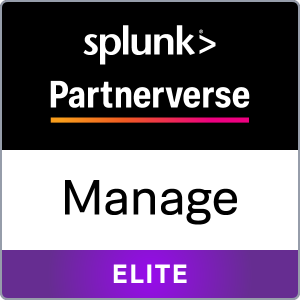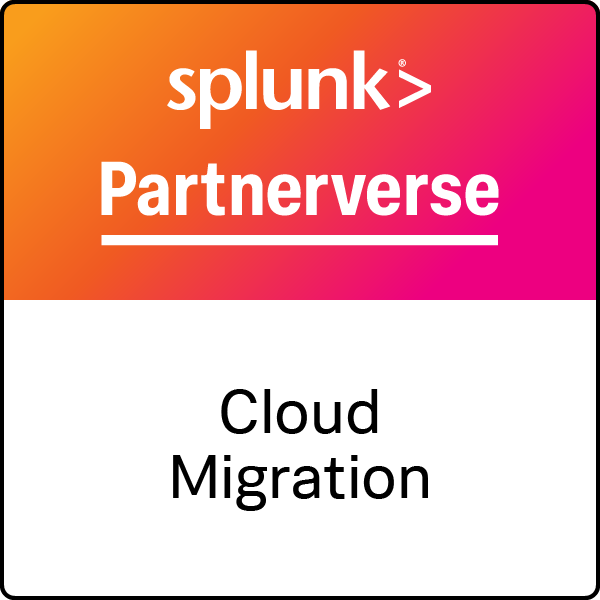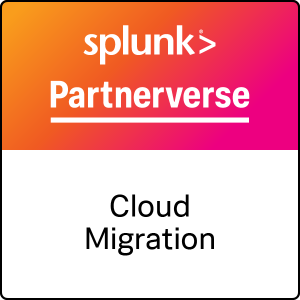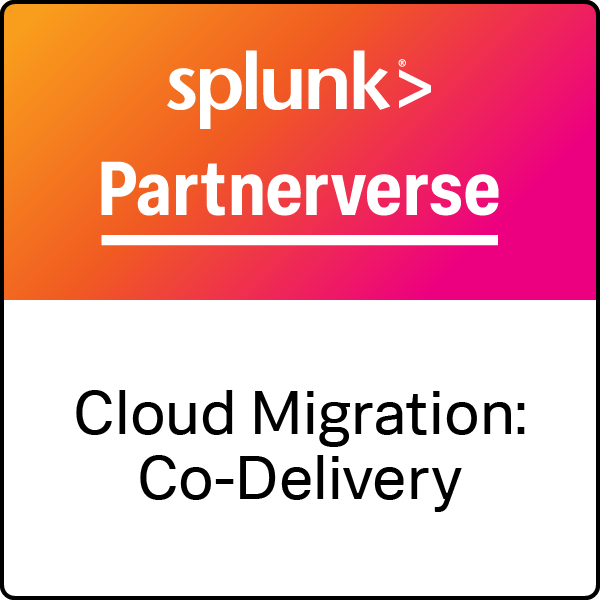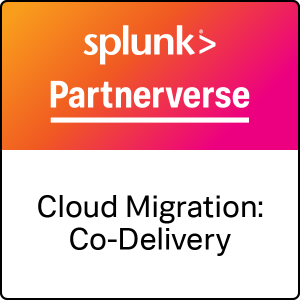 Somerford Associates is a Splunk professional services provider with over 15 years of experience. As an award-winning Elite Professional Services Partner, we specialise in building, deploying, maintaining, and supporting Splunk implementations. Our mission is to ensure your Splunk environment is finely tuned to meet your specific needs and delivers the insights you seek.

We are dedicated to guiding clients towards extracting maximum value from their Splunk implementations. Our array of services is underpinned by a team of Splunk experts, guaranteeing excellence in service delivery, strategic architectural guidance, comprehensive training, and ongoing support. Elevate your Splunk environment to new heights, realising continual optimisation, refined workflows, and dynamic collaboration.
Talk to an Expert
Get in touch with Somerford Associates to discuss your Splunk needs and explore the services we offer.
Somerford's Value
As an Elite Professional Services Partner, we take pride in our:
Largest Splunk Practice in EMEA
We maintain the largest practice of Splunk Consultants in the EMEA region, offering unparalleled expertise.
Certified Splunk Consultants
Our team comprises of 20+ security-cleared certified Splunk Consultants who've successfully deployed solutions for hundreds of clients, demonstrating our extensive experience.
Comprehensive Services
Including, Cloud Transformation, Splunk Cloud, Splunk Security Suite and Observability consulting, Health Checks, implementation services, and enablement.
Diverse Client Base
We have a track record of success with large companies, and the most secure departments of the Public Sector and Defence.
In-House Support Desk
Our dedicated in-house support desk resolves 90%+ of cases directly without escalating to the vendor.
Visualisation and Dashboarding
Crafting personalized and user-friendly visual dashboards in Splunk through innovative design and development techniques
Splunk Professional Services Project Manager
Tasked with overseeing the entire scope of an engagement, our Project Managers are certified for the entire implementation process.
Splunk Cloud Migration
Seamlessly migrate your Splunk environment to the cloud, optimising scalability, performance, and security to ensure a smooth transition that minimises any impact on your operational continuity.
End-to-End Professional Services Timeline
As Splunk professional service experts, we offer expert-level support from pre-sales to post-implementation, ensuring the seamless management of your project.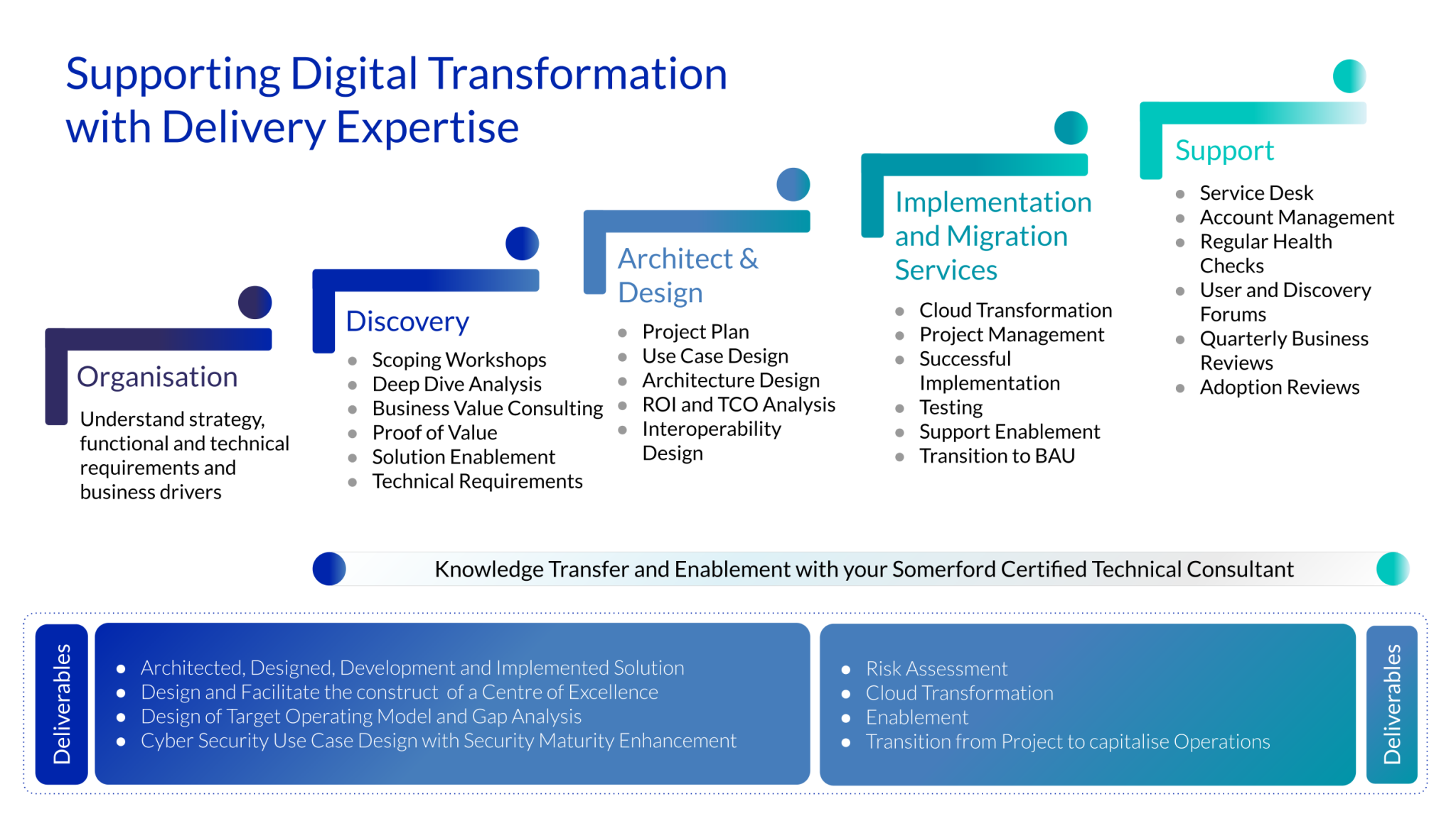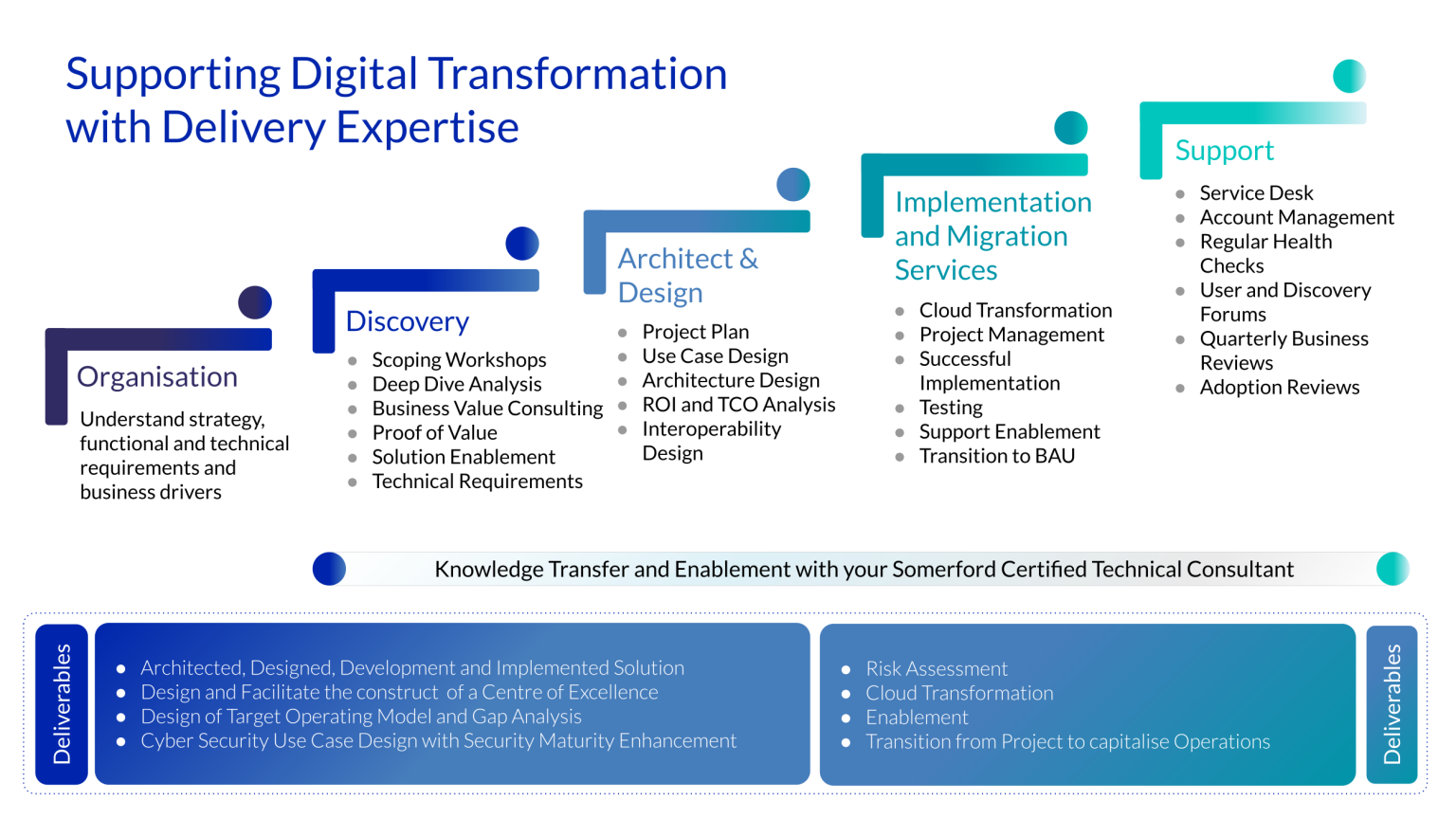 What Benefits does Somerford's End-to-End Splunk Professional Services Offer?
Expert Knowledge & Guidance
Receive expert insights on Splunk, gaining a comprehensive understanding of optimal practices and tailored recommendations to maximise the returns on your investment.
Accelerate Implemenation
Harness the expertise of Splunk professionals to achieve greater outcomes in a shorter timeframe
Faster ROI
Employing our Professional Services offers the quickest and most efficient approach to deploying your Splunk solution, ensuring rapid time-to-value
"By leveraging historical data and trends, we could identify potential issues before they became major incidents. It was a significant improvement in our overall IT service management strategy. Somerford played a crucial role in achieving this"
Splunk Professional Service Offerings
The Complete Splunk Platform
Splunk Cloud
Cloud-powered insights for petabyte-scale data analytics across the hybrid cloud with Splunk as a service.
Splunk Enterprise
Turn data into doing in your private cloud or on your premises.
Splunk Security
Splunk Security is a powerful and comprehensive security solution designed to protect your organisation from cyber threats.
Splunk Enterprise Security
Gain valuable data-driven insights, defend against threats, safeguard your business, and efficiently reduce risk using actionable analytics.
Splunk SOAR
Enhance your efficiency by automating repetitive security tasks, responding to incidents within seconds, and boosting analyst productivity and precision to enhance your business's protection.
Splunk Security Essentials
Amplify the capabilities of Splunk Cloud or Splunk Enterprise to achieve heightened, real-time security visibility and enhanced threat detection.
Splunk Mission Control
Identify, examine, and address threats through a single, contemporary, and unified workspace.
Splunk User Behavior Analytics
Safeguard systems against unidentified threats by employing user and entity behaviour analytics.
Splunk Attack Analyser
Effortlessly identify and analyse the most intricate credential phishing and malware threats automatically.
Splunk Observability
Gain access to data-driven insights, proactively address threats, fortify your business, and efficiently manage risk on a larger scale through actionable analytics you can put into action.
Splunk Application Performance Monitoring
Get insight into cloud-native, microservice and monolithic applications with NoSample distributed tracing and code-level visibility.
Splunk Infrastructure Monitoring
Improve hybrid cloud performance with instant visibility and real-time alerts.
Splunk IT Service Intelligence
Ensure service performance with full visibility, AIOps and incident intelligence.
Splunk Log Observer Connect
Start investigating application and infrastructure logs in minutes for the "Why?" behind software behaviour.
Splunk Real User Monitoring
Find and fix customer-facing issues across web and mobile with full visibility into the end-user experience.
Splunk Synthetic Monitoring
Proactively spot and resolve performance issues across user flows, business transactions and APIs.
Somerford's Splunk Professional Services Delivery Model
Elevate your project journey with our dedicated team of certified professionals. We specialise in guiding you through diverse projects, from cloud transformations and migrations to architecting robust solutions. Whether it's designing optimal systems, implementing DevOps and SecOps practices, conducting thorough risk assessments, or providing comprehensive training and enablement, our expertise spans the entire spectrum.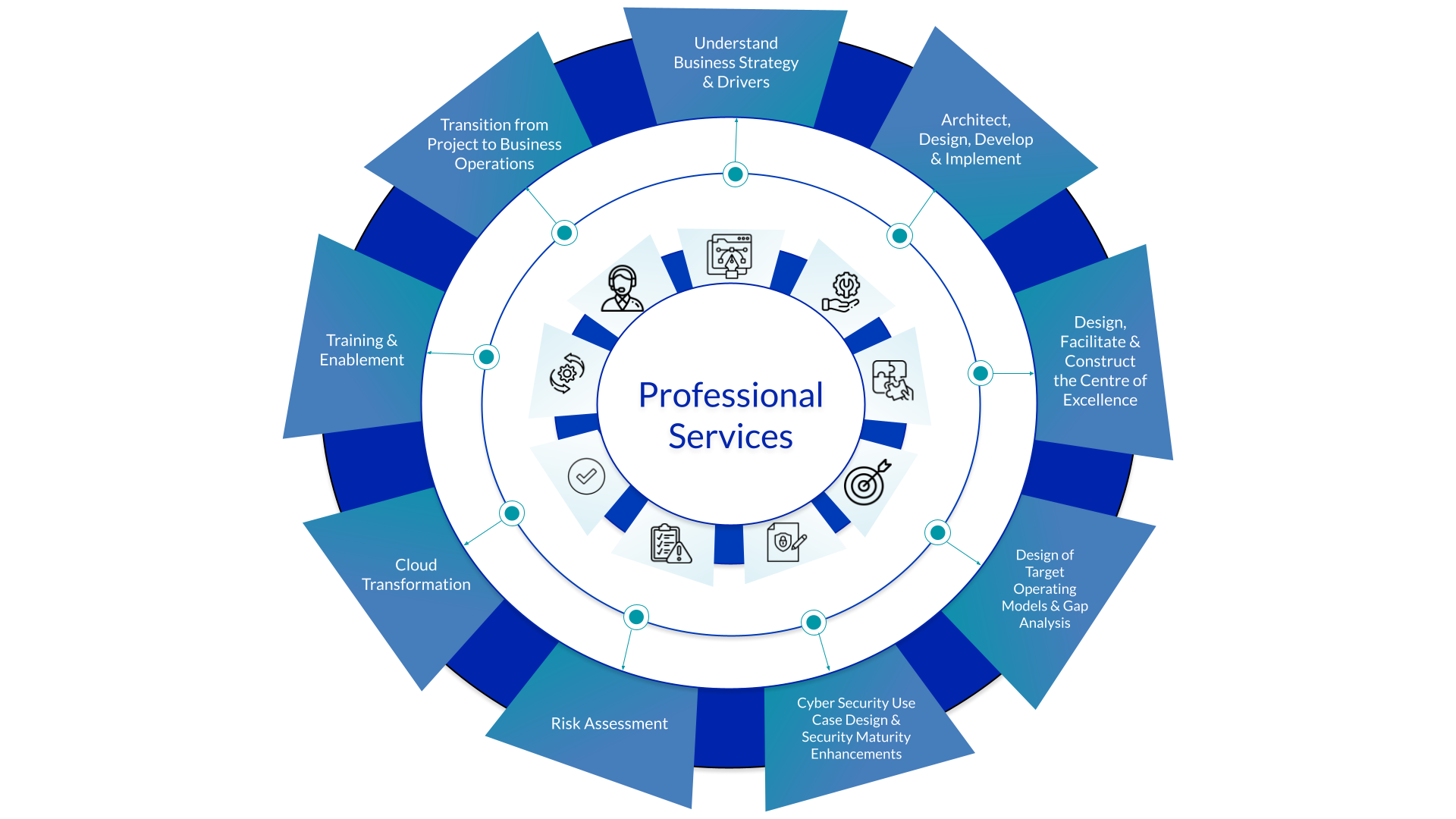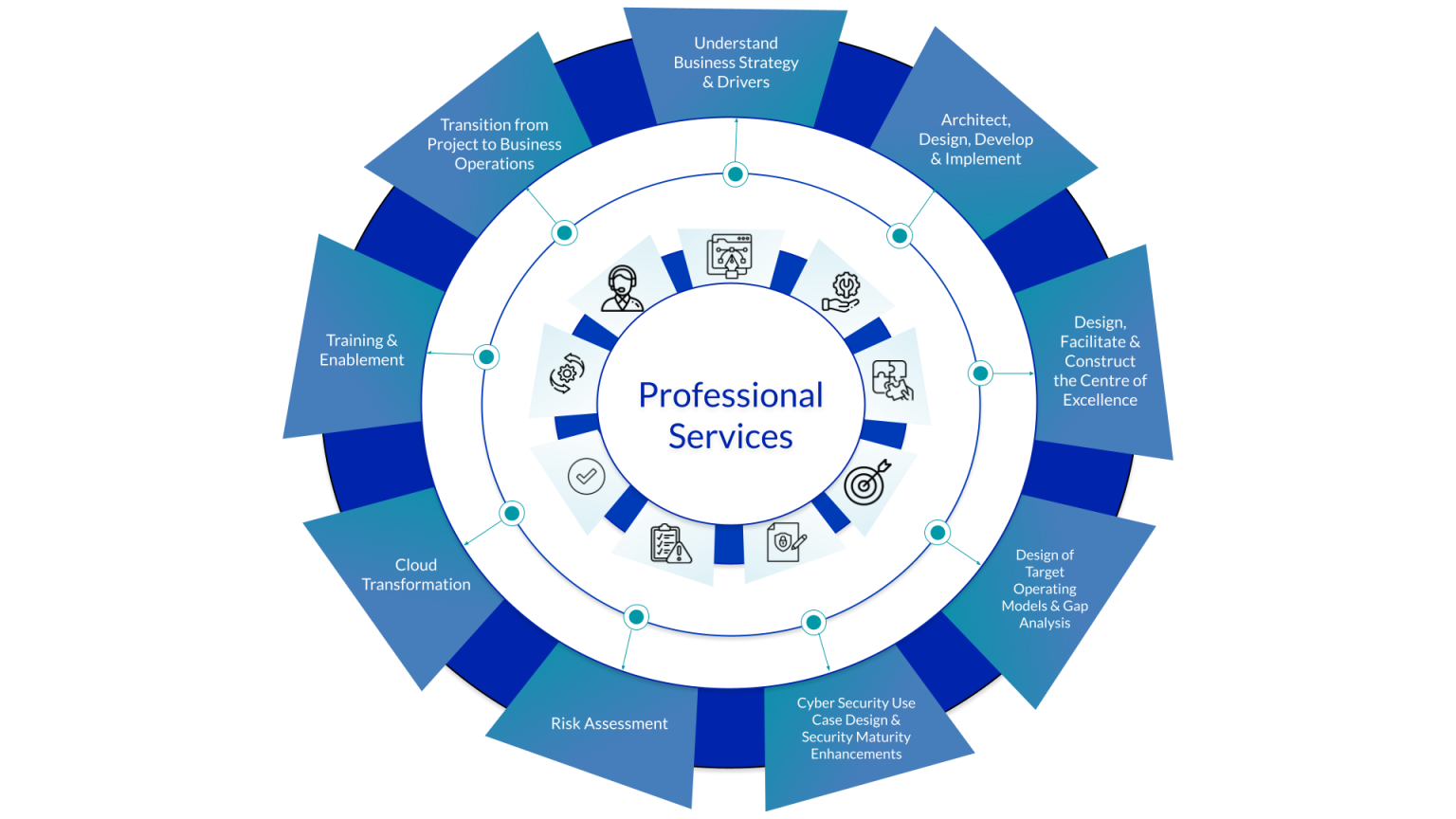 Somerford Splunk Health Assessment
The Somerford Splunk Health Assessment is your roadmap to optimising your Splunk environment. It provides actionable recommendations for boosting performance and ensuring your environment is in peak health.

Splunk Health Check is a systematic assessment of your Splunk environment to evaluate its overall health, identify areas of improvement, and optimise its performance. Analysing components such as data ingestion, system configuration, search performance, and storage capacity provides insights into the current state of your deployment and helps organisations enhance efficiency, reliability, and scalability.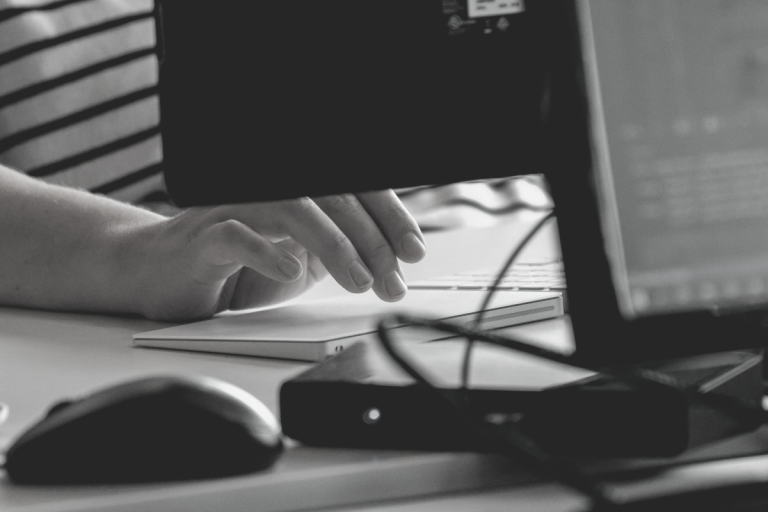 Somerford Customer Success Stories
Russel Group University
How a top University used Splunk to help proactively prevent and predict attacks across all aspects of their security and IT operations.
Specsavers
Helping Specsavers see data clearly with Splunk ITSI & Observability.
Large Retailer Group
Assisting a major UK retailer group in addressing security and risk management issues with a Future Security Operating Centre (SOC)
Dedicated Support Desk
At Somerford Associates, we know how inconvenient it can be when services encounter issues. To address this, we offer certified support services through our dedicated support desk.

Our support desk is available to both our customers and prospective clients exploring Splunk through a proof of concept. We're committed to ensuring that your experience with Splunk is seamless and efficient.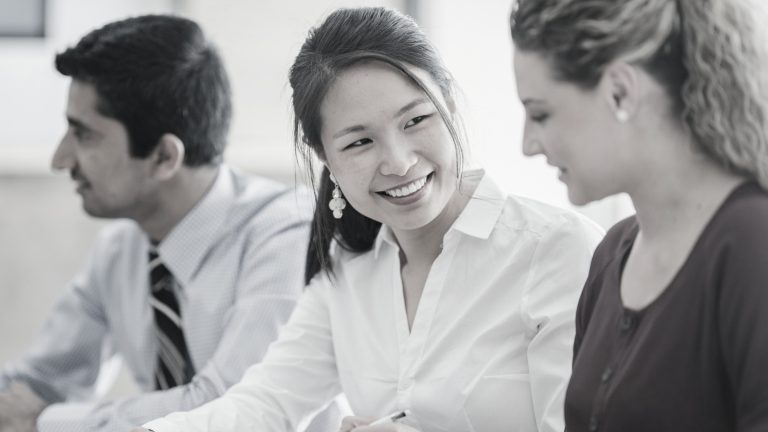 Contact us to Learn More
Somerford Associates is committed to delivering exceptional Splunk professional services at every stage of your journey. We're here to ensure your Splunk deployment meets and exceeds your expectations.