Optimise Digital Security with OneSpan
Upgrade your security perimeter across a breadth of devices, protecting users and data everywhere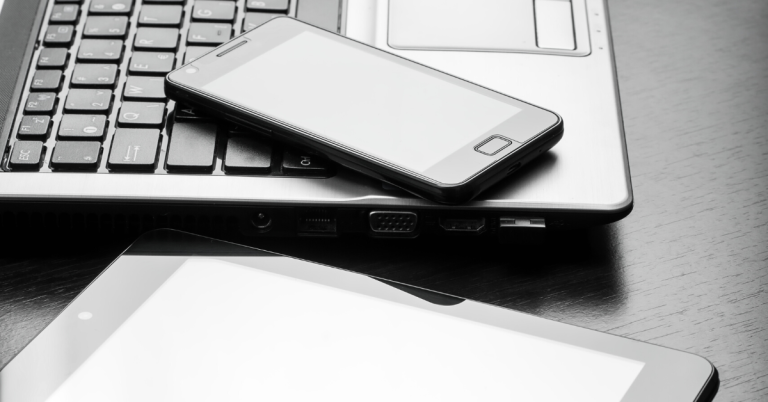 OneSpan: Ensuring Trust is Paramount for Digital Projects
OneSpan is a prominent player in the realm of digital identity and anti-fraud solutions, committed to crafting secure experiences for users, whilst also reducing workload for IT administrators. Their innovative solutions establish trust, safeguarding the credibility of individuals and elements connected to digital transactions and agreements for companies worldwide.

Somerford Associates proudly partners with OneSpan (previously Vasco), a global leader in delivering trust and business productivity solutions to more than 10,000 customers in 100 countries. OneSpan's solutions have use cases across multiple industries including financial, automotive, healthcare and central government. These solutions, when paired with Somerford's professional service capabilities, provide significant benefits.
How can OneSpan Support your Business?
With OneSpan, you get a range of practical solutions that protect critical digital assets, help businesses verify the identity of users during digital interactions,
protect digital transactions from fraud, and bolster security for mobile applications.
Multi-Factor Authentication (MFA)
Digital Identity Verification Services
Mobile Security Suite for Crucial Apps
Electronic Signature with OneSpan Sign
OneSpan Recognised as Leader in The Aragon Research Globe for Digital Transaction Management, 2023
Reputed market advisor, Aragon Research, have compiled an independent report on organisations that are leading the way in digital transaction management. They have earmarked OneSpan as one such company.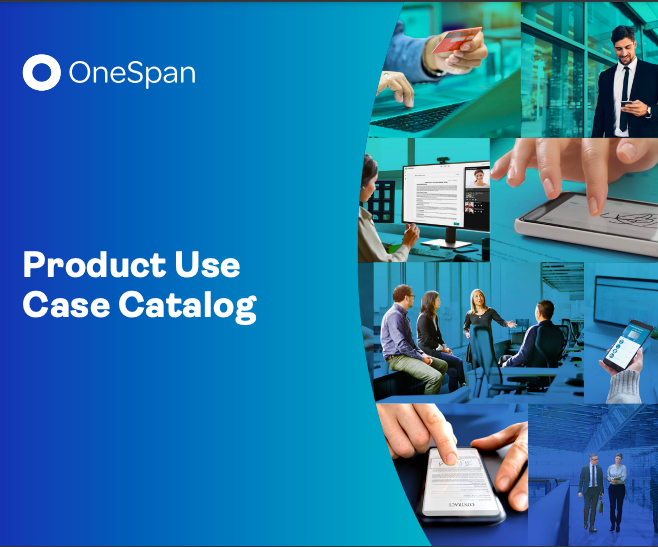 Uncover all that OneSpan has to offer in this Product Use Case Catalog
Go in-depth on OneSpan's offerings with an interactive eBook that showcases why you need them
Dedicated Support Desk
At Somerford Associates, we understand how frustrating it can be when software or services don't work as expected.

That's why we offer top-of-the-line support through our Service Desk, which is available to both our valued customers and prospects involved in a proof of concept.

OneSpan offers various products and services to help companies enhance their security measures, streamline processes, and provide a better experience for their customers.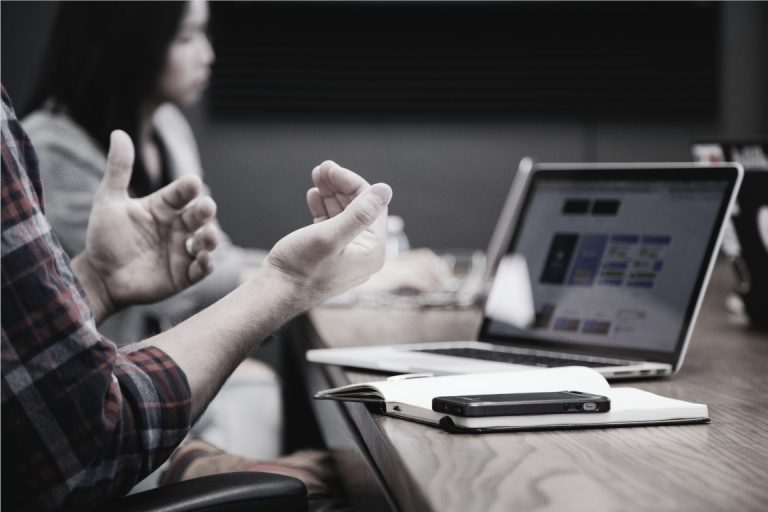 OneSpan Case Studies
Uncover previous projects where OneSpan have efficiently delivered solutions oriented around trust and business productivity.
How a Premier US Bank Digitally Transformed Their Supply Chain Financing
Finance team kept the digital journey convenient and gained greater visibility
Leading Automotive Financier Takes the Hassle Out of Auto Financing
Smarter, better-suited workflows targeting their customers' needs
OneSpan Provides Two Factor Authentication for Square Enix in Japan
Raising security awareness for online gamers, reducing fraud in video games
OneSpan Discovery Sessions
"OneSpan focuses on electronic signatures, identity verification, and secure digital transactions for organisations across various industries."
Get in Touch to Learn More