Unlock Business Resilience with SecurityScorecard: Leading 3rd Party and IT Risk Management
SecurityScorecard assesses the cybersecurity preparedness of corporate entities by conducting a comprehensive analysis of cyber threat intelligence signals.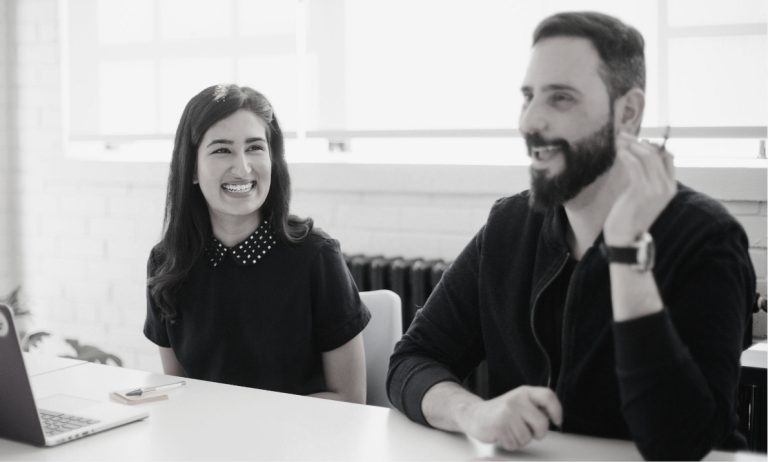 The Comprehensive Platform for Quantifying and Reducing Security Risk
SecurityScorecard provides trusted security ratings, response, and resilience services for measuring cybersecurity. With over 12 million continuously rated companies, it offers 360-degree insights to security experts, board members, and insurers. Trusted by 73% of the Fortune 100, SecurityScorecard reduces risk, saves time, and offers a 198% return on investment.

The platform is recognised as a leader in cybersecurity risk rating platforms by Forrester, and as an IT Vendor Risk Management Tools customer choice by Gartner Peer Insights.




Partnership
Somerford is a premier partner of SecurityScorecard, a platform specifically designed to evaluate the cybersecurity status of corporate entities. It achieves this by analysing cyber threat intelligence signals and generating scores accordingly.
Somerford Professional Services
Somerford has extensive experience in delivering projects of all sizes, complexities, and scales, catering to our customers business needs and deadlines. We offer on-site or remote Professional Services with SC and DV cleared certified Consultants.
One Platform, Many Use Cases
Third-party and enterprise cyber risk management
Cyber insurance procurement and underwriting
Unlock Actionable Cybersecurity Intelligence with Ratings
Get a complete picture of any organisation's cybersecurity standing with security ratings. You can use these ratings for numerous purposes, such as monitoring risk and compliance, conducting M&A due diligence, underwriting cyber insurance, enriching data, and generating reports for executives.
Cross-Industry Cybersecurity Platform
Secure your business and partners with a cutting-edge cybersecurity platform that provides end-to-end protection. With SecurityScorecard, you can reduce cyber risks, eradicate vulnerabilities, and comply with industry standards, regardless of your sector.
Security Ratings Demystified
Your security score is the starting point on your journey towards a stronger security posture. SecurityScorecard's security ratings are based on objective data collection, enabling you to pinpoint areas for investment and improvement.
SecurityScorecard Sample Report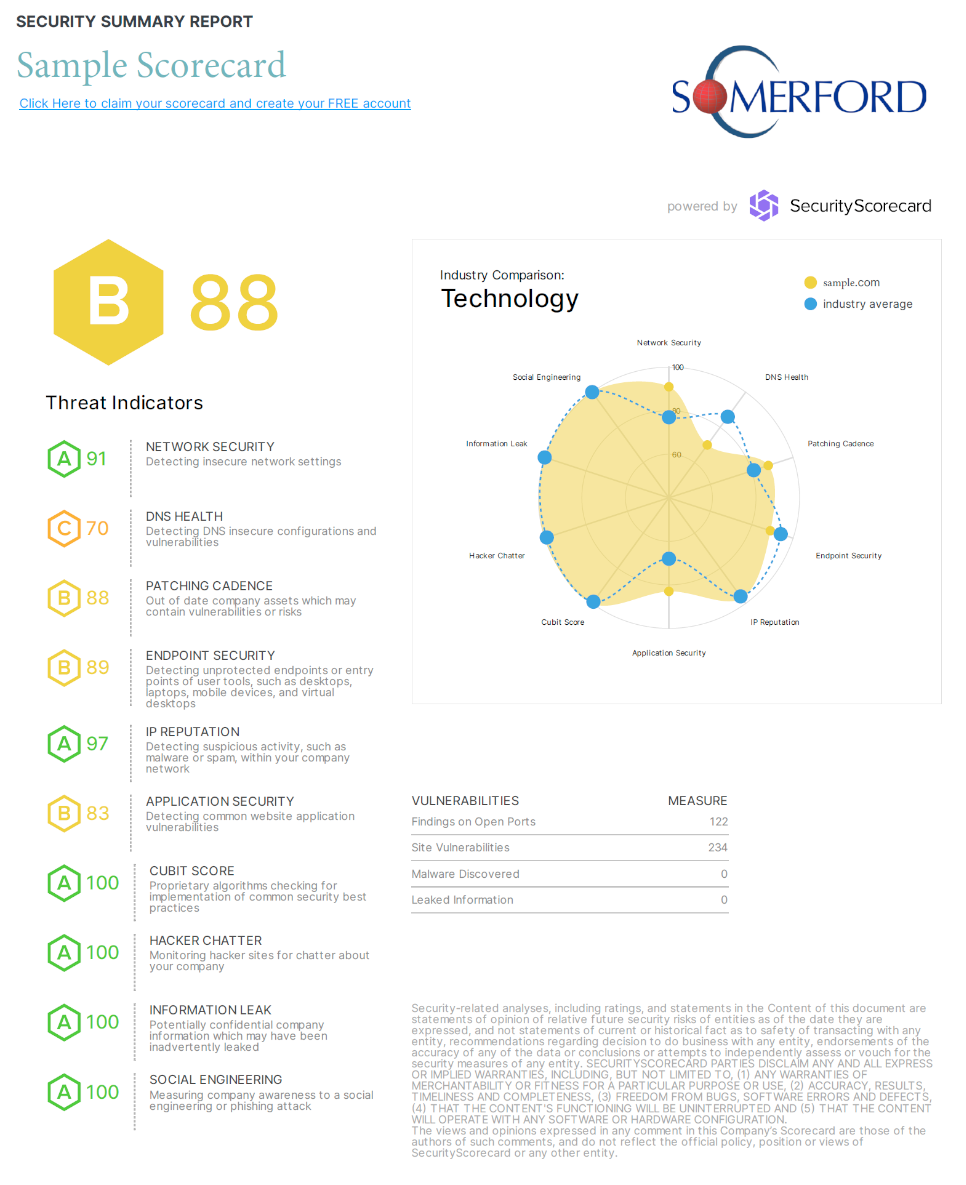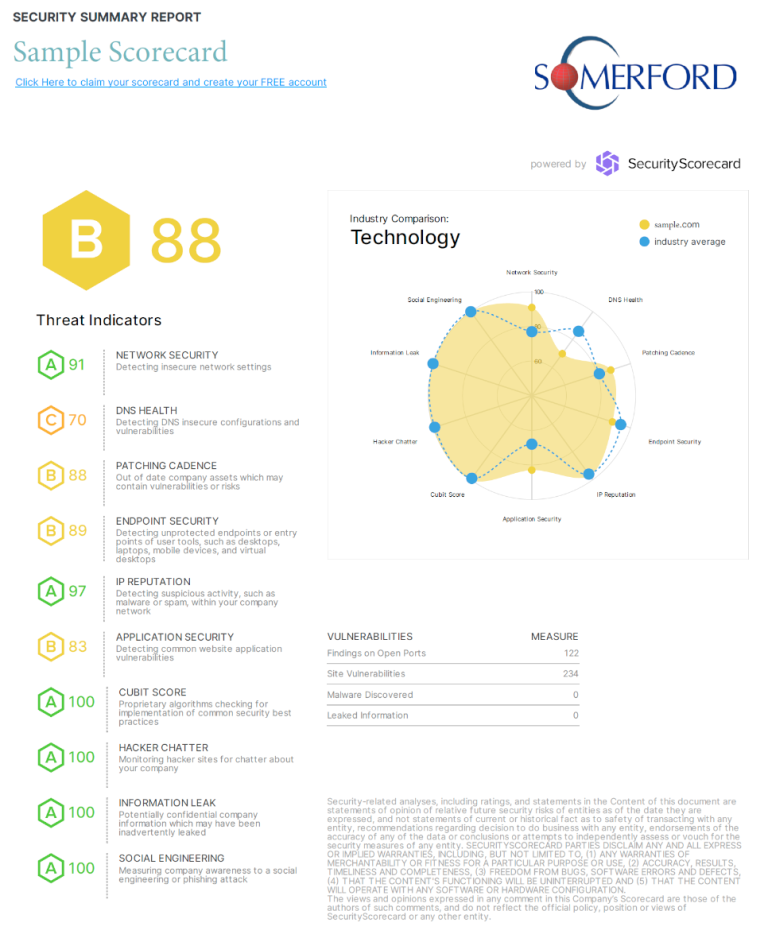 Could you be Evaluating Your Vendors More Efficiently?
Streamline your vendor evaluation process with SecurityScorecard Assessments. Traditional methods of assessing vendors, such as using spreadsheets and emails, are no longer sufficient. SecurityScorecard's fully integrated security ratings and vendor assessment solution can save you time, and money, and automate your cybersecurity questionnaire exchange process.
Dedicated Support Desk
At Somerford Associates, we understand how frustrating it can be when software or services don't work as expected.

That's why we offer top-of-the-line support through our Service Desk, which is available to both our valued customers and prospects involved in a proof of concept.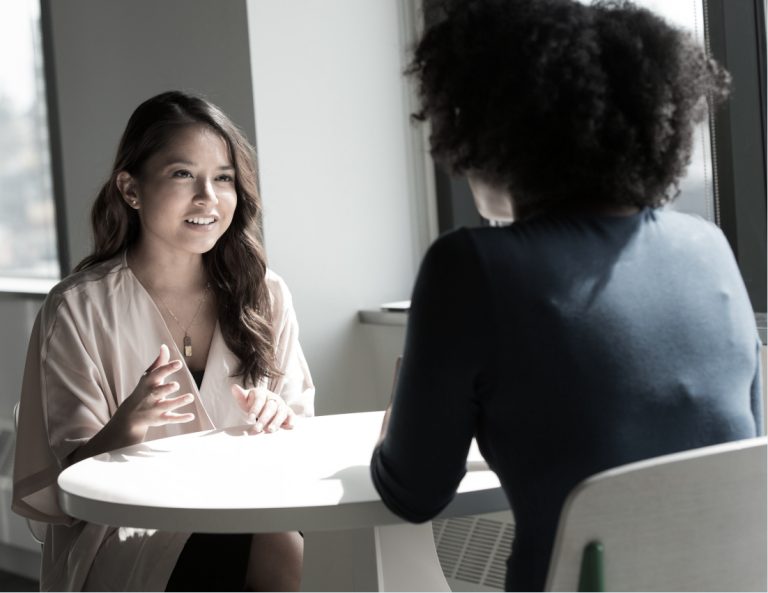 SecurityScorecard Resources
5 Steps to Avoid a Cyber Incident
SecurityScorecard Improves UNICC's Cyber Hygiene
Security Scorecard And Netskope Integration
Get in Touch to Learn More