Okta is the identity standard.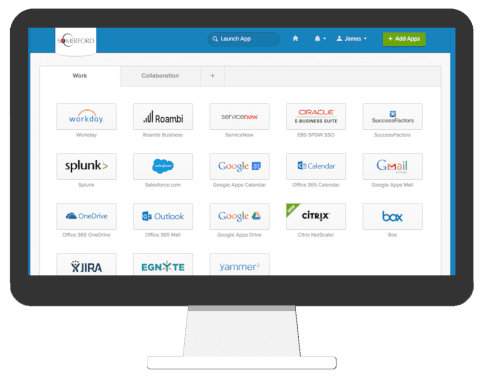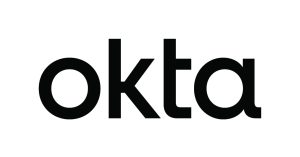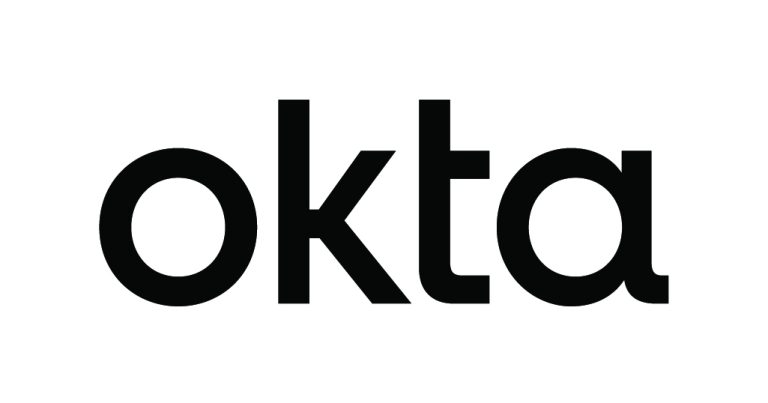 Somerford Associates is a certified Premier Partner with Okta and an Okta user since 2016. Our team includes security cleared Consultants, Engineers, an Okta Technical Champion and Project Managers, who have implemented Okta in some of the largest and most complex organisations and Government Departments.
Somerford & Okta - Partner Testimonial
In 2016, we identified the need to partner with an Identity and Access Management provider that could address the needs of customers with cloud or hybrid infrastructures. We implemented Okta internally, and finding that Okta was easy to use and implement, we decided to add Okta to our portfolio.
"Be it to successfully migrate to the cloud, or to leverage cloud investments better and more cost-effectively in the long run, identity is a fundamental part of the IT strategy of any business. And Okta is the. best placed solution in our suite to connect everyone to everything." – Grace Maher.
Somerford Associates: Helping UK Organisations Put Identity at the Centre of Their IT Strategies
Okta Partner Sales and Presales accreditation training gives us a fantastic background in the identity space as a whole and teaches the value of identity management.
Okta Customer Identity and Access Management (CIAM)
The Okta Identity Cloud provides secure identity management with Single Sign-On, Multi-factor Authentication, Lifecycle Management, Provisioning, and more. Protect the identities of your workforce and customers – securely connect the right people to the right technologies at the right time enabling trustworthy connections to the tools needed. Okta is scalable to any size of organisation.
Products in the data identity cloud
Sign in once to get instant access to all your apps.
Multi-factor Authentication
Prevent identity attacks with an added level of authentication.
Automate how people move into, across, and out of your organisation.
Centrally manage every user, app, device, and API in your organisation.
Grant secure access to your APIs with our powerful policy framework. 
Build an app with our APIs for user management and authentication.
Okta '20-Minute' Webinar Series | Ft. Okta CIAM, SSO, MFA & Zero Trust

Leverage SWA, SAML and Federated access to securely sign into all your applications, all in one place.
50% reduction in authentication related helpdesk calls
81% of data breaches involve weak or stolen credentials that can be prevented
Okta Partner Technology - built for more
Over 6,000 pre-built integrations means Okta can secure the connection between anyone who touches your organisation with any technology they want to use. Discover how  SAML, and automated provisioning can give you more from your applications.
The State of Zero Trust Security in Global Organizations
'To meet the access and usability demands of modern employees and consumers, companies are moving towards a more robust and comprehensive security posture that's centered around the zero trust principle of "never trust, always verify."'
Get in touch with our team
Schedule a call with one of our Okta certified engineers and pre sales team, or drop us a line if you have any questions.