Elevate Security and Access Management with Okta
Simplify User Identity and Secure Data Access with Okta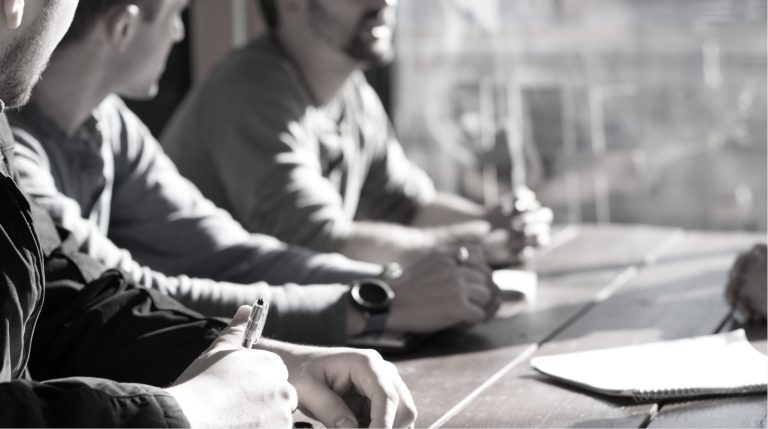 What is Okta?
Discover the power of seamless identity and access management with an official Okta partner. In a digital world where security is paramount, our partnership equips you with advanced solutions that streamline access while fortifying your organisation's defences.

Leverage Okta's industry-leading platform to manage identities, enforce access policies, and safeguard sensitive data. Okta ensures you have the tools to confidently navigate today's evolving security landscape.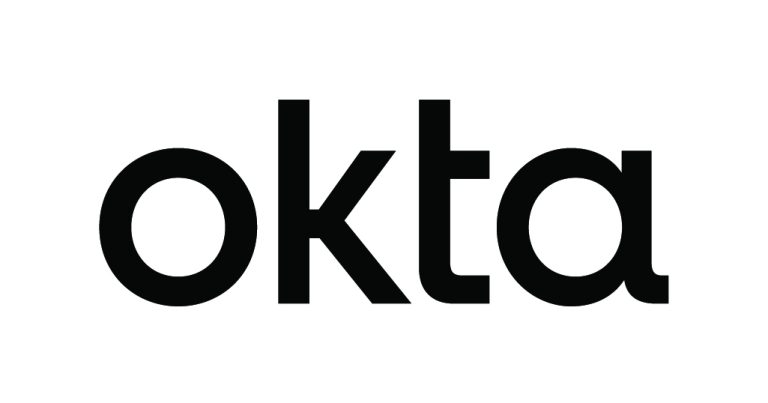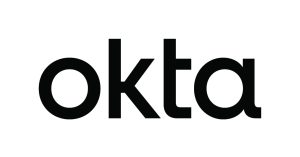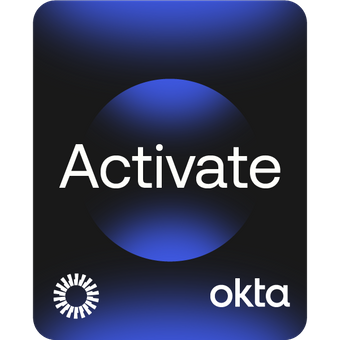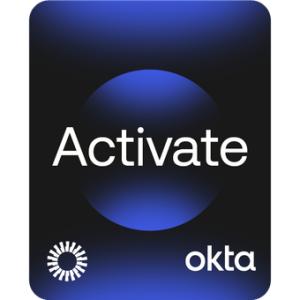 Partnership
As a trusted Okta partner, we proudly hold an Activate status, signifying our deep expertise in Okta's solutions. This partnership underscores our commitment to providing you with exceptional guidance and tailored solutions.
Somerford Professional Services
Somerford Associates is a certified Activate Partner with Okta and an Okta user since 2016. Our team includes security-cleared Consultants, Engineers, an Okta Technical Champion and Project Managers, who have implemented Okta in some of the largest and most complex organisations and Government Departments.
Strengthening Your Security Infrastructure with Okta's Robust Solutions
Empower Your Organisation's Digital Landscape through Seamless Single Sign-On, Multi-Factor Authentication, Identity Lifecycle Management, Access Policy Enforcement, and Secure API Access Management with Okta.
Single Sign-On (SSO) Implementation
Multi-Factor Authentication (MFA) Integration
Identity Lifecycle Management
Access Policy Enforcement
Secure API Access Management
Ready to Fortify your Security and Streamline Access Management?
Connect with our Okta partner experts to learn how our collaboration can empower your organisation.
"In 2016, we identified the need to partner with an Identity and Access Management provider that could address the needs of customers with cloud or hybrid infrastructures. We implemented Okta internally, and finding that Okta was easy to use and implement, we decided to add Okta to our portfolio. Be it to successfully migrate to the cloud, or to leverage cloud investments better and more cost-effectively in the long run, identity is a fundamental part of the IT strategy of any business. Okta is the best placed solution in our suite to connect everyone to everything."

Okta Webinar Series
Unlock the Power of Okta: Explore Our '20-Minute' Webinar Series on CIAM, SSO, MFA & Zero Trust Solutions
Dedicated Support Desk
At Somerford Associates, we recognise the challenges that can arise when implementing new technology solutions. That's why we are dedicated to providing exceptional support through our Service Desk, available to both our esteemed customers and prospects engaged in solution evaluation.

Our partnership with Okta brings you cutting-edge identity and access management solutions. Okta's advanced technologies secure user identities, streamline access and fortify your organisation against modern security challenges. With our joint expertise, we empower businesses to navigate the digital landscape with confidence.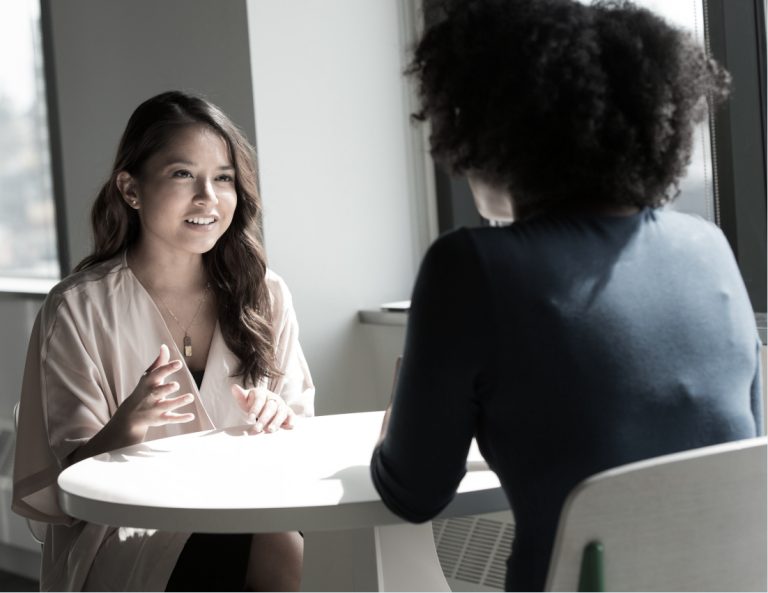 Gatwick airport takes flight with Okta
Somerford and Okta - Helping organisations match agility with security
French energy giant connects 24 global business units in a flash
Connect with our Okta Partner Experts