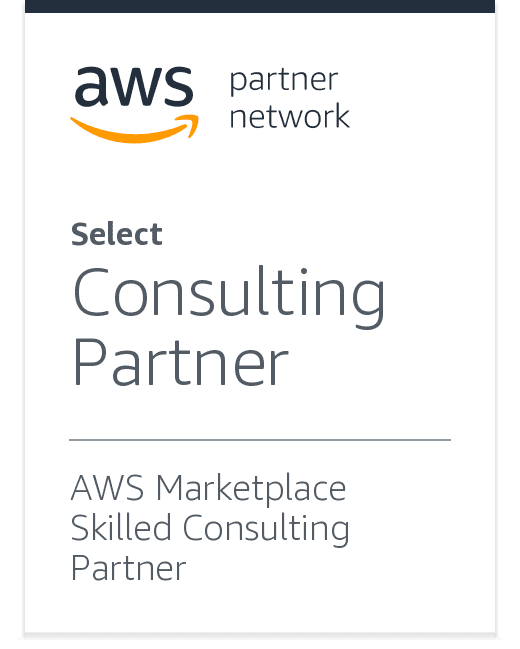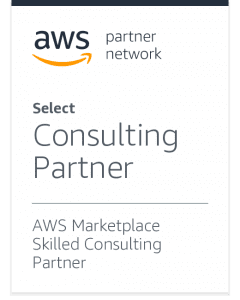 Somerford Professional Services
Somerford has extensive experience in delivering projects of all sizes, complexity, and scale, catering to our clients' needs and deadlines. Our Professional Services team is the go-to partner for our clients. We offer on-site or remote Professional Services on behalf of our partners.
Partnership
Somerford have been awarded AWS Marketplace Skilled Consulting Partner status. We are proud to be one of the first AWS Consulting Partners helping customers to implement and manage their software on AWS Marketplace for several of our partner solutions.
Somerford & AWS Marketplace Overview
Watch a brief overview, narrated by our own Anne Mundy, of our model, solutions stack and partnership with AWS Marketplace.
"Having recently been accredited as an AWS Marketplace Skilled Consulting Partner, Somerford Associates are proud to offer a heightened level of value through AWS Marketplace, bringing procurement transformation to our customers. In particular, the Somerford AWS Marketplace hub demonstrates the collaborative success we experience with all of our partners."Be it to successfully migrate to the cloud, or to leverage cloud investments better and more cost-effectively in the long run, identity is a fundamental part of the IT strategy of any business. Okta is the best placed solution in our suite to connect everyone to everything."
Splunk & Amazon Web Services Explained.
Watch Splunk CEO, Doug Merritt, and AWS CEO, Andy Jassy discuss how Splunk and AWS work together to drive customer success in the cloud.
Get in Touch to Learn More