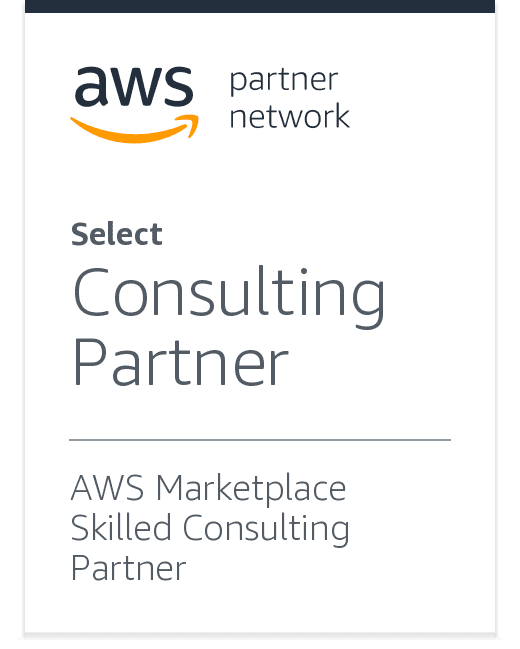 Somerford Associates - Skilled Consulting Partner
Somerford have been awarded AWS Marketplace Skilled Consulting Partner status. We are proud to be one of the first AWS Consulting Partners helping customers to implement and manage their software on AWS Marketplace for Splunk, Okta, Netskope, HashiCorp, Lacework, SecurityScorecard, Varonis and Delinea. 
See our listing for Splunk Services on AWS Marketplace below:
Somerford & AWS Marketplace Overview
Watch a brief overview, narrated by our own Anne Mundy, of our model, solutions stack and partnership with AWS Marketplace.
Somerford Blog: "AWS Marketplace: The Curated Digital Catalog Service"
'With AWS Marketplace, you can choose from the largest selection of availability zones of any cloud provider, with over 44 availability zones in 16 geographic locations….'
Somerford's Pre Sales Certified Consultant Grace Maher addresses the opportunities open to you when you utilise AWS Marketplace.
Real-Time Visibility and Monitoring in Your Splunk Cloud Environment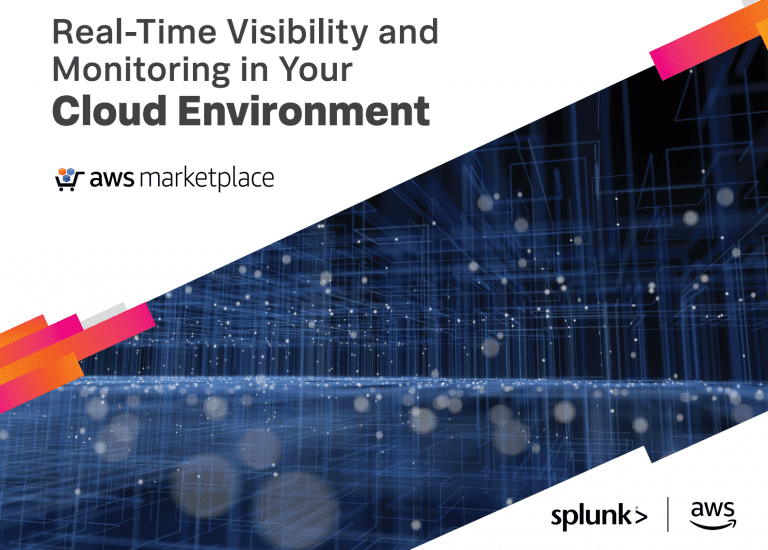 Somerford Blog: "Splunk Enterprise on AWS - A Perfect Match!"
'So you've got Splunk Enterprise on-premises and all around you use daily are increasingly being deployed in the cloud. Your business has adopted a cloud migration strategy and now you are scrambling to know where to put Splunk…'
Somerford's Technical Consultant Jamie Turbill addresses the opportunities open to you when you combine the capabilities of Splunk and AWS
Splunk & Amazon Web Services Explained.
Watch Splunk CEO, Doug Merritt, and AWS CEO, Andy Jassy discuss how Splunk and AWS work together to drive customer success in the cloud.
Accelerate Your Journey To The Cloud - AWS Infographic
Discover how to realize the benefits of the cloud more quickly with AWS and our partner network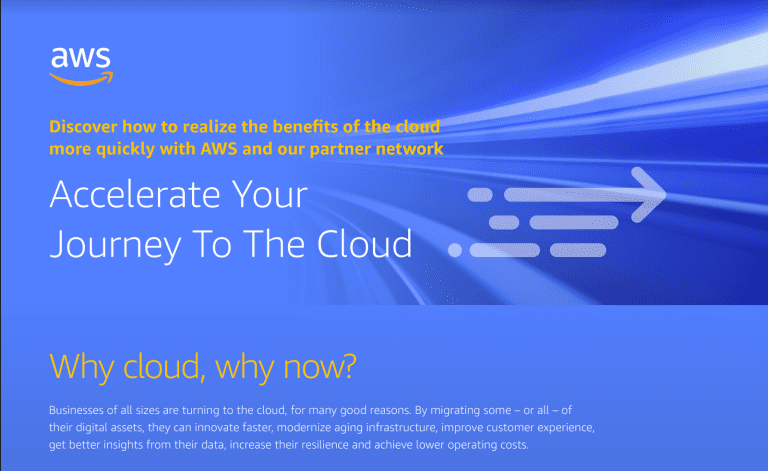 Get in touch with our team
Schedule a call with one of our certified engineers and pre sales team. Or drop us a line if you have any questions.