Somerford in the Public Sector
Transforming Public Sector Operations:
Comprehensive and Value-Driven Technology Solutions and Services.
What We Do
Empower Your Public Sector Agency to Thrive in the Digital Era with Our Tailored Solutions.
With a dedicated Public Sector Practice and experience of working within Government and Frameworks, Somerford helps government agencies with Digital Transformation to drive down costs and enhance performance while ensuring top-level security and compliance with audit standards. Our expert team of Public Sector SC and DV cleared consultants deliver custom-designed technical solutions and large-scale programs, finely tuned to meet the unique needs of your agency and sector.
Frameworks and Memberships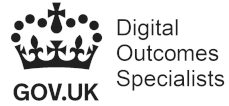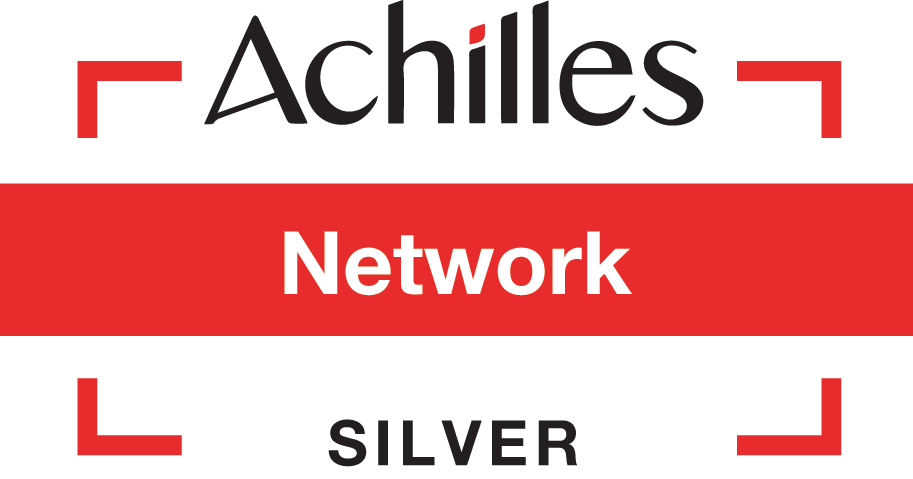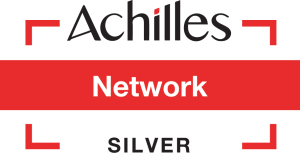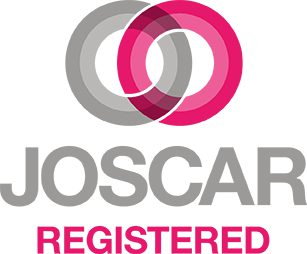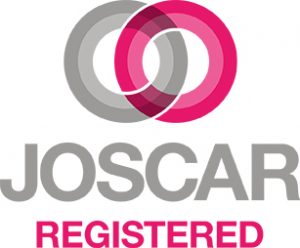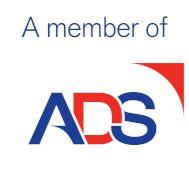 Somerford Professional Services
Somerford has a wealth of experience in delivering a wide range of projects, of different sizes and complexity, to meet the unique requirements and deadlines of our clients. We have a strong reputation as a trusted supplier with security-cleared personnel for government organisation's deployments. Our expertise in program and project management is highly valued by professionals working in the defence sector, as well as intelligence and national security organisations, who rely on our security-cleared consultants to achieve their objectives.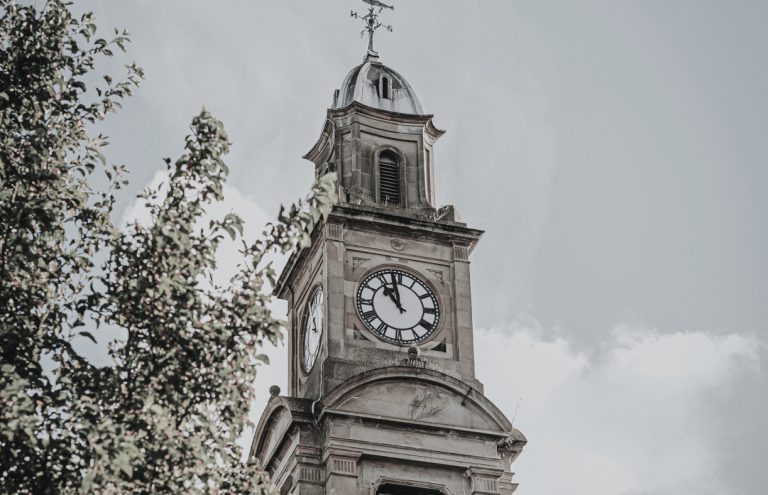 Local and Central Government
We offer solutions for both Central and Local Governments to securely manage large datasets and provide citizen-centric services through technology. Our team of experienced public sector professionals, including security-cleared consultants and engineers, use market-leading tools to deliver secure and compliant solutions.

We address the biggest challenges in data access and management to unlock valuable insights that lead to relevant and cohesive services.
Higher Education
We provide a suite of products and services that support digital transformation in higher education, enabling enhanced student services.

We understand the importance of ensuring the security of your organisation against ever-increasing threat levels and have implemented a tailored approach that delivers the highest levels of audit security to protect your data and intellectual property.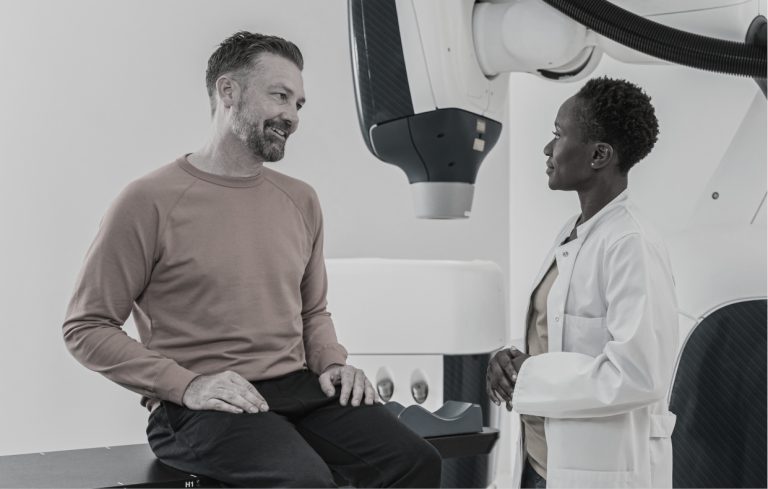 Healthcare
Complete patient summary care records and fully integrated health records, spanning multiple agencies, represent a comprehensive approach to care. However, this has also heightened security concerns in an environment where threats are increasing. Tight budgets and stricter compliance requirements place significant pressure on Information Security departments.

To address these challenges, we offer a range of tools and a team of Public Sector-experienced consultants. Our solutions aim to enhance security, lower costs, and improve service levels.
Aerospace and Defence
The aerospace and defence industry encounters distinctive obstacles in its pursuit to remain competitive in a demanding market. One of the greatest hurdles is developing innovative information management systems. These systems must meet stringent requirements for global operations, high security, data sharing, and auditable compliance on some of the world's most sizable and intricate projects.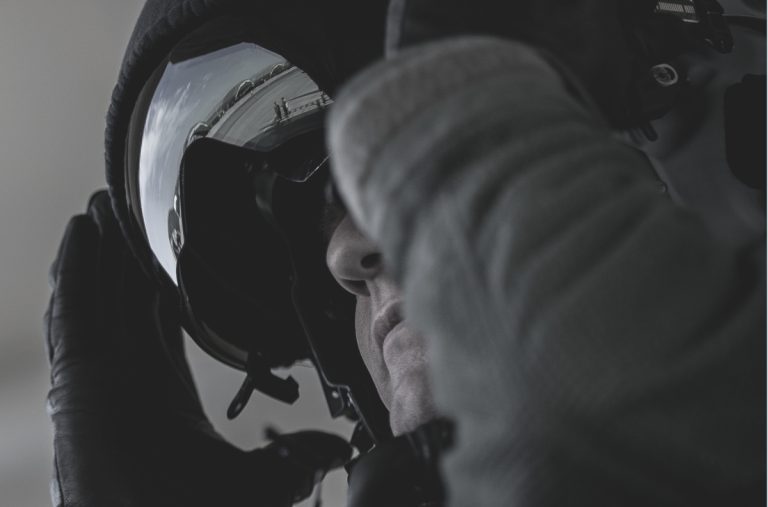 Crown Commercial Services Supplier
Somerford has been providing services through G-Cloud for many years and has a wealth of experience in successful deployments in Government.
AWS Marketplace Supplier
Somerford's commercial services offer an expert comprehension of frameworks and an optimal procurement process to simplify and reduce costs for all public sector entities.
Somerford Associates - Proudly Supporting the Armed Forces
"We value the skills and experience of those that have served bring to our organisation. We also recognise the important role we play as an employer, in supporting veterans in fulfilling their career path and helping with their transition to civilian employment."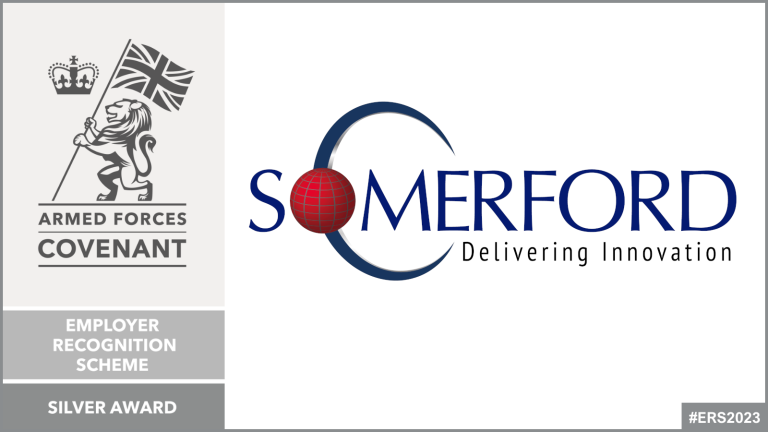 Securing Government Data with Netskope SSE: 10 Must-Know Benefits & Use Cases
Learn how Netskope SSE (Security Service Edge) empowers Government divisions in the UK to protect sensitive data.
Public Sector Case Studies
Unlocking Your Potential with the Perfect Combination of Platform, Team, and Strategy.
Local Council
Local Authority delivers a range of services from housing, education, environmental services, social care and health.
Russel Group University
How a top University used Splunk to help proactively prevent and predict attacks across all aspects of their security and IT operations.
Get in Touch to Learn More