Scale Faster and Fortify Your Future with Cyxtera
Deploy Cyxtera's data centre solutions to consolidate your company infrastructure and prepare for growth
Empower Your Business with Innovative Data Centre Solutions
Leveraging advanced technology, Cyxtera safeguards digital assets through a zero-trust framework, ensuring continuous protection against evolving threats. Their colocation and data centre services provide a secure, reliable infrastructure for housing critical equipment.

Cyxtera also excels in enabling secure network connectivity, while their focus on secure access ensures authorised entry for employees in today's remote work landscape.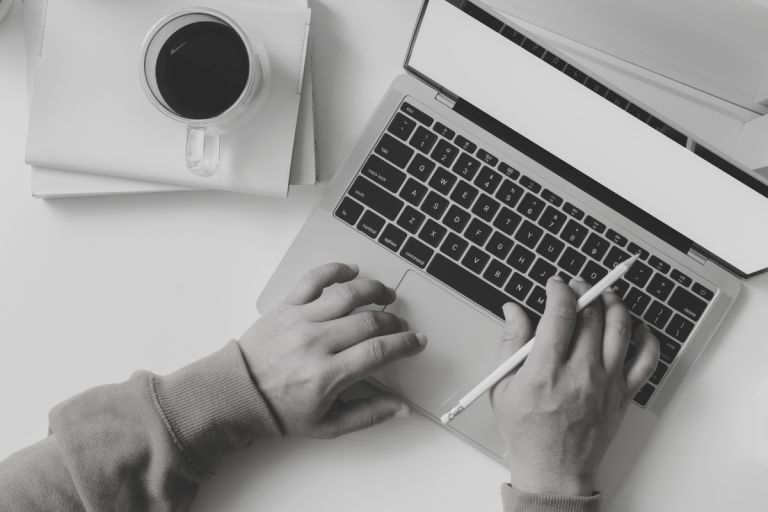 Somerford Associates is proud to partner with Cyxtera, delivering a secure platform for connecting and protecting dedicated infrastructure, private clouds and public clouds. Somerford, as a Cyxtera Partner, can assist in the deployment of Cyxtera products.
Cyxtera Solutions Enables Organisations to Deploy and Secure Integrated and Hybrid IT Architecture
Data Centre Services
Allows businesses to host their servers, networking equipment, and other infrastructure in secure and reliable facilities.
Secure Access
Provides tools and technologies to secure remote access and ensure that authorised users can access resources securely
Threat Management
Detect and prevent cyberattacks across your organisation with Cyxtera's portfolio of threat and fraud detection services.
Zero Trust Strategy
Assume that threats can be inside or outside of the network perimeter. Verify identity without affecting productivity.
Get Started Now with Cyxtera Solutions
Cyxtera's Enterprise Bare Metal (EBM) solution grants instant entry to top-tier corporate infrastructure. Receive reduced expenses compared to public cloud alternatives, whilst elevating security, boosting performance, and enhancing overall control of your systems.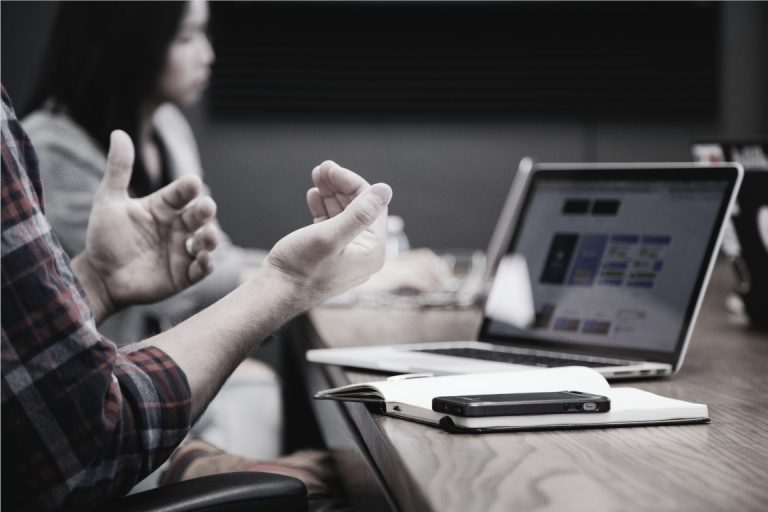 Dedicated Support Desk
At Somerford Associates, we understand how frustrating it can be when software or services don't work as expected.

That's why we offer top-of-the-line support through our Service Desk, which is available to both our valued customers and prospects involved in a proof of concept.

Cyxtera and Somerford provide data centre services and cybersecurity solutions alongside supportive deployment strategies that ensure you are assisted when you need it most.
Cyxtera Case Studies
Discover how Cyxtera has succeeded in offering businesses secure infrastructure solutions to help them manage their IT needs.
Upgrading Hospitality Performance with Cyxtera Enterprise Bare Metal
Boosting performance, control and customer experience.
How a Large Retail Services Provider Achieved Rapid Data Centre Migration with Cyxtera
Transforming the way this business manages data and systems.

Cyxtera Discovery Sessions
"Cyxtera provides an arsenal of tools and a team of experts to proactively predict, detect and prevent cyberattacks and fraud."
Get in Touch to Learn More