Splunk Observability Suite
Infrastructure monitoring, application performance monitoring, digital experience monitoring, log investigation and incident response in a single, tightly integrated suite of products.
What does the Splunk Observability Suite Offer?
The Splunk Observability Suite delivers a unified, consistent experience that leverages industry-leading no sample streaming, full-fidelity ingestion, and sophisticated machine learning capabilities to collect and correlate across all metric, trace and log data in real-time and at any scale. The Observability Suite is designed to help IT and DevOps teams maintain the highest levels of business performance, minimise downtime and deliver world-class digital experiences.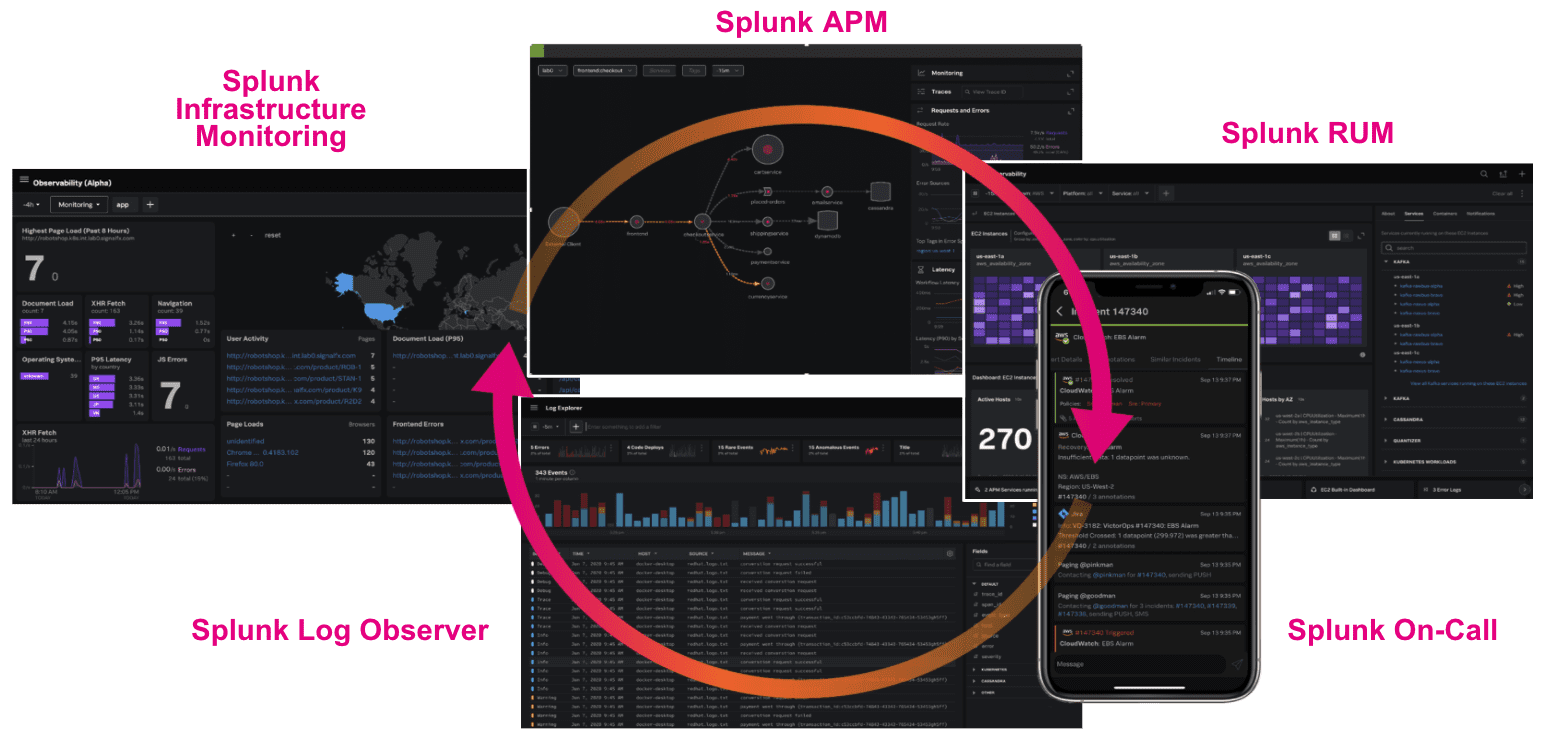 As IT and DevOps teams strive to keep up with ever changing business requirements and deliver flawless customer experiences, the pace of digital and cloud initiatives accelerate. More and more organisations are migrating workloads to the cloud, refactoring existing applications, and building new applications natively in the cloud. This results in greater complexity across multiple environments as well as a growing number of unexpected failure conditions that are even more challenging to investigate and resolve.
Splunk Observability Sweet Spot Use Cases
Embrace AIOps for the technical agility, speed and capacity needed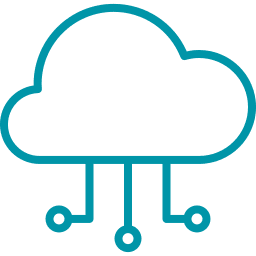 Infrastructure Monitoring
Avoid downtime. Monitor and troubleshoot across your infrastructure: physical, virtual or in the cloud.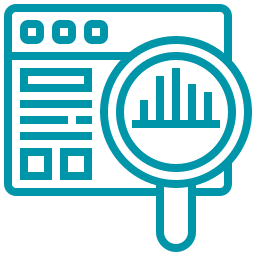 Business and IT Service Monitoring
Get a complete view across your infrastructure, applications and services.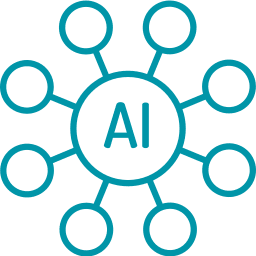 Future-proof your organisation with machine learning for predictive alerting and auto-remediation.
Ingesting, Monitoring, Visualising and Analysing data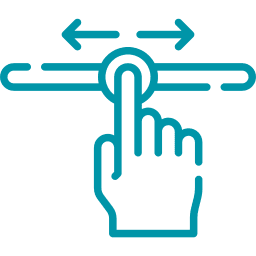 Application Modernisation
Analyse and alert on all trace data to maximise app performance and accelerate innovation for better customer experiences.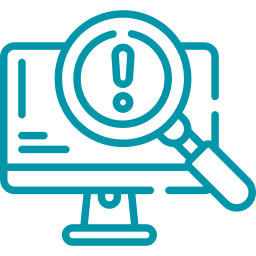 Improve the on-call experience and reduce mean-time-to-acknowledgement (MTTA) with mobile-first, automated incident response.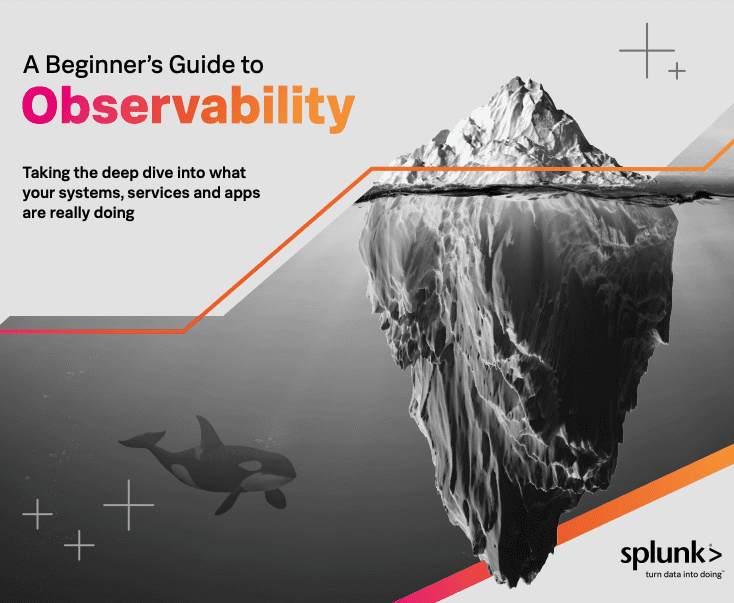 Enter Your Details Below to be Redirected to the White-paper
Splunk 101: Discovery Workshop for Beginners
Nov 14 | 10am-1pm - Virtual, GoToWebinar
Transform Data into Opportunity - Uncover Splunk with an Immersive Experience in Security and Observability
Oct 18 | 12pm - 4:45pm
- Splunk Offices, Paddington, Regents Park
Splunk SOAR — Security Orchestration, Automation & Response Discovery Workshop
Oct 18 | 10am-1pm
- Virtual, GoToWebinar
Splunk for Security:
— Enterprise Security (ES) Discovery Workshop
Sept 28, Dec 6 | 10am-2pm
- Virtual, GoToWebinar
Splunk Advanced Searches & Reporting Discovery Workshop
Oct 4 | 10am-1pm
- Virtual, GoToWebinar
Splunk Bite-Size Security
— Enterprise Security Webinar Series
Full Series Available On-Demand
Splunk Mission Control
— Ft. TIM (Threat Intelligence Management)
Oct 31 | 10am-10:30am GMT - Virtual - GoToWebinar
Splunk Threat Attack Analyser Overview — Ft. Splunk SOAR
Nov 28 | 10am-10:30am GMT - Virtual - GoToWebinar