Why Somerford? We work as your trusted partner and part of your team to deliver success. Our aim is to meet all of our customer's needs with a focus on service quality and delivery for on-prem, hybrid or full cloud environments.
Assisting organisations to adopt cloud services and technologies securely, whilst understanding the continued challenges of a complex hybrid environment.
Customers
Experienced in large scale deployments. We have customers from all industries and governments.
Solutions
Somerford has an industry-leading solutions team. With certified professional services, project managers and a dedicated support desk.
Partners
Partnered with Solutions that are Gartner Magic Quadrant leaders in several sectors. Somerford is a level above with Elite, Platinum, Premier, Hyper-specialized or Gold partner status.
Our partner status enables us to provide full delivery, design, implementation and support. Working with customers to develop Standard Operating Procedures (SOPs) for BAU transition and Centre of Excellence (COE) creation.
Adding Value to Ensure Success
Somerford works with its partners and certified consultants to ensure success and add value
Discovery workshops to aid skills transfer and provide a hands on experience.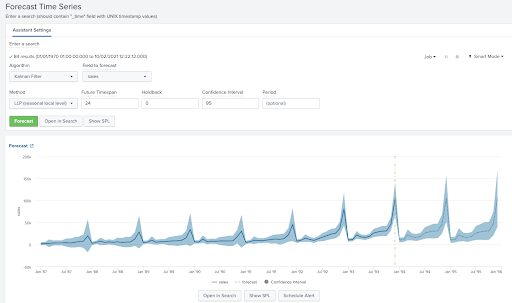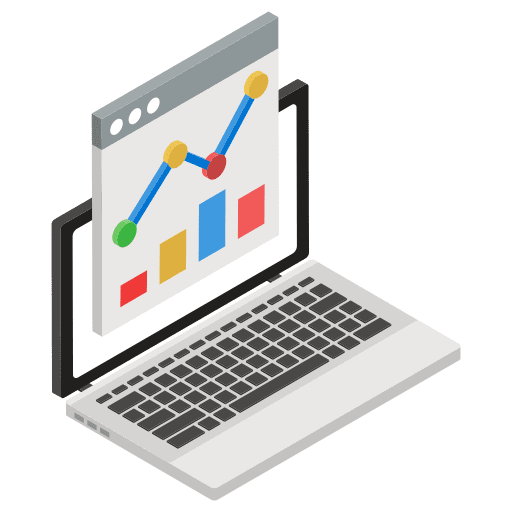 Providing an annual Health Check to identify any potential platform or user issues.
Health Checks are completed by certified Somerford technical consultants providing a full report.
Business Value Consulting
Our Business Value workshops are customer-led discovery sessions that are coordinated by a Somerford Business Value Consultant.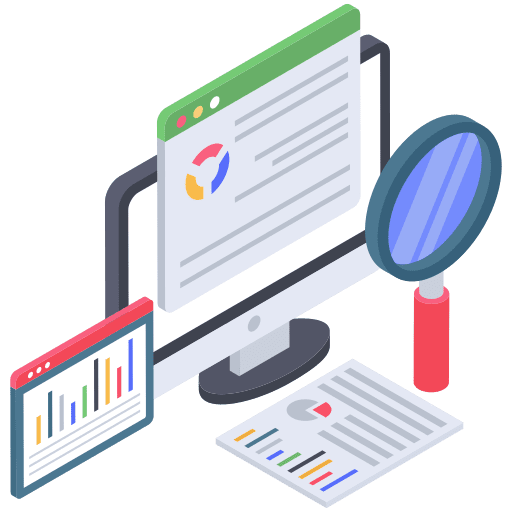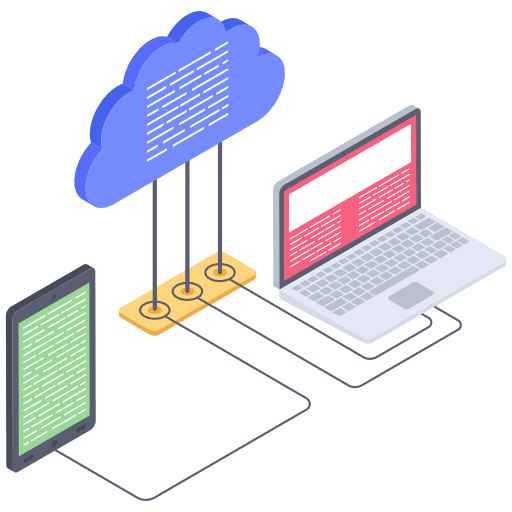 In-house Service Desk offers support through several channels, including telephone, e-mail and remote sessions.

Our Support Desk resolves over 95% of cases in-house without needing to escalate to the vendor.
Enhanced Service Desk and Professional Services providing:
Responsive Support
Proactive Support
Engineer on Demand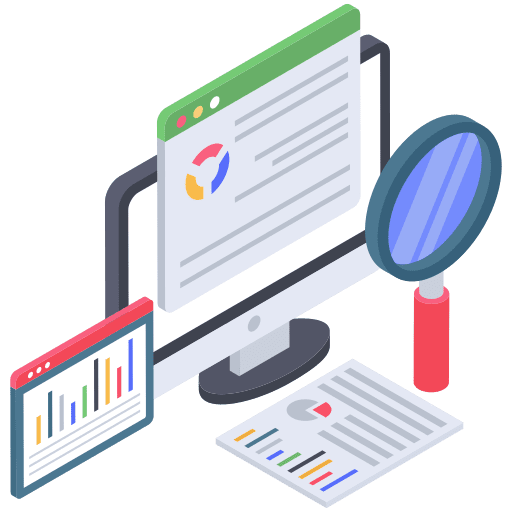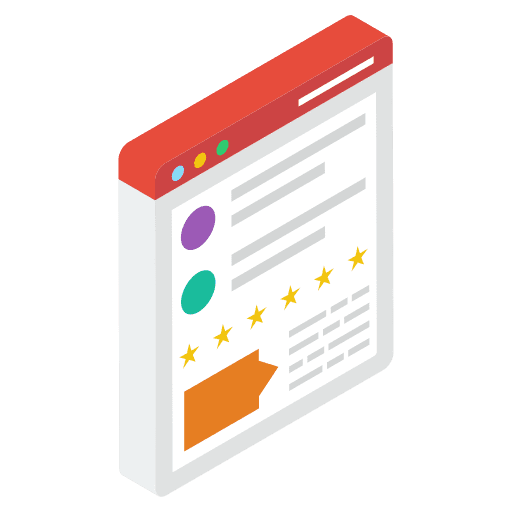 Compliance App Consultancy Package
A suite of applications with dashboards, reports, alerts and searches to help you meet, report and audit the most common compliance and audit requirements:
GDPR
Cyber Essentials
GPG-13
PCI DSS
ISO27001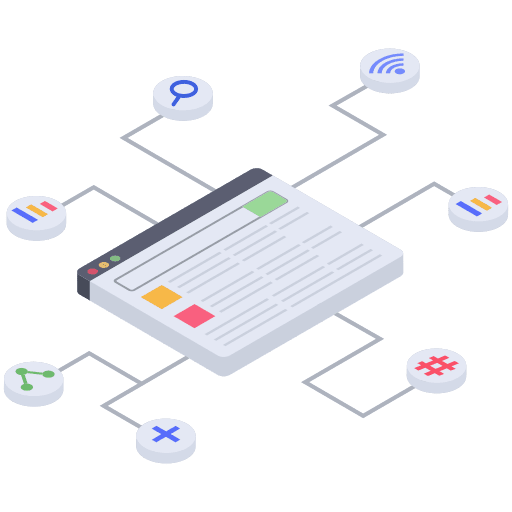 Somerford has developed a number of pre-configured plugins to accelerate technology integration.
Cloud Security Assessment
Complimentary Assessment
Three tier Assessment of current technologies and how to maximise collaboration
Pre-configured plugins to accelerate integration
Free Data Risk Assessments
Complimentary Risk Assessments covering every aspect of your organisation, such as:
Discover More About our Solutions
Dedicated Government Team
Somerford works with all Government Departments with experience in Central and Local Government, Healthcare, Higher Education and Blue Lights. A trusted and experienced supplier of security cleared staff to government organisations providing programme and project management to defence, and to national security organisations.
Somerford Solution and Service Guide 2021
Schedule a call with one of our certified engineers and pre-sales team, or drop us a line if you have any questions.