Hands-On with Okta: Beginner's Discovery Virtual Workshop
Protect your organisation from security risks with Okta, the Identity Standard.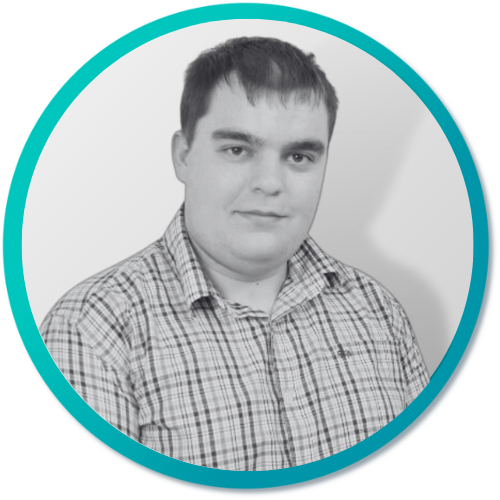 With Jamie Turbill,
Okta Certified Technical Consultant at Somerford
About the Workshop
Join Jamie Turbill, Certified Okta Consultant at Somerford, in exploring some of the fundamentals of Okta, how Okta works and the Okta integration network. Learn how applications connect to the Okta solution to provide seamless identity management. Get hands-on time with Okta and set up your own integrations, including:
Module 1: What is Okta? – In this module, learn about what Okta is. How does Okta do identity management? We'll take a walkthrough of the Okta platform and the Okta Administration console.
Module 2: Universal Directory – What is meant by the Universal Directory? Learn about directory integrations in Okta, including Active Directory, LDAP and app directories such as HR solutions, or Google.
Module 3: SSO – How do we achieve single sign-on? Learn about the open standards available, such as SAML, and what's required to achieve "SSO".
Module 4: Lifecycle Management – Managing user profiles can be challenging. Learn what Okta does to automate some of this and reduce the burden of managing identity profiles across directories and your applications.
Workshop Pre-requisites