Netskope Security Cloud
Secure Web Gateway (SWG)
Your Secure Web Gateway (SWG)
is Blind to 50% of Traffic
A majority of web traffic now consists of cloud apps. In fact, more than 2,400 cloud apps are being used on average in the enterprise and it is critical to understand risky activities, data movement, and associated risk with all that cloud usage.
Current Secure Web Gateways were developed at a time when cloud app adoption was just getting started so they were architected to cover general web traffic and have an opaque view into cloud usage.
This presents a huge visibility gap and the inability to provide what is needed to effectively assess risk and take appropriate action.
Are you ready for the new era of network security in the cloud?

Anne welcomes back Neil Thacker, EMEA CISO at Netskope, to discuss Netskope's latest Prove IT campaign. In particular, they explain that your SWG could be blind to more than 50% of traffic, and they showcase how Netskope can prove it.
Netskope's Security Transformation
Webinar Recording - Smart Cloud Security
Join Neil Thacker Netskope certified Engineer for a webinar to introduce Netskope – inline cloud-based security for all cloud services and web traffic.
Your Secure Web Gateway Can't Protect Your Most Important Traffic.
of web traffic travels through cloud applications and services

of web traffic is transport layer security (TLS) encrypted
Cloud usage is outside of your IT team's control
Provide inline visibility and advanced analytics for thousands of apps (managed and unmanaged) in use, including users, file names, activity, and to whom.
Unintentional or Unapproved Data Movement
See and control data movement between cloud app instances and in the context of app risk and user risk.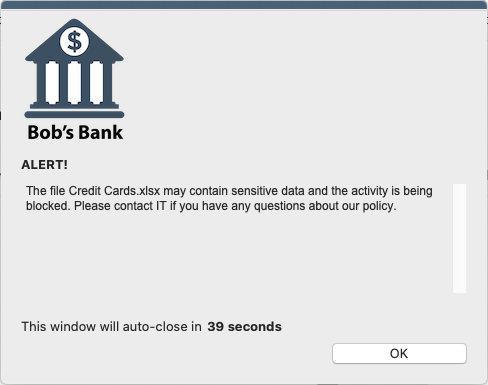 Sensitive Data Propagation
Alert or block when sensitive data is posted or added directly (not just uploaded) in cloud apps like Slack, Word Online, and GitHub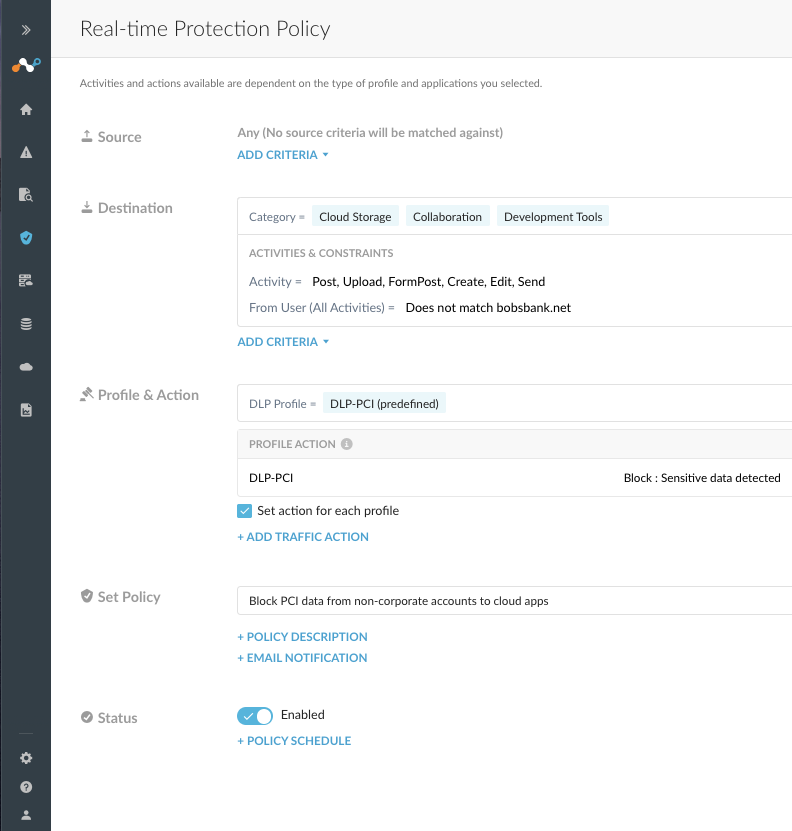 More than 2,400 cloud apps are being used on average in the enterprise and while these apps are good for collaboration and productivity; they present blind spots for existing secure web gateways when it comes to sensitive data loss.
While this legacy mechanism may work when uploading or downloading files, most cloud app activity involves activities such as edit, create, and post that take place directly in the cloud app and this is a blind spot for existing secure web gateways.
Coach users on data loss risks, including the context of app risk and user risk, when performing activities with the option to proceed or cancel for managed and unmanaged apps, and web sites so business processes can continue.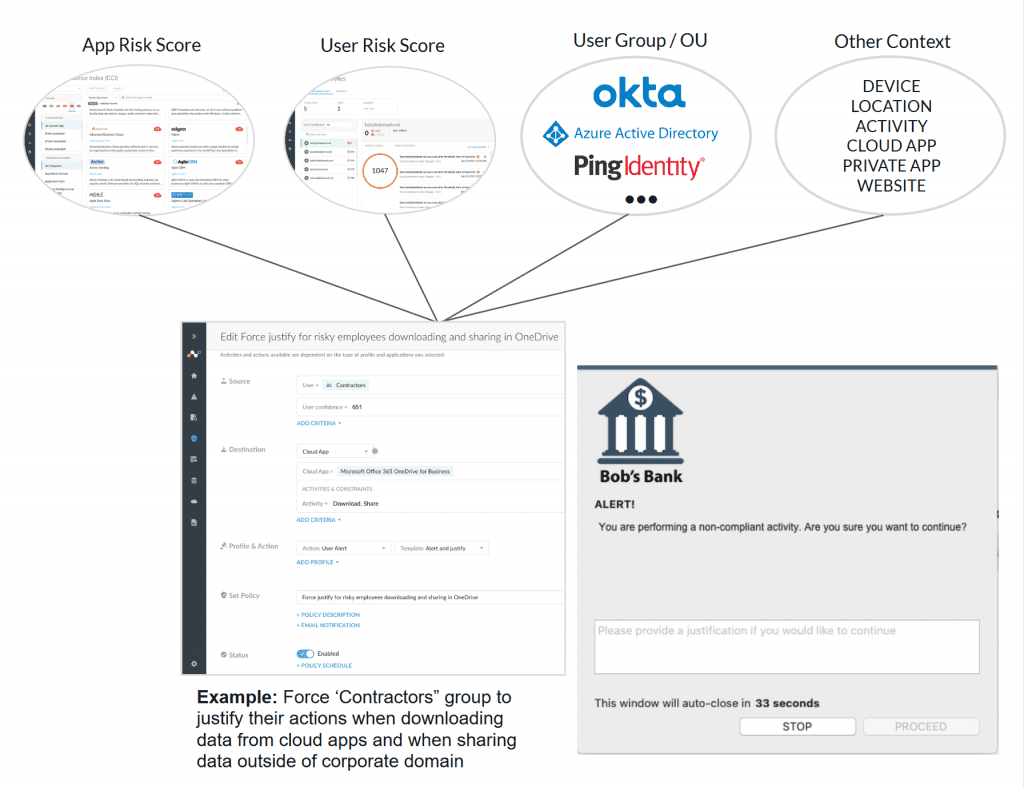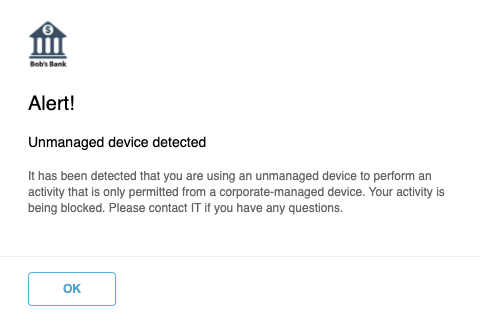 BYOD and 3rd Party Access
to Cloud Apps
Allow unmanaged device access to a specific cloud app for collaboration, however, do not allow downloading of sensitive data when on an unmanaged device.
Protect users from phishing attacks using cloud hosted fake forms (e.g. Office 365 login) to collect app access credentials. 
of threats are cloud-enabled, including: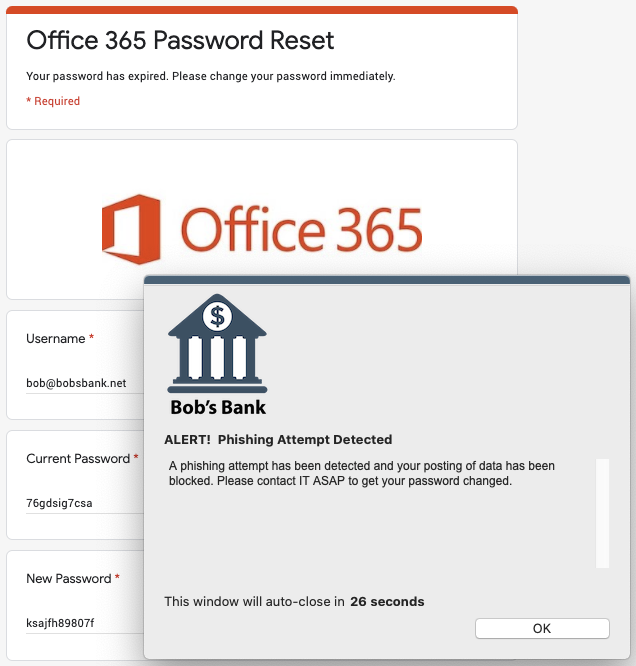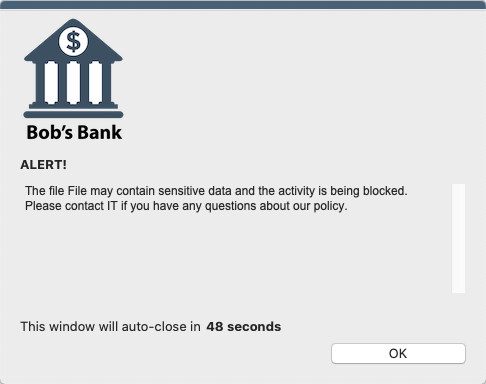 Sensitive Data in Documents and Images
Alert or block when sensitive documents and images such as tax forms, resumes, patent forms, passports, drivers' licenses, social security cards, and screenshots are uploaded to cloud apps and websites.
Take the Netskope Prove IT Challenge.
1 Hour Dedicated Workshop
Join our 1 hour dedicated workshop to run through the Business Use Cases, and see how Netskope can protect both users and data in the cloud and show you the depth of visibility and security that Netskope can provide.
Sign up today and we will be in touch to agree a date for your team.
Netskope Smart Cloud Security "Lunch and Learn"
Hands-on Workshop
8th December, 11am-3pm GMT | Netskope Offices, London
Splunk, Okta, Netskope, HashiCorp & AWS can Manage Risk by Working Together
7th December | 10am
Splunk Integration with Netskope and Okta Webinar
10th December | 10am-11am
Take the Netskope PROVE IT Challenge
Virtual Workshop

1 Hour Dedicated Workshop
Can't find what you're looking for?
Get in touch with us below: