Netskope Security Cloud
Secure Web Gateway (SWG)


Your Secure Web Gateway (SWG)
is Blind to 50% of Traffic
A majority of web traffic now consists of cloud apps. In fact, more than 2,400 cloud apps are being used on average in the enterprise and it is critical to understand risky activities, data movement, and associated risk with all that cloud usage.

Current Secure Web Gateways were developed at a time when cloud app adoption was just getting started so they were architected to cover general web traffic and have an opaque view into cloud usage.

This presents a huge visibility gap and the inability to provide what is needed to effectively assess risk and take appropriate action.
Are you ready for the new era of network security in the cloud?
Begin your SASE assessment

The Somerford Podcast -
Netskope Prove IT - with Neil Thacker, CISO at Netskope
Anne welcomes back Neil Thacker, EMEA CISO at Netskope, to discuss Netskope's latest Prove IT campaign. In particular, they explain that your SWG could be blind to more than 50% of traffic, and they showcase how Netskope can prove it.
Netskope's Security Transformation
Webinar Recording - Smart Cloud Security
Join Neil Thacker Netskope certified Engineer for a webinar to introduce Netskope – inline cloud-based security for all cloud services and web traffic.
Your Secure Web Gateway Can't Protect Your Most Important Traffic.
55%
of web traffic travels through cloud applications and services
90%
of web traffic travels through cloud applications and services
90%
of web traffic travels through cloud applications and services

SaaS Visibility
Provide inline visibility and advanced analytics for thousands of apps (managed and unmanaged) in use, including users, file names, activity, and to whom.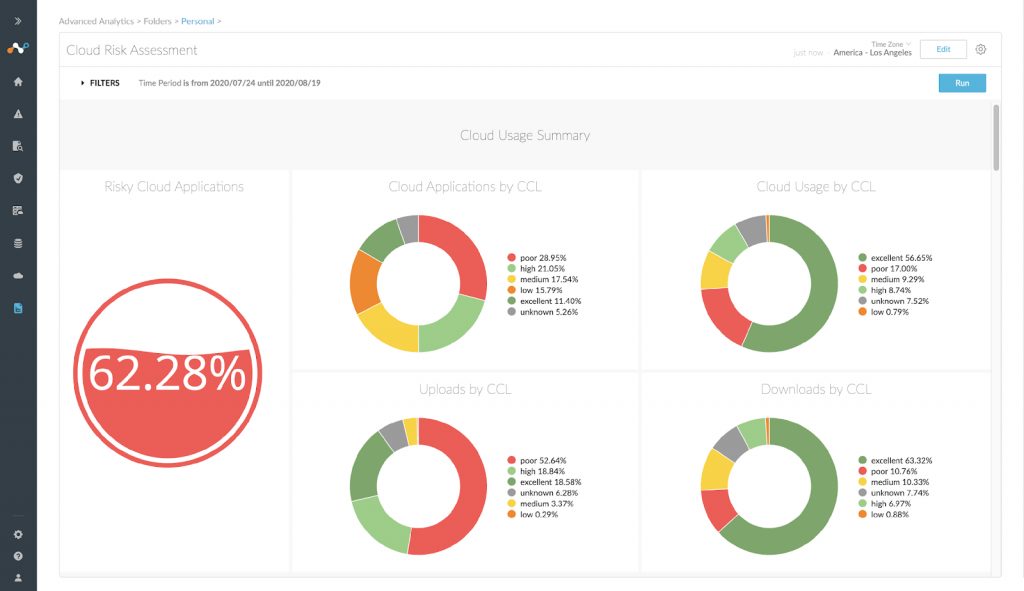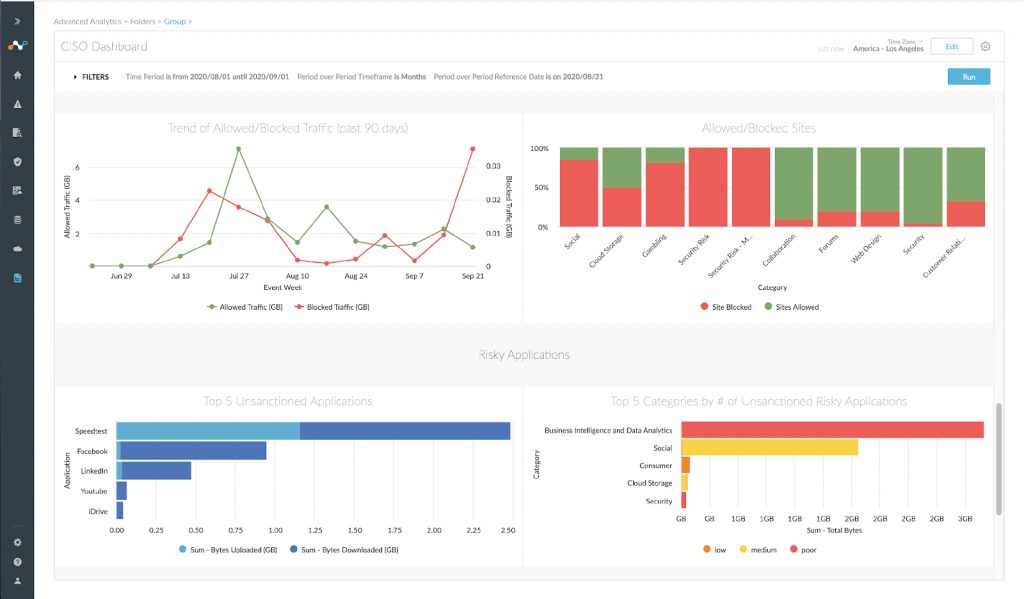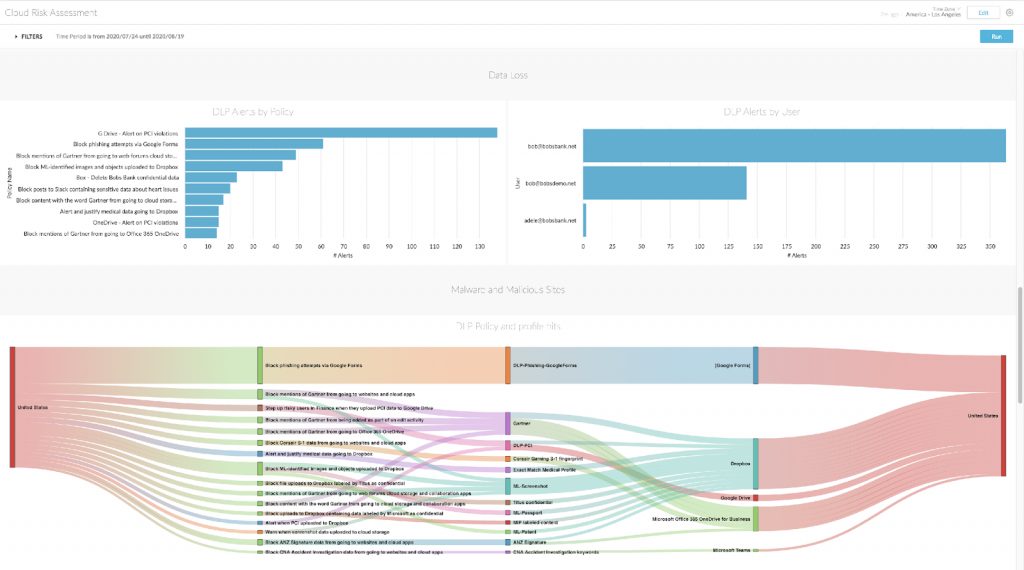 Real-Time User Coaching
Coach users on data loss risks, including the context of app risk and user risk, when performing activities with the option to proceed or cancel for managed and unmanaged apps, and web sites so business processes can continue.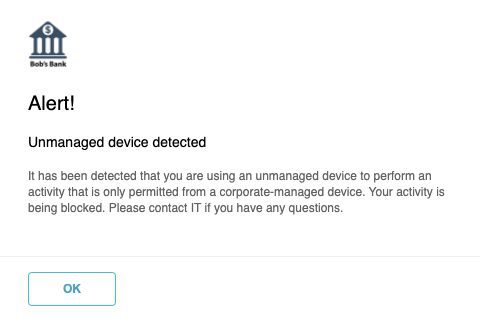 BYOD and 3rd Party Access
to Cloud Apps
Allow unmanaged device access to a specific cloud app for collaboration, however, do not allow downloading of sensitive data when on an unmanaged device.
Protect users from phishing attacks using cloud hosted fake forms (e.g. Office 365 login) to collect app access credentials. 
of threats are cloud-enabled, including: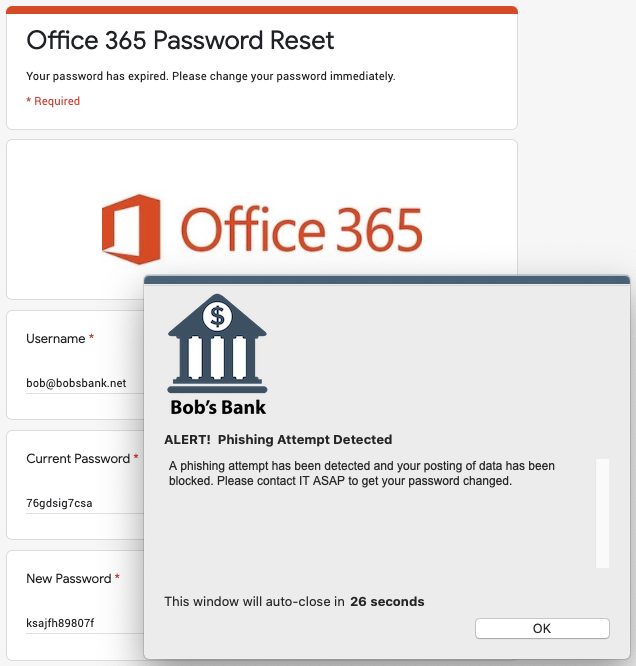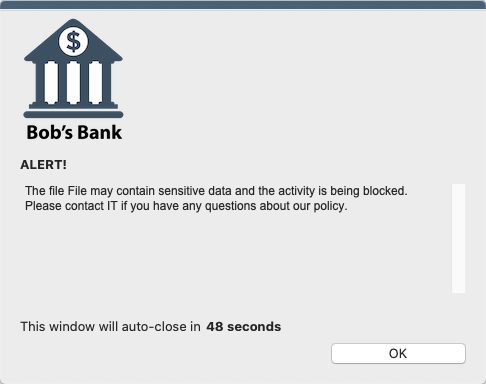 Sensitive Data in Documents and Images
Alert or block when sensitive documents and images such as tax forms, resumes, patent forms, passports, drivers' licenses, social security cards, and screenshots are uploaded to cloud apps and websites.
Netskope Cloud Security: Virtual "Hands-On" Discovery Workshop
May 17th, 10am-1pm - Virtual, GoToWebinar
What is Netskope Security Service Edge? - Introductory SSE Webinar
Apr 19th, 10am-1pm - Virtual, GoToWebinar
Detect and Secure Sensitive Data Everywhere: A Netskope DLP Webinar
June 28th, 10am-1pm - Virtual, GoToWebinar