Hands-On with HashiCorp Terraform: Discovery Virtual Workshop
Increasing productivity, and reducing cost risk with Terraform.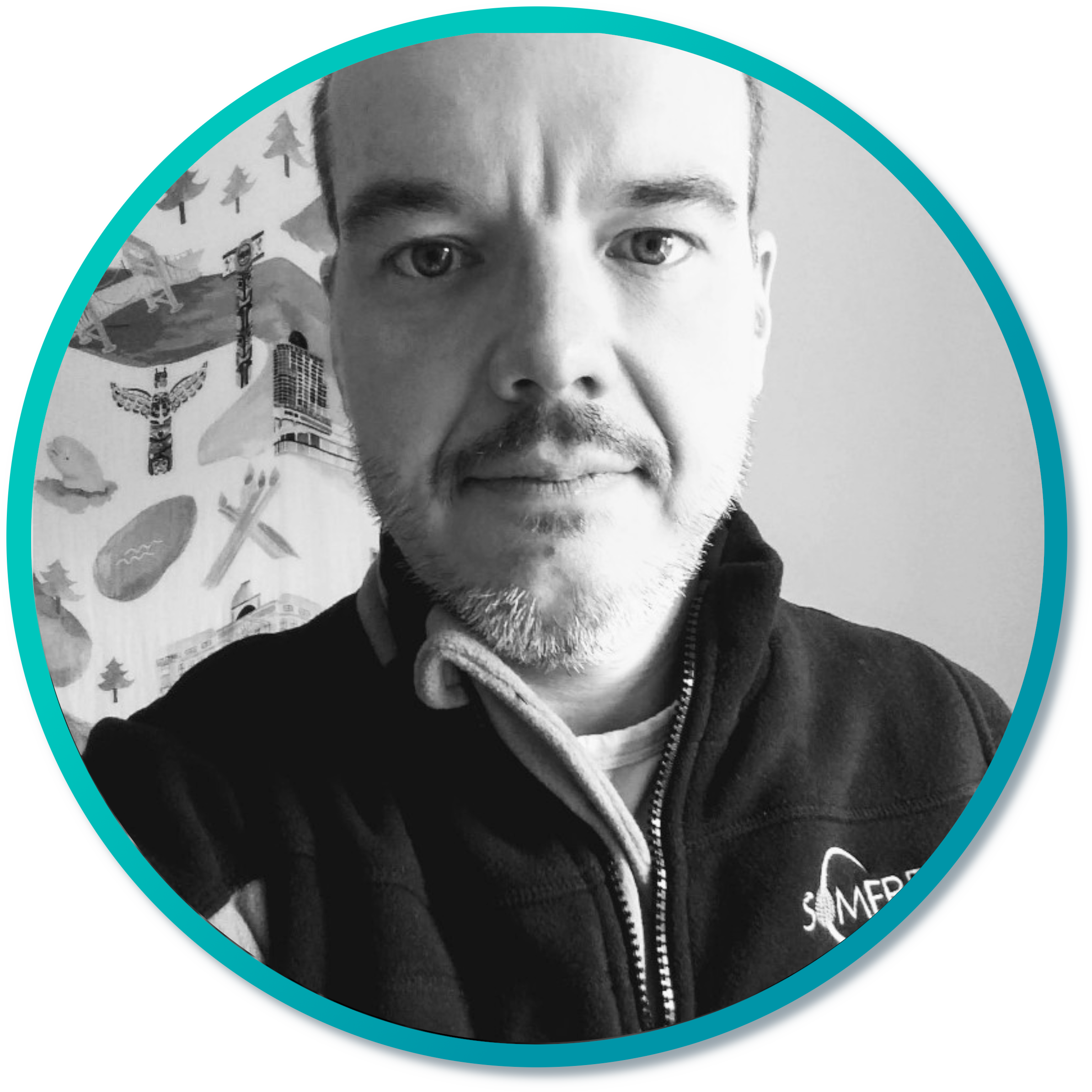 With John 'JJ' Jarvis, Certified HashiCorp Consultant at Somerford
About the Workshop
Join Somerford's
John Jarvis
 for a Terraform hands-on workshop focused on minimising cloud waste. Engineers have increasing control over cloud spend with the fast-paced, on-demand infrastructure consumption models driven by cloud.
With the continuous shift to consumption-based cost models for infrastructure and operations, you pay for what you use, but also for what you provision and don't use. If you do not have a process for continuous governance and optimisation, cloud waste can quickly amass.
No experience is required to attend.
*It's recommended that you register an account with Instruqt as part of accepting your invitation to this 'track'.
Workshop Agenda
Requirements