Splunk 101: Hands-On Virtual Discovery Workshop for Beginners
Splunk App for AWS gives you critical insights into your Amazon Web Services account.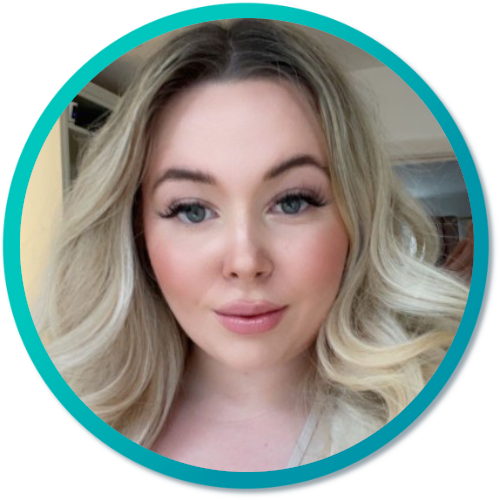 With Grace Dolby,
Splunk Technical Consultant at Somerford
About the Workshop
Join
Grace Dolby
, Certified Splunk Consultant, to see how Splunk can provide out of the box AWS monitoring.
Introducing the Splunk platform for machine data,
find out how the digital exhaust created by systems, technologies and infrastructure powering modern businesses are being utilised to address big data problems.
Understand how the insights gained from machine data can support any number of use cases across an organisation and can also be enriched with data from other sources. Explore how the enterprise machine data fabric shares and provides access to machine data across an organisation to facilitate key insights.
This virtual workshop will also cover
Splunk Architecture,
by taking a look
'under the hood'
of a clustered and single Splunk instance at
Forwarding, Indexing & Searching
tiers as well as the instances that manage them. Master the back end of the Splunk UI and understand all the moving pieces that make up Splunk.
Agenda
Prerequisites