About the Series
Join us as we explore Varonis Cloud Security and equip you with the knowledge and tools needed to protect your organisation's sensitive data in SaaS environments. Throughout this series, we will cover essential topics including Data Access Intelligence for SaaS Applications, Microsoft 365 integration, and advanced techniques for alerting and threat detection infor SaaS environments.

From comprehensive visibility and intelligent governance to seamless support for Microsoft 365 and advanced threat detection techniques, this series offers invaluable insights and practical knowledge to empower your organisation's data security strategy.

Don't miss out on understanding the necessary tools, insights, and expertise to fortify your organisation's data security in SaaS environments with Varonis.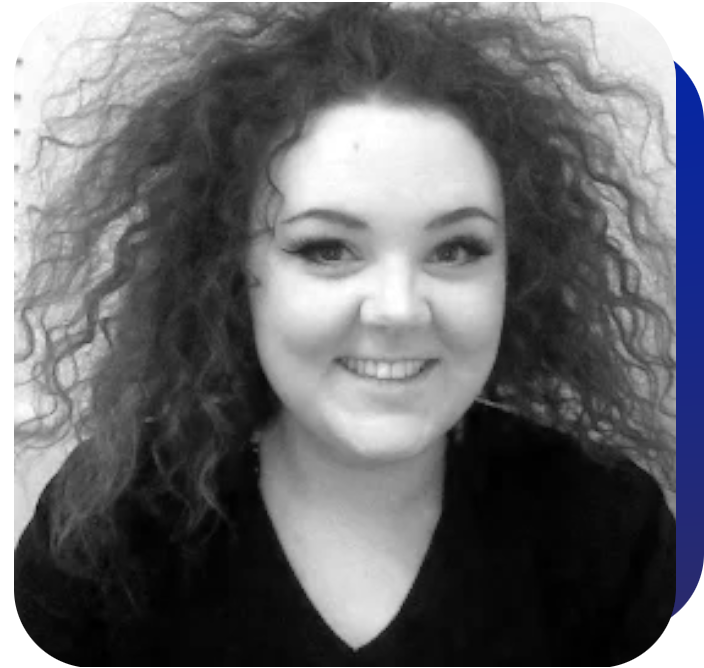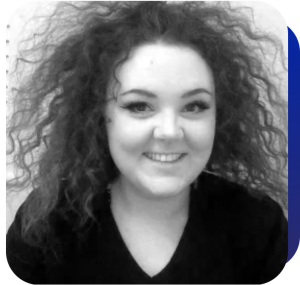 Beth Laws,
Certified Varonis Technical Consultant at Somerford
Agenda and Further Information
Webinar #1: Understanding Varonis SaaS and DatAdvantage Cloud
— Wednesday, October 25th, 10 AM - 10:30 AM BST
Hosted by Beth Laws, Certified Varonis Technical Consultant at Somerford

— "Explore Varonis SaaS and DatAdvantage Cloud, providing comprehensive visibility, intelligent governance, and enhanced data control".

> Introduction to Varonis SaaS
> Seamless integration with SaaS environments
> Data governance and compliance
Webinar #2: Varonis SaaS for Microsoft 365
— Thursday, November 23rd, 10 AM - 10:30 AM GMT
Hosted by Beth Laws, Certified Varonis Technical Consultant at Somerford

— "Discover Varonis SaaS for Microsoft 365, data security and governance capabilities in your Microsoft 365 environment".

> Understanding Varonis SaaS integration with Microsoft 365
> Enhancing data visibility and control in Microsoft 365
> Strengthening data governance and compliance
> Leveraging advanced features for secure collaboration in Microsoft 365
Webinar #3: Alerting and Threat Detection Utilising Varonis SaaS
— Wednesday, November 29th, 10 AM - 10:30 AM GMT
Hosted by Beth Laws, Certified Varonis Technical Consultant at Somerford

— "Identifying and responding to security incidents and threats in SaaS environments with Varonis".

> Importance of proactive alerting and threat detection in SaaS
> Identifying and analysing potential security incidents in SaaS