Varonis 101 Webinar Series:
Data Privilege Explained
Varonis DataPrivilege gives business users the power to review and manage access controls without IT assistance.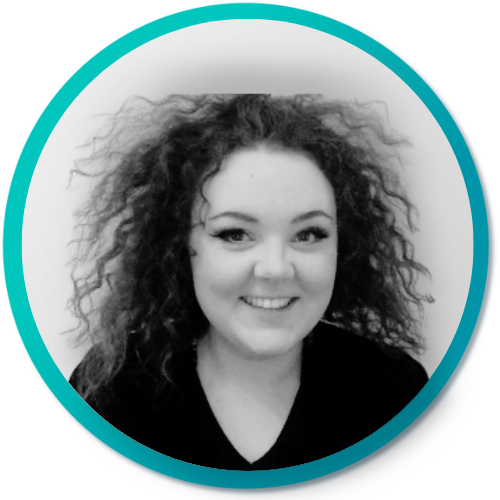 With Beth Laws, Certified Varonis Consultant at Somerford
About the Webinar
Join our 'Varonis 101′ webinar series for this session where we'll be exploring Varonis' Data Privilege, which
aims to reduce IT workload and save teams time.
We'll examine how Data Privilege aims to reduce IT workload and save time by allowing managers and appropriate decision-makers to govern and control access to their data. Data Privilege is used directly by end-users to
request access for data owners
to
approve or deny these access requests.
We'll also be covering:
Introduction to the Varonis Data Security Platform and setting the scene
Overview of Data Privilege – How it empowers users' management capabilities to access controls without IT assistance
Where to get started and F&Qs