Splunk SOAR (Phantom) Virtual Discovery Workshop
Supercharge your security operations with Splunk SOAR
security automation.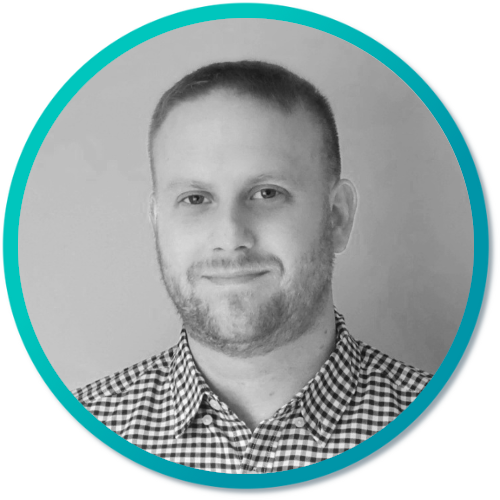 With Stew Lowe,
Splunk Technical Consultant at Somerford
About the Workshop
Find out about Splunk SOAR, the Security Orchestration, Automation and Response (SOAR) platform designed to help customers dramatically scale their security operations. With Splunk SOAR, you can automate tasks, orchestrate workflows, and support a broad range of SOC functions including event and case management, collaboration, and reporting.
Join our 3-hour workshop with Stew Lowe to experience the advantages that Splunk SOAR provides, and how you could apply these benefits to your organisation. The workshop will give you a detailed account of the Splunk SOAR software, and a brief on its most effective use cases.
Agenda
Prerequisites