Somerford Support Desk
in 2020: A Review
Here at Somerford we pride ourselves on the level of service that we provide as a value add to our customers, and our support engineers were definitely busy in 2020, even with the uncertain times we all lived through last year. So let's take a look at the stats – because we are all data nerds here: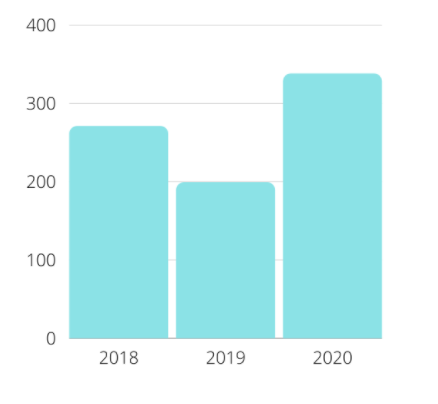 Last year we handled 338 cases, 100 more than in 2019 and an average of 1.2 a day!
Although we have the pleasure of working with a range of the industry leading vendors, we are definitely a Splunk focused Support team with over 75% of our cases being Splunk queries.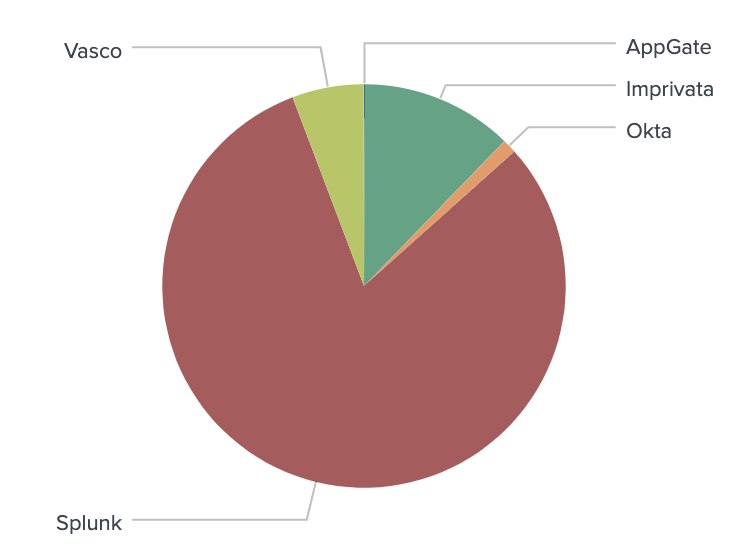 Common themes among those Splunk cases were blocked queues, so much so that we wrote a blog on finding troublesome queues and troubleshooting them to allow your data to breeze through your busy indexers – if you want to unblock your queues, take a read here.
Looking forward to 2021, we cannot wait to get back to resolving your problems and answering your questions, and we are always expanding our teams to provide more engineers and faster responses. We have proudly kept to our SLA of resolving 95% of all cases in-house without involving the vendors, which also has provided our customers with a faster mean time to resolution, and we intend to keep on improving this figure.
If you are a Somerford customer or are engaged in a POC with Somerford please do not hesitate to reach out to our amazing support team via our contact us page on the website for any problems or questions you may have – we have a happy and helpful team ready and waiting to take your queries!
Not sure how to contact us?
Schedule a call with one of our certified engineers and pre sales team. Or drop us a line if you have any questions.
Get Notified for New Blogs:
We post regularly on the platforms below, notifying our audience when we publish new pieces.
All views expressed on this blog are the author's own and do not represent the opinions of any entity whatsoever with which the author 
has been, is now or will be affiliated, inc. this organisation whose website the blog is hosted on, or any partner of this organisation.