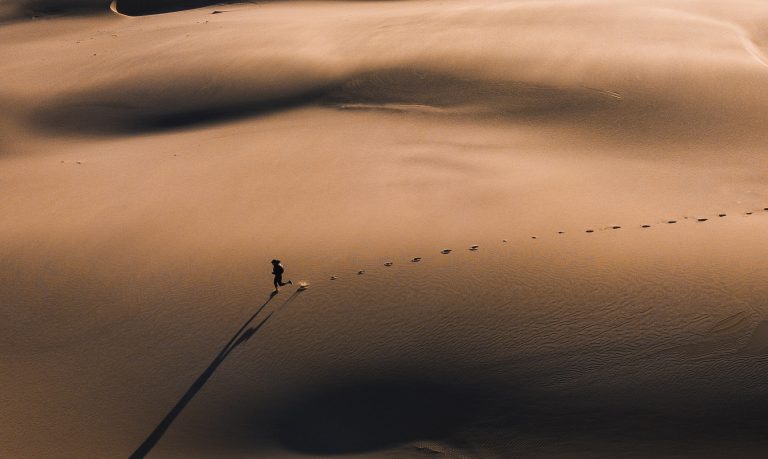 Setting the Scene - Marathon Des Sables
A 4 man team from the British Army will look to compete in the 37th running of the Marathon Des Sables, a 7-day, 251 km race across the Sahara Desert on 23rd-29th April 2023. Raising money for the Scotty's Little Soldiers charity. This has been regarded as the toughest foot race in the world.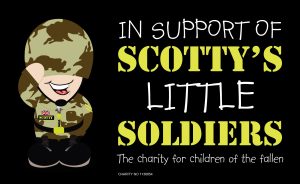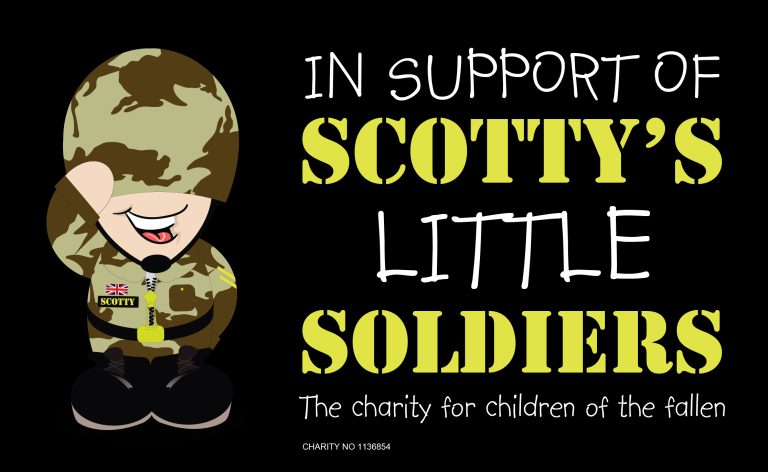 Scotty's Little Soldiers Charity
Scotty's Little Soldiers is a charity dedicated to supporting bereaved British Forces children and young people.

Inspired by the experience of Army widow Nikki Scott, the charity honours husband Corporal Lee Scott's memory – both as a loyal soldier and a loving father – and provides a practical yet personal way for the public at large to show their appreciation for those brave individuals who make the ultimate sacrifice in the service of their country.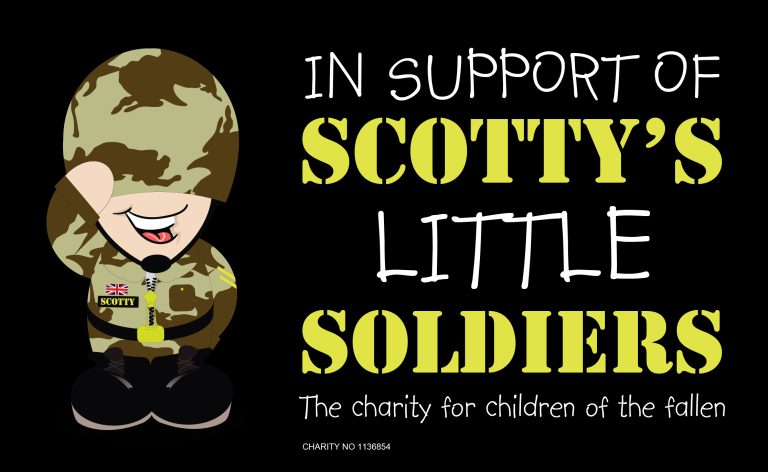 Charity Auction Evening Details
Join our auction evening at the prestigious Royal Air Force Club, London for canapes, drinks and networking. Entrance is free, with donations available at the door to cover ticket costs.

The evening will commence at 6 pm with the Auction being held throughout the evening. (Silent Auctions are welcome if you are unable to attend the event, please email Penny Harrison at penny.harrison@somerfordassociates.com)

Hosted by: Jim Bahr, Dylan Wallace, Alex Homes and Craig McEwen who will provide details of their training regime, and an overview of the Marathon Des Sable execution plan.
If you would like to still register interest, please email: marketing@somerfordassociates.com