What is the Trusted Identity Platform, and how can it help my business?
The Trusted Identity (TID) platform brings together OneSpan's portfolio of security technologies to enable real-time fraud detection for banks and enterprises through a cloud-based, open-architecture platform that uses real-time fraud analytics, multi factor authentication, mobile application security and orchestration of all of the available services.
The API-based approach integrates OneSpan provided, third party and customer-developed tools to manage risk and reduce fraud and meet strict regulatory compliance.
The newest solution available on TID is Intelligent Adaptive Authentication. This solution reviews data from user behaviour, devices, mobile applications and real-time transactions, then uses artificial intelligence with machine learning plus pre-configured and customisable rule sets to analyse and score that data.
How do I secure sensitive financial applications with an enhanced level of authentication?
OneSpan (previously Vasco) have been a provider of authentication technology for many years to more than 2,000 banks across the world.
OneSpan are shifting their focus to identity verification and as mentioned above, have launched a Trusted Identity Platform. These changes seek to help companies find ways to let new customers sign up for accounts and products quickly through a mobile device or website, whilst at the same time being absolutely certain that the customer is who they say they are.
OneSpan can offer a number of solutions which help mitigate fraud and secure high-value payments. These include one button authenticators such as those shown below: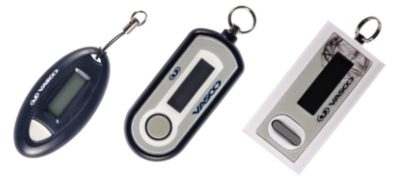 In addition, for mobile devices they have the Mobile Authenticator, and the Mobile Authenticator Studio which goes beyond simple authentication.
We don't have expertise in our company to handle Fraud Detection – can OneSpan help?
Digital channels are growing continuously, and organisations are always trying to improve user experience and security. This is often extremely hard to do – but not anymore. OneSpan Risk Analytics achieves both strong security and optimal user experience.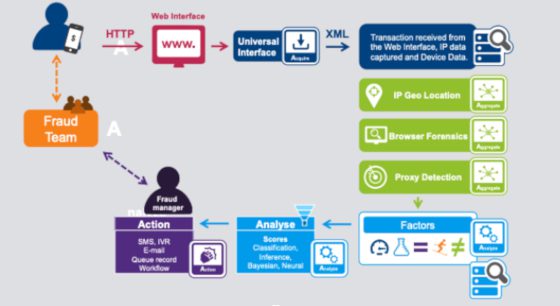 It analyses vast volumes of mobile, application and transaction data in real-time to effectively detect fraud and dynamically step up security to stop fraudulent transactions, thereby improving the customer experience whilst defeating sophisticated fraud.