Hands-On with Okta Workflows: Beginner's Discovery Virtual Workshop
Simplify and automate identity-centric processes, at scale.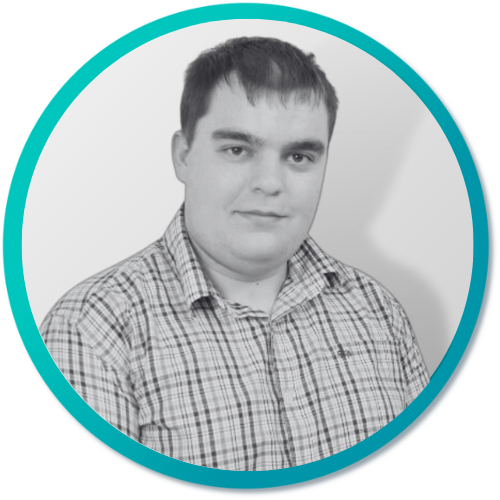 With Jamie Turbill,
Okta Certified Technical Consultant at Somerford
About the Webinar
Join Jamie Turbill, Certified Okta Consultant at Somerford, for our 'Okta Workflows 101 Introduction to Workflows' Hands-On Virtual Workshop.
In this workshop, discover the power of Okta workflows for advanced lifecycle management! Learn how to complete custom workflows to meet your needs and discover how Workflows works with Okta to provide a no-code solution for lifecycle management.
Agenda
Workshop Pre-requisites