How do I modernise and automate my IT?
Enable businesses to automate and eliminate friction.
Using Okta's vendor agnostic cloud-based authentication platform we enable businesses to eliminate friction in authentication and access management across on premise, cloud and desktop applications. 

End users struggle with password management. Okta provides a single pane of glass view into desktops, applications, and APIs with one click. Reduce time spent by support teams resetting and provisioning users with automated just in time user provisioning and self-service password resets, all whilst leveraging Okta's great multi-factor authentication options.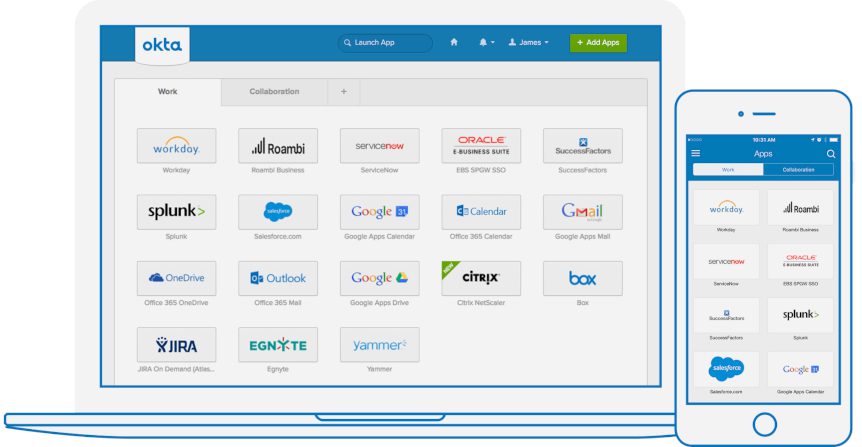 How can I make my business flow better for customers?
When building out a website portal for customers, partners, or internal users, security of their authentication is not often a high priority ahead of the design. Okta's developer options provide businesses with the ability to build in authentication to any application or website with pre-built code that can be customised with a few clicks, or built on by engineers. Allow users to reset their own passwords, update their own information and raise a support ticket if something goes wrong without having to build the integration from the ground up. Thousands of customers across the world such as Adobe use Okta every day to deliver fast time to market across an entire suite of customer-facing software and services.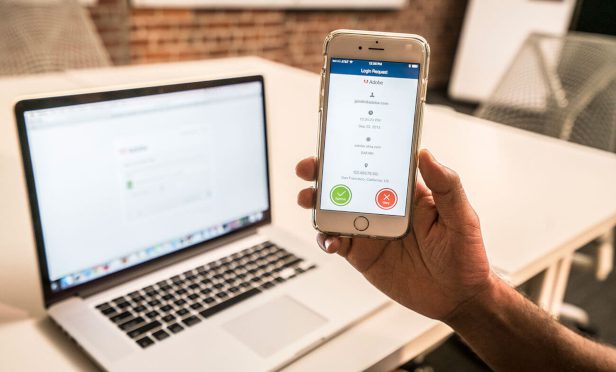 How can I prevent data breaches without having to reduce productivity?
It's a fact, credential harvesting is the leading cause of data breaches, and everyday businesses impose compliance requirements to prevent recycling or stale passwords. Okta focusses on centralising these credentials across desktop, cloud, API and on premise applications into one place so that they are easy to manage and federate. Eliminate blind spots by knowing in real time what groups and users have access to what, and impose extra authentication steps to high risk users and groups with a range of multi-factor options from soft tokens to a phone call or physical device. Prevent any loss of data when an end user leaves by deprovisioning all their accounts the moment they leave the building with one click.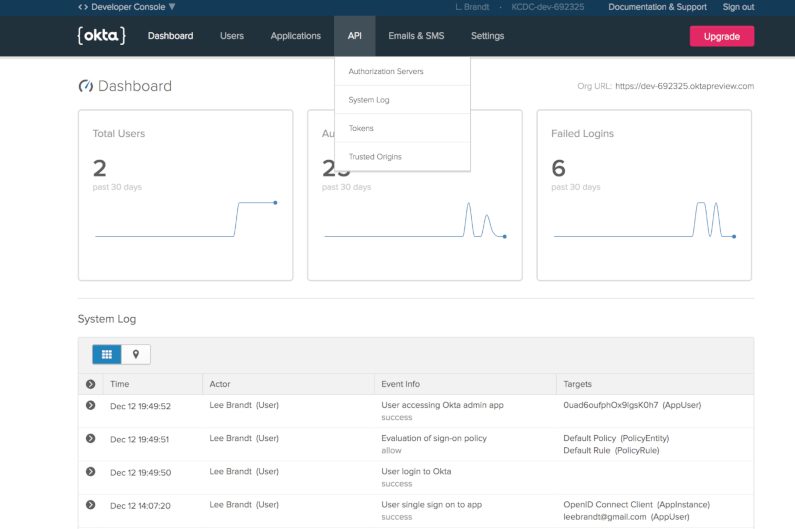 Try a free 30 day Okta trial