Okta recognised as an industry leader
in Forrester Report for Q4 2019.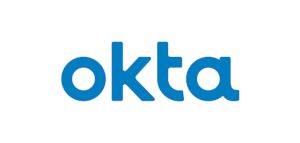 Technology researcher Forrester has conducted a study in Q4 of this year to identify the most significant companies leading the way as extended platform providers in Zero Trust Security. Published on October 29th 2019, the report, officially named 'The Forrester Wave™: Zero Trust eXtended Ecosystem Platform Providers, Q4 2019', recognised Okta as an industry leader in this market.
According to the report, Okta ranked highly in both the categories that were assessed; 'strongest current offering' and 'strongest strategy', putting it amongst the best platforms within its industry. The report also commended Okta by attributing it the highest possible score in the evaluation criteria; "people/workforce security", "automation and orchestration", and "manageability and usability". This is high praise and further justification of their deserved reputability, having also been identified as a leader in a separate report earlier this year: 'The Forrester Wave™: Identity-As-A-Service for Enterprise, Q2 2019'.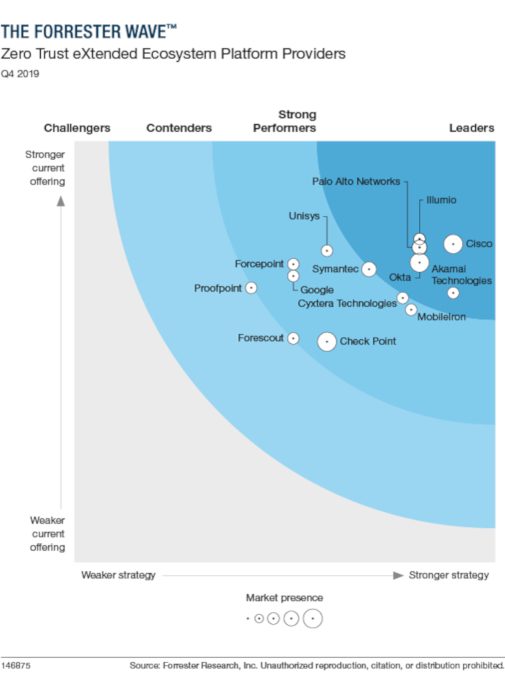 Somerford are an Elite Partner with leading-edge providers of innovative, disruptive, agile technologies for information security and operational/business Intelligence working with some of the largest companies and Government Departments. Somerford's flexible and practical approach is to implement a solution that is appropriate for each organisation. Our services are tailored to the customer needs, our expert certified consultants can advise on the right solution for businesses by understanding the areas of concern.

Okta are striving to provide secure connections between users and their technology. Their single sign-on solutions make it easier, in a variety of ways, for people to access their apps and data, wherever they are. For IT Managers, Okta is proving very useful as it delivers a single console from which they can manage identity and access for their users across the company.

Further details on Okta can be found on our technology and solutions web pages.
Interested in Learning More about Okta & its Potential Uses for Your Organisation?