Somerford & Splunk attend AH Media
Healthcare Forum
Somerford and Splunk were in attendance at the AH Media Healthcare Forum Exhibition on the 14th of November 2019, to discuss significant topics on technology in the healthcare industry. The Head of Government team Matt Cadman, and Security Consultant Andrew Weston, were accompanied by Abbey Hilder from Splunk to talk with technical representatives from various NHS branches, research facilities, and independent healthcare companies.

The discussions revolved around prevalent and consistent issues that were impacting their productivity and efficiency; cloud security, data capture, and digital solutions amongst many others. Our presence was intended to promote the benefits that our partners can provide in tackling these issues, and we believe it was a productive event.

A significant aspect of discussion was therefore Splunk for Healthcare Edition, which assists the NHS by delivering a pre-configured solution to health care organisations who need to improve operational efficiency, IT operations & security management. In relation to this, we have also launched a new DSPT Application for Splunk in the last few weeks, which can assist the healthcare industry by ingesting all infrastructure data and translating it onto a single screen, allowing for easier reporting and answers to specific DSPT assertions. Read our blog or watch our video on the DSPT App to learn more. We are also hosting webinars on Splunk Healthcare and the DSPT Application; if you would like to get involved, register below.
We are an Elite Partner with leading-edge providers of innovative, disruptive, agile technologies for information security and operational/business Intelligence working with some of the largest companies and Government Departments. Somerford's flexible and practical approach is to implement a solution that is appropriate for each organisation. Our services are tailored to the customer needs, our expert certified consultants can advise on the right solution for businesses by understanding the areas of concern.

Splunk is a diverse technology utilised by IT directors and data analysts to help them sort through information and data which they pull from various machines and servers that they work with. It allows them to make better sense of this data, through its ability to search, sort, track, report and alert on these huge pieces of information. Increase your operational efficiencies, optimise IT cost and get the answers you need to find from your data. Redefine IT operations with Splunk for end-to-end insights.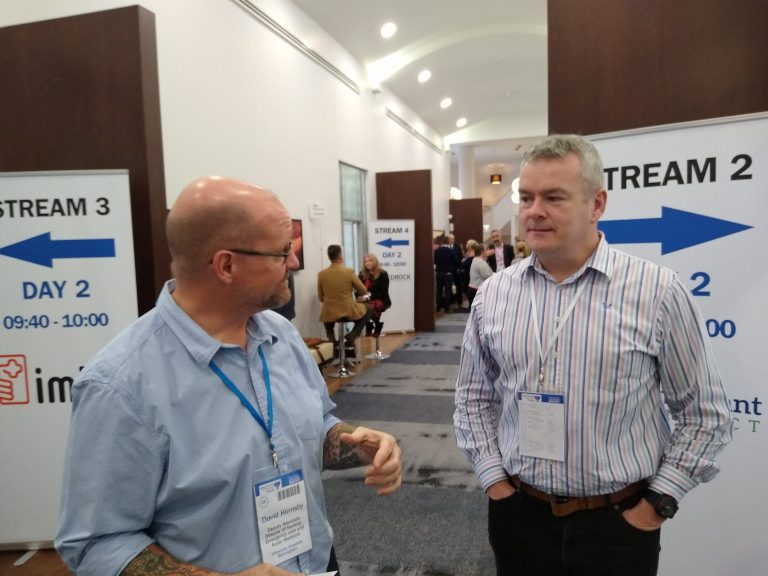 Not sure how to contact us?
Schedule a call with one of our certified engineers and pre sales team. Or drop us a line if you have any questions.