Setting the Scene
In today's fast-paced financial landscape, the demand for operational resilience has never been more critical. With a constant stream of challenges and evolving industry regulations, the need for effective strategies is paramount.

That's why we're proud to host an exclusive executive forum dedicated to operational resilience in finance. Featuring industry guest speakers, including Charles Adriaenssens from Splunk and a representative from the Industry Regulator, will provide expert insights and strategies to address these challenges.

This forum promises to offer high-level discussions and valuable networking opportunities.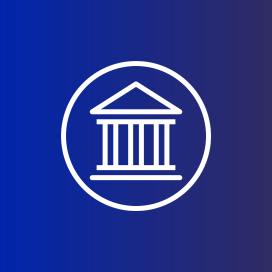 Guest Speaker,
A representative from the Industry Regulator
Setting The Scene and Introductions with John Dee
8:00 AM - 8:05 AM
Guest Speaker Presentation: Charles Adriaenssens
- Hearing from an Industry Strategist in Financial Services at Splunk
8:05 AM - 8:30 AM
Guest Speaker Presentation
- Hearing from a representative from the Industry Regulator
8:30 AM - 8:55 AM
Forum Wrap-Up and Networking Opportunity with John Dee
8:55 AM - 9:00 AM