Office 365 Lifecycle Management with Okta​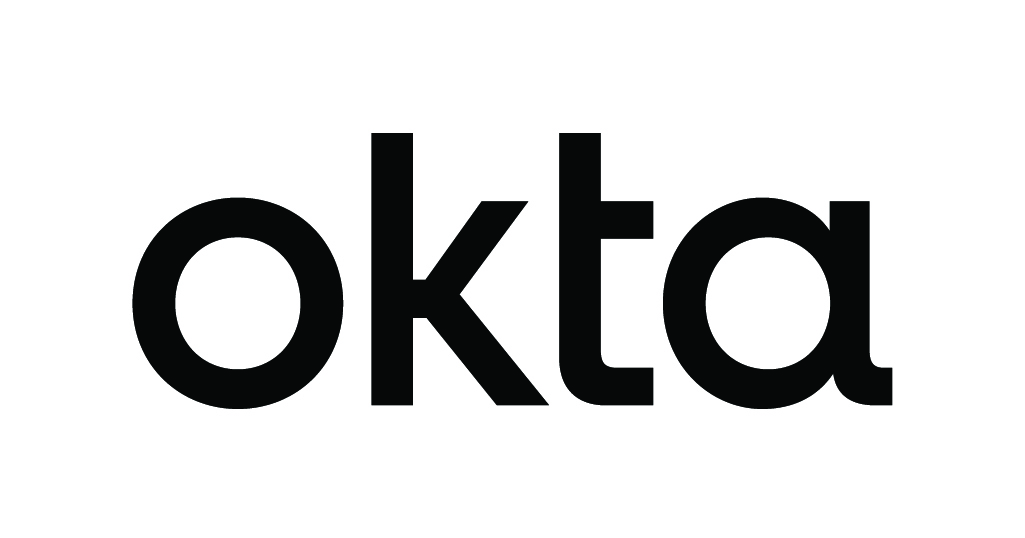 Author: Jamie Turbill (Certified Splunk Consultant)
One of Okta's core features is lifecycle management. Automating the lifecycle of your employee right from the beginning to the end of their journey in the context of your business processes is becoming ever-more important as the number of applications continues to grow and the number of cloud-first apps continues to increase.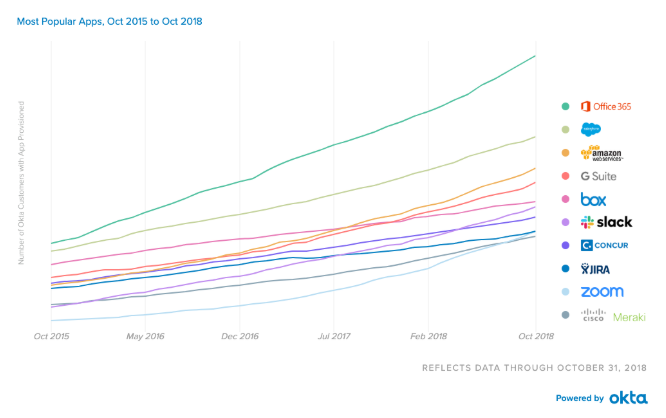 The most popular application in Okta as of October 31st, 2018 is Microsoft Office 365. When architecting and designing the integration with Okta, a common consideration is how you will manage your identities in Office 365 for a federated domain (a domain that has been enabled for SSO)?
You might already be doing this with Microsoft's Azure Active Directory Connect agent – which synchronises your AD identities into Office 365 – or up to now you might have just been creating them manually in the Office 365 portal. Okta introduces another option here – use Okta Provisioning!
With Okta Provisioning you can:
Create Users in Office 365
Update Users in Office 365, and push across user attributes
Deactivate Users, ensuring that if someone leaves the company they don't continue to have access
Sync Passwords, if for example you choose not to use federation and you need to keep Okta passwords and Office 365 passwords in sync
What are the benefits of Okta Provisioning?
Okta Provisioning is a cloud based solution, you don't need an on-premise agent to manage or maintain.
You don't need on-premise Active Directory. Okta Provisioning supports identities from multiple sources, including common HCM systems such as Workday
Manage Office 365 federation and identity management in 1 place and avoid fragmentation
Keep your users in sync. As your joiners join, and your leavers leave – ensure that users don't have more access than they need at any time. Always ensure that when someone leaves the company, they don't have any lingering access to your sensitive applications
Okta Provisioning also supports managing your Office 365 Licenses and Roles
Push Security Groups into Office 365 and manage these using Okta's Group Push
By utilising Okta as your platform for identity and access management, you can remove the burden of having to manage identities in applications manually. Let Okta automate those processes for you and save time.
As with all provisioning enabled apps in Okta, we support the ability to use Okta's advanced profile mapping functionality to transform your important attributes from Okta Universal Directory and Office 365.
Interested in learning more about Okta & its Potential Uses for Your Organisation?
All views expressed on this blog are the author's own and do not represent the opinions of any entity whatsoever with which the author 
has been, is now or will be affiliated, inc. this organisation whose website the blog is hosted on, or any partner of this organisation.